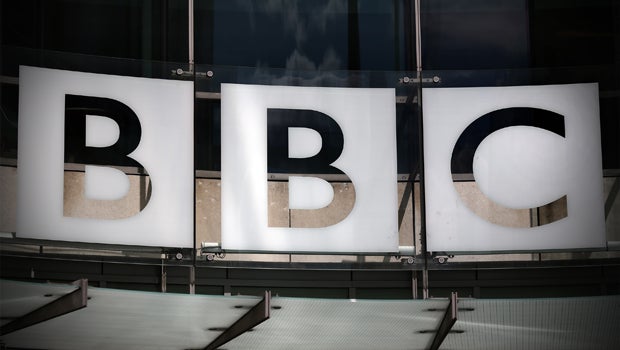 CBS News and BBC News join forces around the globe
CBS News and BBC News announced a new editorial and newsgathering relationship Thursday that will significantly enhance the global reporting capabilities of both organizations. The announcement was made by CBS News President David Rhodes and BBC Director of News and Current Affairs James Harding.
This new deal allows both organizations to share video, editorial content, and additional newsgathering resources in New York, London, Washington and around the world. The relationship between CBS News and BBC News will also allow for efficient planning of newsgathering resources to increase the content of each broadcaster's coverage of world events.
"CBS News is completely committed to original reporting around the world - a commitment clearly shared by the BBC," said Rhodes. "There's no better partner to strengthen and extend our global coverage than BBC News. I look forward to working with James Harding as we increase the capabilities of both organizations."
"There's never been a more important time for smart, courageous coverage of what's happening in the world," said Harding. "This new partnership between the BBC and CBS News is designed to bring our audiences -- wherever you live, whatever your point of view -- news that is reliable, original and illuminating. Our ambition is to deliver the best in international reporting on television. We're really looking forward to working together."
Sharing of content between CBS News and BBC News will begin immediately. Additional newsgathering components will be rolled out in the coming months.
The partnership builds on a relationship that dates back to the early days of television and radio news. Legendary journalist Edward R. Murrow delivered many of his famed reports from Studio B4 at BBC's London headquarters. Murrow discussed his fondness for his work at the BBC's studio B4, including a microphone he kept in New York with the BBC logo he used covering World War II.
Thanks for reading CBS NEWS.
Create your free account or log in
for more features.