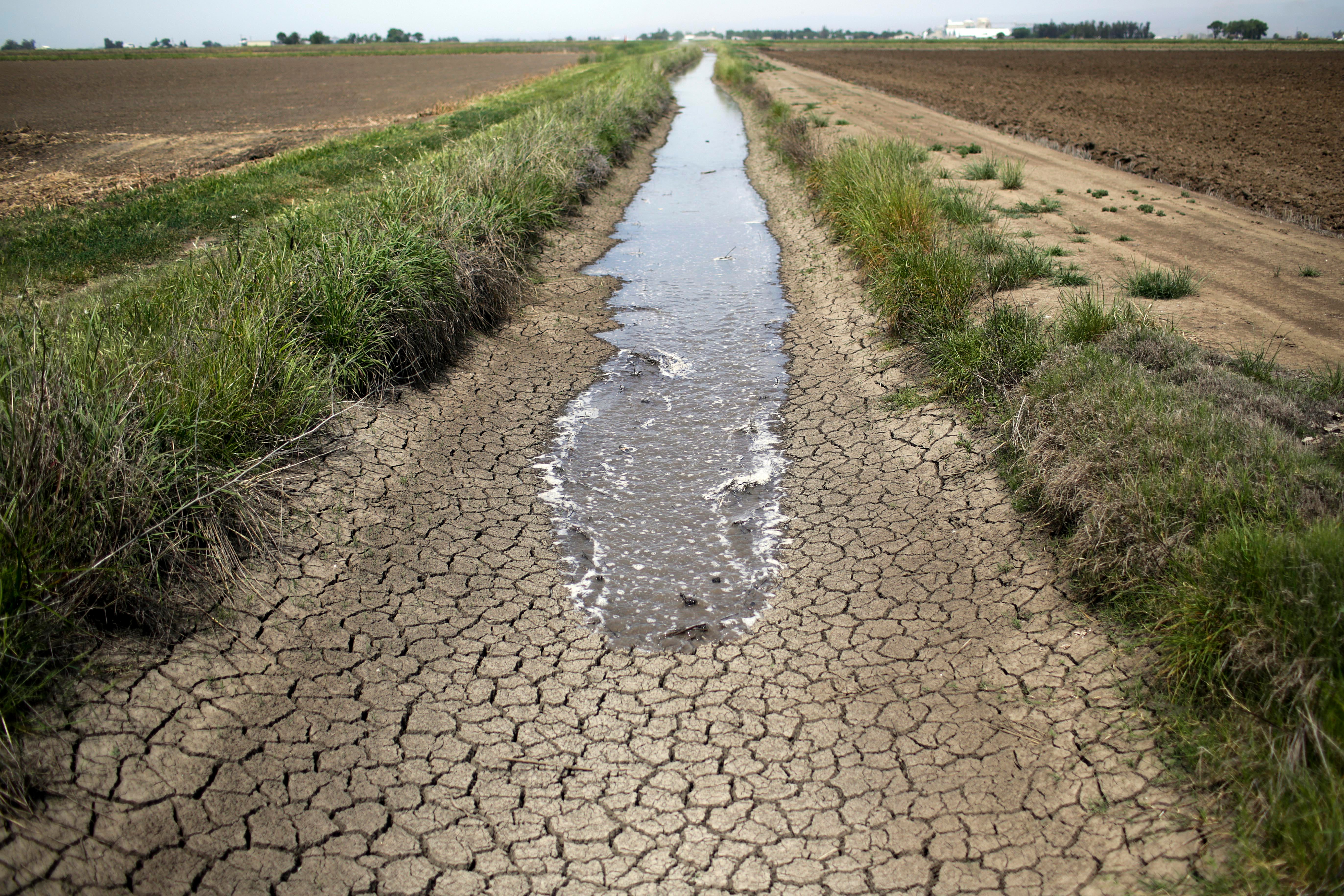 California drought causing billion-dollar losses in rice industry
YOLO COUNTY, Calif. - A continuing drought in California has ruined almost a quarter of the state's $5 billion rice crop, CBS Sacramento reports.
The state is America's sole source of rice for sushi and 97 percent of that crop is grown in the Sacramento Valley. California is also one of the nation's largest producers of rice, employing 25,000 people in the industry.
"We anticipate about 420,000 acres of rice has been planted and will be harvested this fall, and that's down about 25 percent from last year's crop," said Jim Morris with the California Rice Commission. "The impacts are great not only for the farmers but for the rural communities and also for the wildlife that depend on rice fields."
Because less rice is being planted, fewer farm workers are needed and that means job loss.
"We didn't rent another tractor this year to help us get the crop in," said Mike Dewit, a second-generation rice farmer and owner of Dewit Farms in Yolo County. "Unfortunately we had to lay off a few operators that had been with us for awhile because we just didn't have the acreage to plant."
Dewit said he has had to let 30 percent of his rice fields in the Yolo basin go to waste because a lack of water. He thinks perhaps a scarcity of rice causes a price increase that would offset the money lost. But merchants could be forced to turn elsewhere for their rice if the rain doesn't return.
"It's tough," said Dewit. "I could be growing a crop here and it's nothing but a dry field."
Thanks for reading CBS NEWS.
Create your free account or log in
for more features.