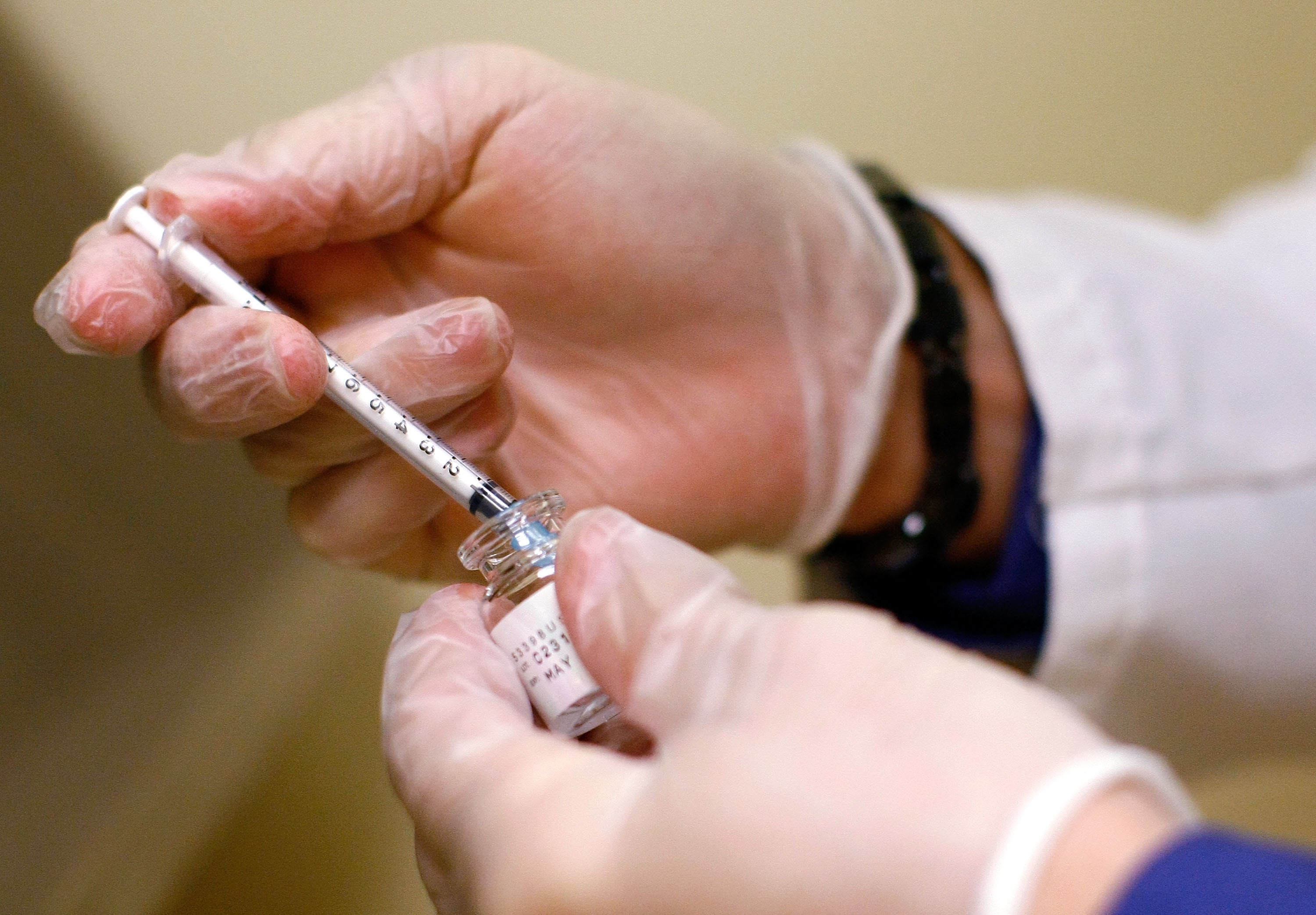 Butt augmentation, neck lifts increasing in popularity among U.S. patients
Butt and neck lifts surged in popularity last year, according to a group that represents U.S. plastic surgeons.
The American Society of Plastic Surgeons said that almost 10,000 buttock augmentation with fat grafting procedures, also known as the Brazilian butt lift, were completed in 2013. That accounted for a 16 percent increase from 2012.
Neck lifts went up 6 percent from 2012-2013. More than 55,000 patients underwent the knife to get their neck skin tightened.
Overall, plastic surgery procedure rates went up 3 percent last year; more than 13.4 million surgeries were completed in 2013.
Reconstructive surgery procedures specifically increased by 2 percent. The vast majority of the procedures -- 4.4 million -- were done to remove tumors. Laceration or cut repair, maxillofacial surgery (to treat facial defects), scar revision, hand surgery and breast reconstruction rounded out the top five reconstructive procedures.
ASPS President Dr. Robert X. Murphy said in a press release that he was happy to see breast reconstruction rates rising. In 2012, the ASPS started a campaign to provide more information for women who had been diagnosed with breast cancer about their reconstruction and healthcare options.
"Less than 20 percent of breast cancer patients undergo breast reconstruction because they are not always informed of their options, although studies show that reconstruction greatly improves quality of life," he said.
A February 2014 study showed that the majority of women who get a mastectomy or their breasts removed due to cancer or potential cancer risks now opt to get breast reconstruction. Just back in 1998, only 46 percent of women decided to get the additional procedure.
Cosmetic surgical procedures increased by 1 percent last year. The top five procedures were breast augmentation, nose reshaping, eyelid surgery, liposuction and facelifts.

Botox, cellulite treatment, chemical peal, intense pulsed light (IPL) treatment and laser hair removal topped the list of non-invasive cosmetic procedures in 2014.

ASPS believe the increase in plastic surgeries may be due to more advanced tools and techniques. The Food and Drug Administration approved many items in 2013, including two form-stable silicone gel breast implants and a hyaluronic acid facial filler.
"The demand for plastic surgery remains strong, with our statistics showing increases in both cosmetic surgical and minimally-invasive procedures," Murphy said. "Facial rejuvenation procedures were especially robust last year, with more Americans opting for facelifts, forehead lifts, eyelid surgery, fillers and peels. With new devices and products hitting the market each year, there are more options and choices available to consumers wanting to refresh their look or a little nip and tuck."
Thanks for reading CBS NEWS.
Create your free account or log in
for more features.