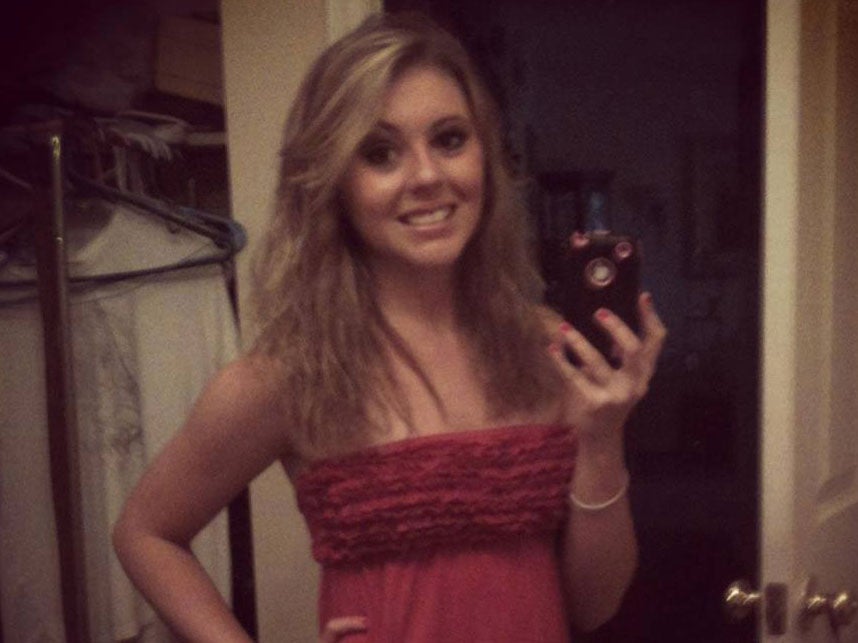 Brookelyn Farthing Missing: Police conduct interviews to try to find Ky. teen who disappeared over the weekend
(CBS) MADISON COUNTY, Ky. - Authorities said they were conducting interviews on Wednesday to try and find out more about the disappearance of 18-year-old Brookelyn Farthing, said CBS affiliate WKYT.
Police told the station that they are searching the central Kentucky neighborhood where Farthing was last seen before she went missing on Saturday morning after a house fire.
She had been staying at a home with a man in Berea, located about 80 miles southeast of Louisville, which is where the fire broke out, reported WKYT. Police said the man told them that he left the house for a while and when he came back, it was on fire.
Authorities told the station the fire was suspicious because there was no electricity in the house. Authorities have not yet indicated whether Farthing left the house voluntarily or was abducted, reported the station.
According to Farthing's stepfather, Randal Walker, police searched the area via helicopter on Tuesday, WKYT reported.
Walker told the station, "This family needs her. This family's not whole without her." He continued, "If someone's got her, it's not just us you're going to have to pay, it's God that's going to deal with you."
Farthing's mother said, "It's driving us crazy because we just want her home. We don't care what the circumstance is or what's happened or who's involved. We just want Brooke, nothing else."
Tina Parks, whose son is friendly with Farthing, set up a reward fund for information leading to the missing girl's recovery, reported the station.
A prayer chain for the missing teen was to be held Wednesday evening at 6:30 p.m., according to WKYT.
Thanks for reading CBS NEWS.
Create your free account or log in
for more features.