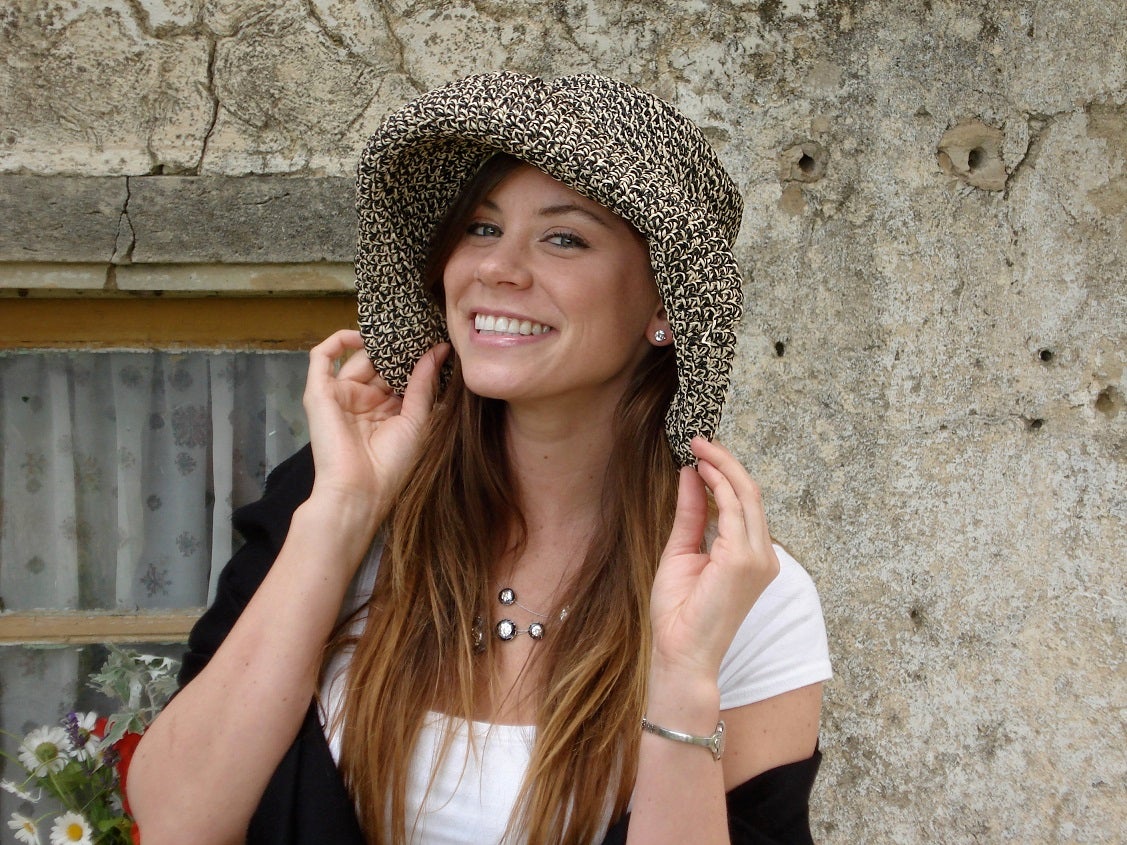 Brittany Maynard doesn't "want to die"
Brittany Maynard thinks she may die before the end of the month -- and she seems very sure that she is going to end her life on her terms. But as certain as she seems, there's a lot of sadness -- and also some fear -- about what's ahead, reports CBS News correspondent Jan Crawford.
"I don't want to die," Maynard said. "If anyone wants to hand me, like, a magical cure and save my life so that I can have children with my husband, you know, I will take them up on it."
She's 29 years old, recently married and was hoping to start a family.
Now Brittany Maynard is planning her death, choosing to end her life before cancer can destroy her.
"I think until anyone has walked a mile in my shoes and knows what they're facing and has felt the -- like, just bone-splitting headaches that I get sometimes, or the seizures, or the inability to speak, or the moments where I'm looking at my husband's face and I can't think of his name."
Maynard found out this spring she has the most lethal form of brain cancer. Doctors told her she may only have six months to live.
Her medication has drastically changed her appearance, but she's decided to forgo aggressive treatment and die, as she puts it, with dignity.
Initially, it wasn't easy for her family to accept.
"I think it took my family a little while to realize that this is what made sense, because no one wants to hear that their daughter is going to die," Maynard explained. "No mother should have to lose a child. It goes against the grain of nature."
And to those who argue to hold on one more day, not to end her life before she has to, she said, "but my mother's not selfish enough to say, 'I want one more day where you're suffering.'"
Maynard was raised by her mom, a single mother, in Southern California. She had an adventurous spirit and loved to travel. With degrees in psychology and education, she planned to be a teacher.
Now she's cared for by her family, and her mother Deborah Ziegler, who's driven by the honor of being a parent.
"Early on, I told her, 'It would be my honor to take care of you, whichever way; if you need to be fed or diapered, it would be my honor,'" Ziegler said. "And that was important for me, for her to know."
While her husband Dan planned to be by his wife's side as long as he could, he recognized circumstances have changed.
"There's absolutely that -- the idea of wanting my wife to be at my side for ever," he said. "That was the original plan, right? But the reality that, I guess, that feeds into the argument of quality of life versus just quantity."
Maynard said she's choosing quality.
After her diagnosis, she moved to Portland, Oregon, one of five states where it's legal for doctors to help terminally ill patients take their own lives.
She decided to partner with the leading organization that's pushing other states to change their laws, and she made a video showing the medicine Oregon doctors prescribed to end her life. She even talked about plans for a specific day: November 1, six days after her husband's birthday.
"November 1 became kind of -- a date for me to almost, like, make it to," Maynard explained. "That's a huge misconception, and I feel like people who are against this healthcare choice have tried to make it into a deadline. And I may be alive on November 2, or I may not. And that's my choice."
Her candor about death has revived the national debate over physician aid-in-dying.
In a recent poll, 67 percent of healthcare providers said they opposed the practice, as does the American Medical Association. Many fear it could be abused in cases involving the elderly and disabled.
"If I were her doctor I would certainly try to talk her out of it," University of Chicago medical ethicist Dr. Daniel Sulmasy said. "I would try to tell her what the opportunities are for her to live to the fullest possible extent that she can even when she is dying."
But Maynard said it should be her choice -- how and when to die.
In her eyes, she's not the one ending her life.
"No, cancer is ending my life," she said. "I am choosing to end it a little sooner and in a lot less pain and suffering."
Faced with the reality of her situation, she said the anger she felt has turned mostly to sadness.
"I'd say most of my sadness centers around how much I wanted a family," Maynard said. "And it feels like for me, that was always, like, how you created a legacy was, like, through your children. And sort of inadvertently -- through sharing my story, I've realized there's a bit of the legacy I'm creating this way and I'm not ashamed of that. I'm not ashamed to attach my name to what I think is a right that should belong to all terminally ill Americans. I really do."
Since the law in Oregon took effect 17 years ago, more than 1,000 people with terminal illnesses have requested life-ending drugs -- just over half have taken them.
Maynard said she's gotten comfort just knowing she can make that choice.
Thanks for reading CBS NEWS.
Create your free account or log in
for more features.