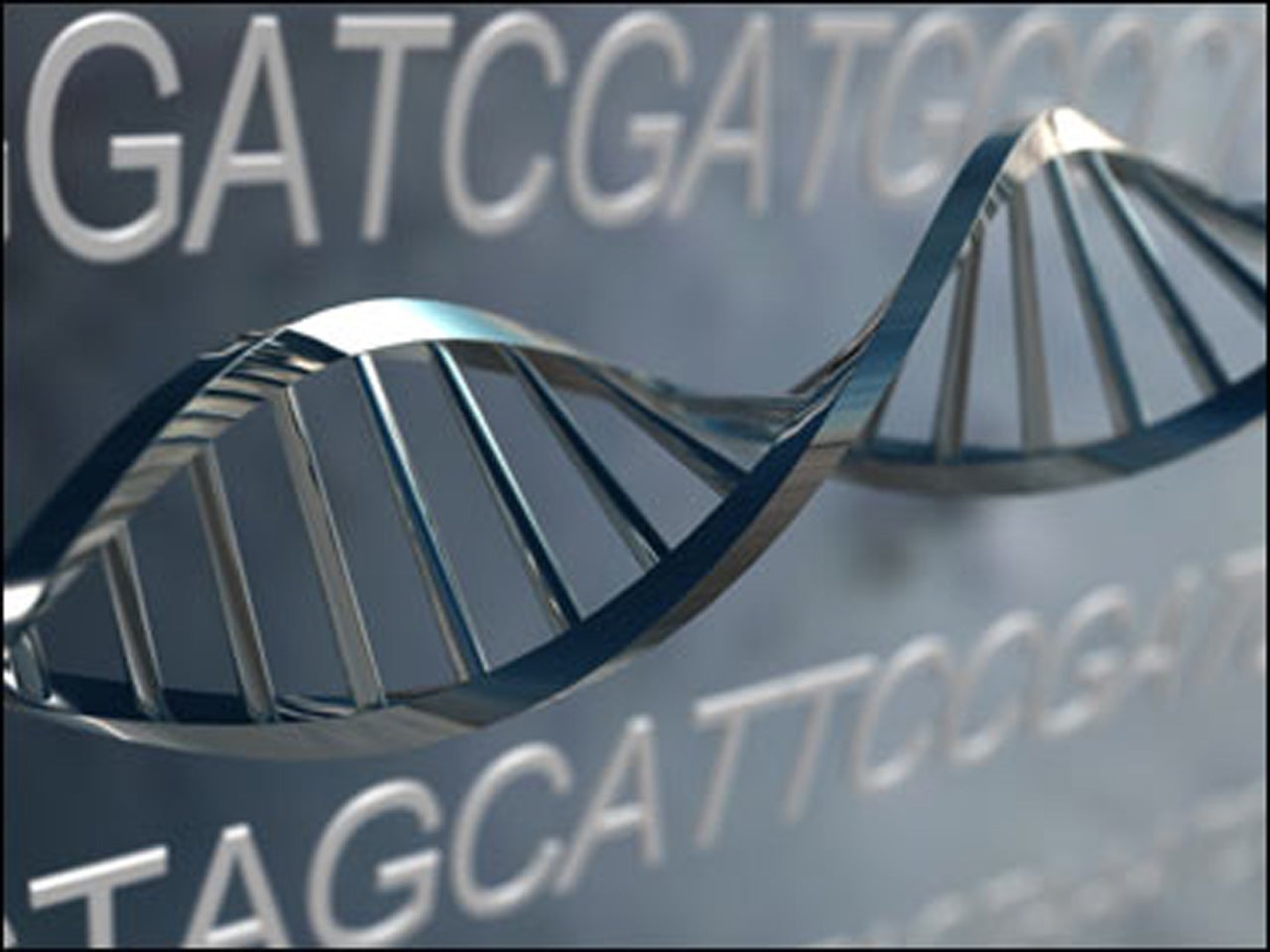 Breakthrough DNA test finds cause of boy's rare illness
Doctors are reporting a major breakthrough in using a new, next-generation DNA analysis test to pinpoint the cause of a mysterious illness and determine the right treatment plan.
In the case of a critically ill Wisconsin teen, researchers used "next-generation sequencing" (NGS) to help diagnose the boy who was suffering from fevers, uncontrollable seizures and whose brain was swelling with fluid, a condition called encephalitis.
Despite many rounds of tests, doctors had been unable to determine the root of the teen's frightening illness.
So his doctor, James Gern, a professor of pediatrics and medicine at the University of Wisconsin School of Medicine and Public Health in Madison, contacted Joseph DeRisi, chair of biochemistry and biophysics at the University of California San Francisco.
DeRisi along with Dr. Charles Chiu, a professor of laboratory medicine at UCSF, obtained samples of the teen's blood and cerebrospinal fluid. They ran the samples through DNA testing using the new NGS techniques, and within 48 hours they were able to identify the bacterium Leptospira santarosai, a pathogen found in the Caribbean.
Several months before he was hospitalized, the teen had gone on a trip to Puerto Rico, where he may have encountered the bacteria.
Once the pathogen was identified, doctors were able to put in place a plan to fight the bacteria and treat the teen's encephalitis, and he recovered.
"This diagnosis could not have been made without this next-generation sequencing," Chiu told CBS News.
Sequencing DNA to find identify certain pathogens is not in itself new. But before this recent development, DNA analysis of a person's blood and spinal fluid would have been too massive an undertaking, with millions of sequences to shift through, and would have taken too long to help a critically ill patient.
However, thanks to a MiSeq DNA sequencer, an analysis tool called SURPI and a more streamlined process, doctors were able to better isolate and analyze the data much faster.
Once the DNA sequencing was complete, the analysis took about 90 minutes, which in the past would have taken days to complete.
"This is one test to rule them all," DeRisi said in a news release.
The Wisconsin case and its findings are published in the New England Journal of Medicine.
"It's a single case but it reflects a paradigm shift in the way we treat infectious disease," said Chiu.
Chiu said the NSG test has many potential applications beyond clinical diagnosis, such as blood bank screenings and ruling out other infections.
Thanks for reading CBS NEWS.
Create your free account or log in
for more features.