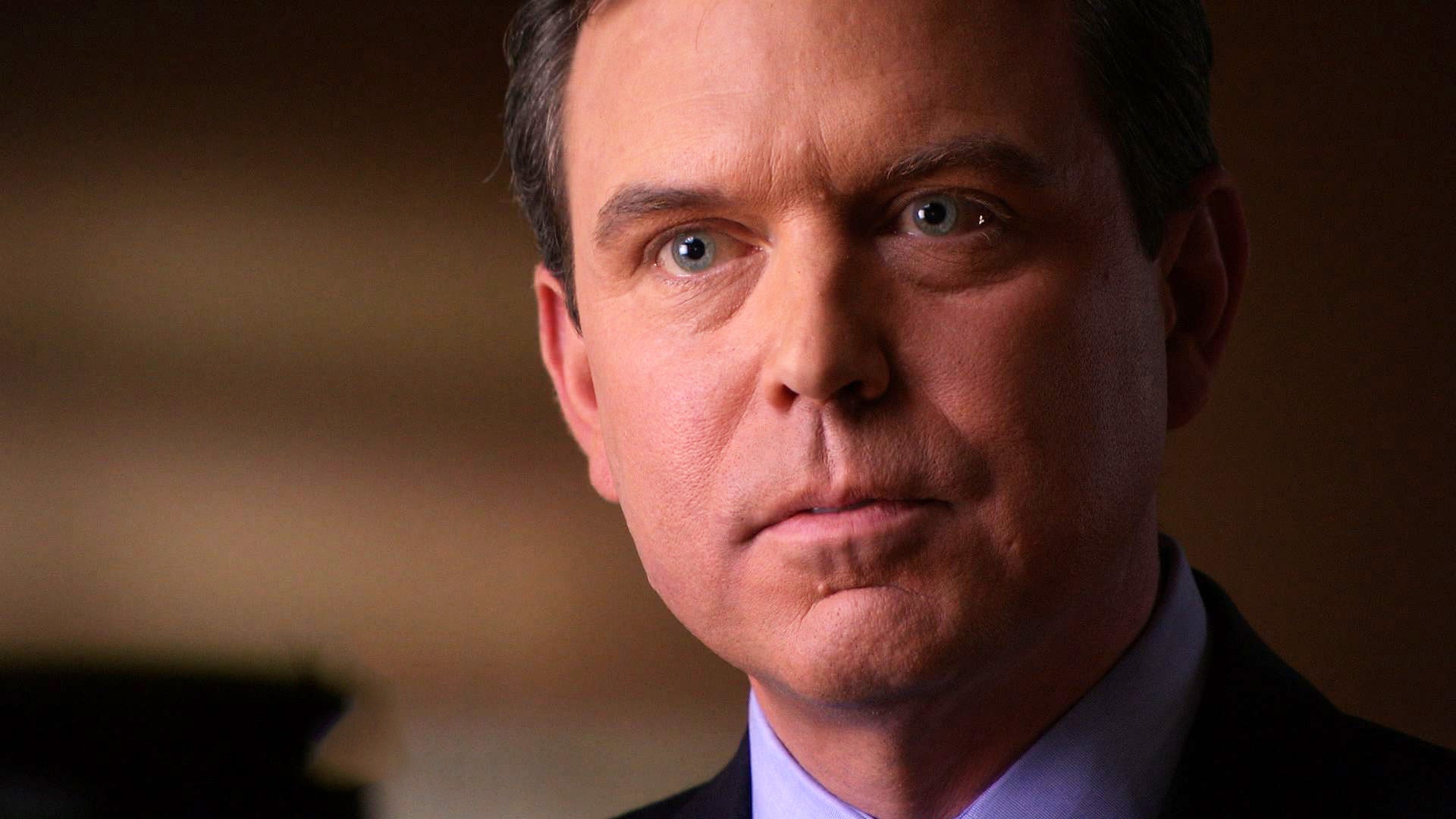 BP cries foul over $500M in compensation awards
UPDATE: The 60 Minute report "Over a Barrel" aired on May 4, 2014. Scott Pelley is the correspondent. Robert Anderson, producer.
BP claims that $500 million of the money it set aside to compensate victims of its 2010 oil spill has been awarded to businesses that don't deserve it. Among the unwarranted claims, says BP, were an escort service in Florida, a surgical practice 300 miles from the spill and a wireless phone company that burned to the ground before the spill occurred. Scott Pelley reports the latest twist in this story that began with an oil rig explosion that killed 11 and polluted the Gulf of Mexico with over 200 million gallons of oil. Pelley's report will be broadcast on 60 Minutes, Sunday May 4 at 7 p.m. ET/PT.

"Those are all real examples and are, frankly, not exceptions, but rather emblematic of a far larger problem," says BP Vice President Geoff Morrell. "There are more than a thousand claims just like them that had glaring red flags associated with them that should have been picked out by the claims administrator and instead, were ultimately awarded more than $500 million."

Such claims are the result of a new, more lenient compensation agreement BP signed. The oil giant was trying to avoid years of litigation and uncertain outcomes; now the company believes it's being defrauded. The new agreement caught the attention of compensation lawyers who wooed victims with pitches like this highly emphasized line in a flyer: "THE CRAZIEST THING ABOUT THE SETTLEMENT IS THAT YOU CAN BE COMPENSATED FOR LOSSES THAT ARE UNRELATED TO THE SPILL."

"I think that's fraud," says BP Attorney Ted Olson. "We want to compensate legitimate claimants, but this here's an incentive to encourage people to commit fraud and that is wrong."

Wrong or right may have nothing to do with it. Pat Juneau, the claims administrator awarding the compensation told 60 Minutes that he questioned the eligibility formula because it didn't require proof of a link to the spill. BP replied in the court record that if the numbers fit the formula "all losses...are presumed to be attributable to the oil spill... [even if] the decline was...wholly unrelated." Businesses applying need to prove only that revenues declined after the spill and picked up again a year later. Juneau says the language in the agreement signed by BP and lawyers for potential claimants gives him a mandate. "I have an obligation as a court appointed official...to implement what these two parties wrote," he tells Pelley. "And that's what they agreed to."

Morrell denies BP would ever agree to compensate people who were not harmed by the spill, but compensation lawyer Jim Roy says it's just a case of buyer's remorse. "BP doesn't like the deal it cut now. I'm sorry about that. But I was in the room...others on our team were there, too. That's what we saw and heard, no doubt about it," he tells Pelley.
Thanks for reading CBS NEWS.
Create your free account or log in
for more features.