"Snow farms" springing up around Boston
BOSTON - A procession of dump trucks has been hauling snow around the clock to so-called "snow farms," open city parking lots that have been transformed into dumping grounds. They've doubled from five to ten snow farms in the last week, some with mounds more than five stories high. Two snow melters have been brought in from New York, and officials are now looking for more.
"It just never stops," said Boston Mayor Marty Walsh. "We are shoveling snow piles to make room for new snow and snow piles."
Those snow piles have narrowed streets, forcing two-lane roads to become a narrow, one.
Since Saturday, the city has towed more than 900 vehicles for breaking the snow emergency parking ban.
Restaurant owner Kevin Tyo is battling a leaky roof and workers and customers who can't make it to his location. He's had to shut down six times in the last three weeks. "People don't want to come out," he said. "There's a lot of snow, business is down about 60% over the last few weeks."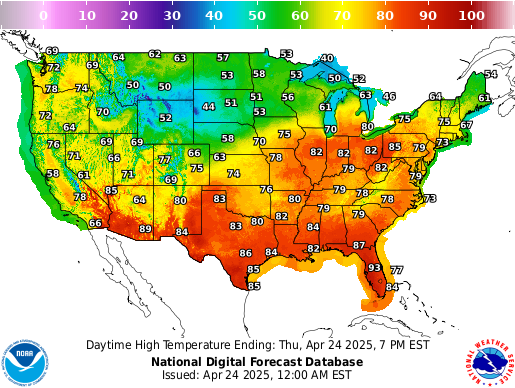 Potholes are also a big concern. Last year, the mayor says the city repaired 19,000 of them, it was a record. Just one of many records that could be broken before the end of this season.
Thanks for reading CBS NEWS.
Create your free account or log in
for more features.