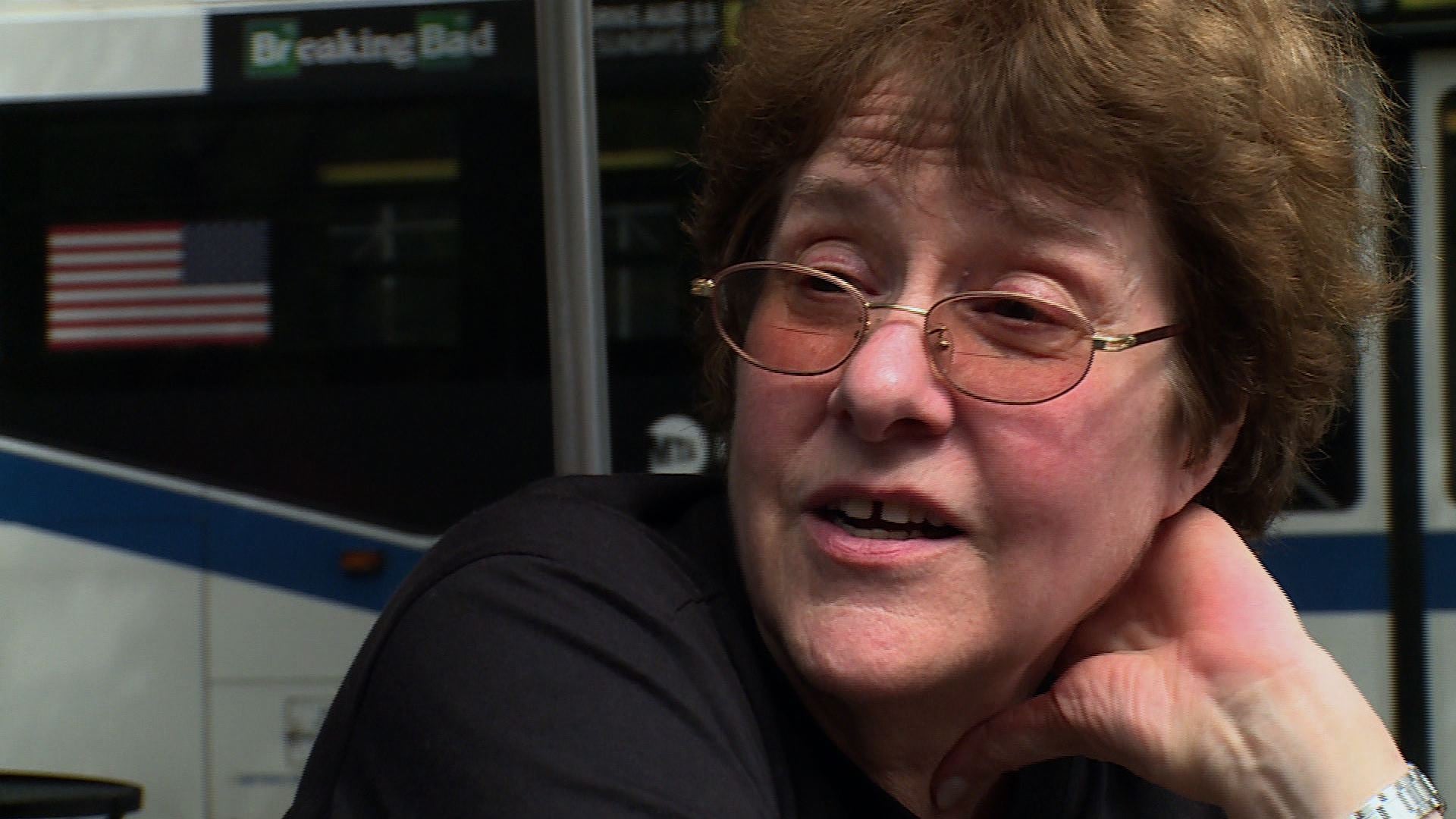 Bored of the suburbs, baby boomers head to cities
(CBS News) NEW YORK - For years it was the way things seemed to work.
Leave college, move to the city, get married, move to the suburbs - and stay there.
A growing number of baby-boomers, however, are saying they're not done with city life just yet.
Greenwich Village in downtown Manhattan used to be the definition of young and hip. But the village, and much of New York City, is seeing a demographic shift:
90-year-olds mentally sharper today than recent generations
Renovating seniors' homes may lead to longer independence
Watch: 5 best U.S. cities to spend retirement
An influx of baby boomers, like 69-year-old Jacqueline Carhartt, are seeking the urban life.
"We have the opera, music, theater, movies of all sorts, music - you can sit here and look at the people walk by," she said.
In New York City, the elderly population is projected to increase 36 percent by 2030, and the trend is nationwide.
Real Estate company Redfin analyzed the fifty largest cities from 2000 to 2010 and found all but thirteen saw a boom in baby boomers.
With the kids gone, couples are questioning whether they need all that house, and all that yard, with all that upkeep they demand.
Leigh Gallagher, the author of "The End of the Suburbs," said the change isn't so much the death of the American Dream as it is "the changing of the American Dream."
"People want to be closer to the things they want to do every day - and need to do every day - and closer to each other," she said.
Within the next decade, retirees aged 65 and over will control 70 percent of the nation's disposable income. That has not gone unnoticed by cities. There's a full out competition for those urban immigrants, and their dollars. Cities from Charlotte, N.C., to Lawrence, Kan., are upgrading public transportation and facilities to appeal to older residents.
"It's being near activity, action, liveliness," Gallagher said. "It's a much more social way of life, and I think that's what people want, especially after their kids are gone and their kids are out of the house."
Retirees may have downsized their living space, but they say they upgraded their lives.
Thanks for reading CBS NEWS.
Create your free account or log in
for more features.