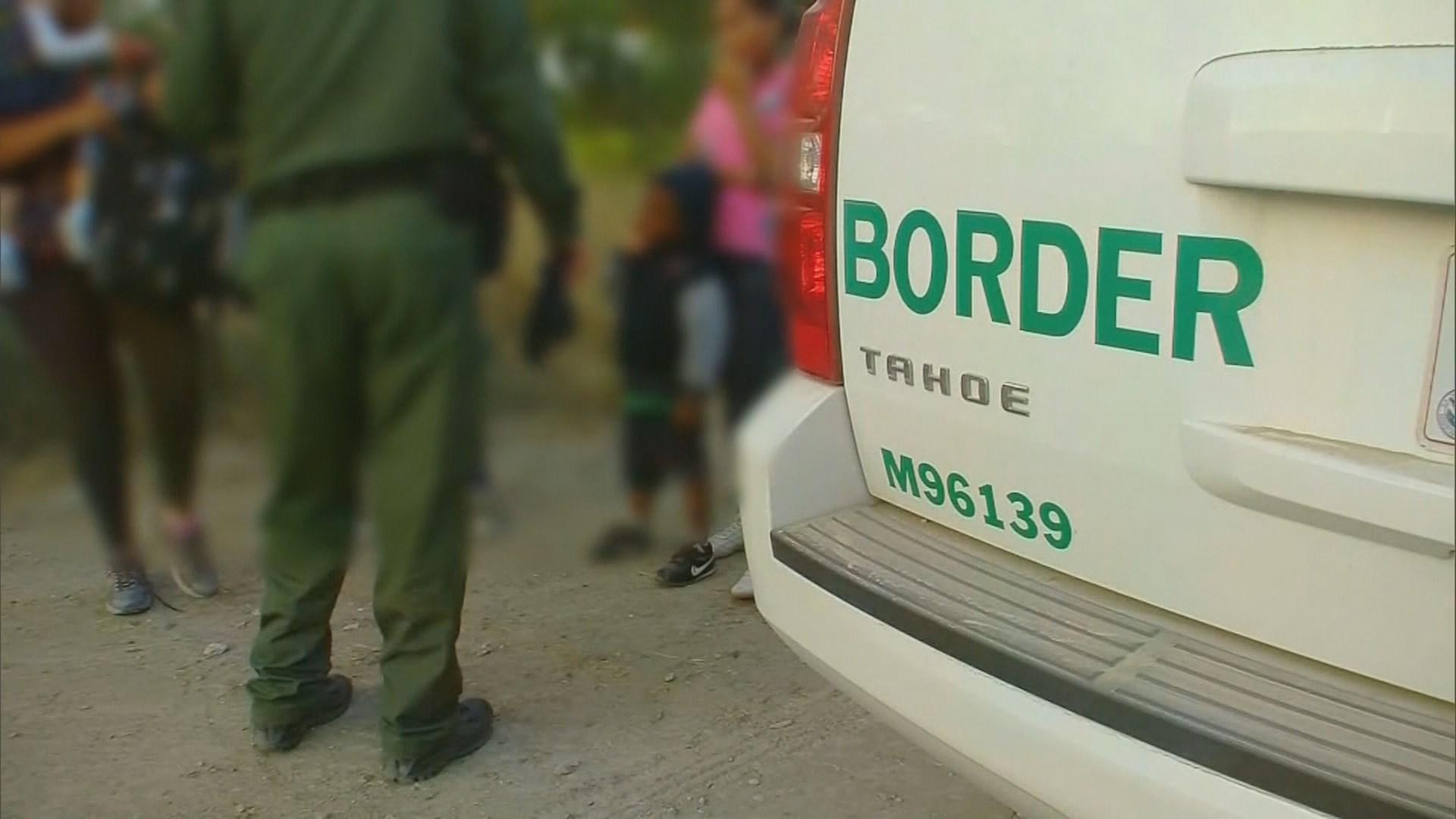 Border patrol agent killed in the line of duty in Texas, officials say
VAN HORN, Texas -- Authorities are searching Texas' Big Bend area for potential suspects and witnesses after a U.S. Customs and Border Protection agent was fatally injured responding to activity there.
CBS News has learned that the agents responded to the scene in separate cars. One agent was investigating a tripped alarm while the other agent was there as back up. Officials haven't yet established why an alarm was triggered or what transpired in the attack.
Spokesman Carlos Diaz says the FBI has taken over the investigation.
Another spokesman, Douglas Mosier, says that 36-year-old agent Rogelio Martinez and his partner were transported to a local hospital, where Martinez died. Martinez's partner is in serious condition. His name wasn't released. Martinez had been a border agent since August, 2013 and was from El Paso.
The two agents were responding to "activity" while on patrol near Interstate 10, CBS affiliate KENS-TV reports.
A CBP statement posted online says its thoughts and prayers are with the families affected.
Sunday evening President Trump sent a tweet saying that "we will seek out and bring to justice those responsible" for the deadly incident.
Border Patrol records show that Big Bend accounted for about 1 percent of the more than 61,000 apprehensions its agents made along the Southwest border between October 2016 and May 2017. The region's mountains and the Rio Grande make it a difficult area for people to cross illegally into the U.S. from Mexico.
The Border Patrol website lists 38 agents who have died since late 2003, some attacked while working along the border, and other fatalities in traffic accidents. It lists one other agent death in the line of duty this year.
CBS News' Andy Trias contributed to this report.
Thanks for reading CBS NEWS.
Create your free account or log in
for more features.