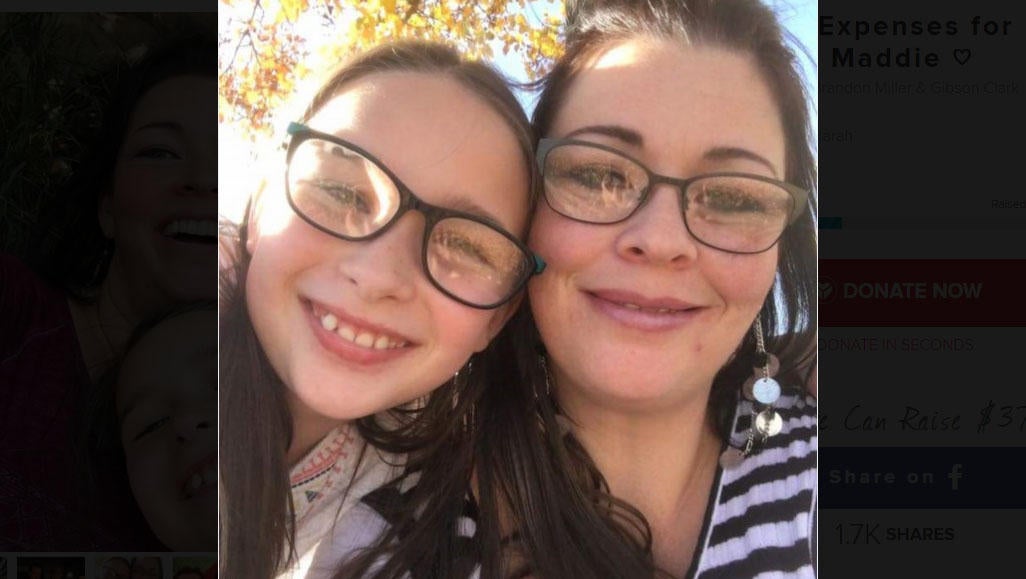 Bodies of mom, daughter may have been in Utah home for weeks after murder-suicide
MAGNA, Utah -- Police say they believe a 41-year-old woman killed her 9-year-old daughter before shooting herself.
Unified Police said the bodies of 41-year-old Karina Clark and 9-year-old Madison Clark were found inside their home on New Year's Eve. Police say it's possible the bodies may have been in the home for weeks, but they are still working to determine when the shootings happened.
United Police Lt. Brian Lohrke said a church member reported leaving a Christmas present on the home's doorstep more than a week ago but noticed it hadn't moved by Sunday and became alarmed and alerted police.
Lohrke said police suspect the bodies were in the home for one to three weeks, based on when the deceased were last seen and Karina Clark's social media activity. The mother and daughter lived in the home alone, he said.
Lohrke called it "a tragic situation" and said Karina Clark suffered from mental health issues.
Police uncovered a rifle at the scene which Karina Clark apparently owned legally, Lohrke said. Both mother and daughter died of gunshot wounds, but Lohrke wouldn't release more details, calling them "graphic."
A neighbor told CBS affiliate KUTV Karina Clark had recently undergone gastric bypass surgery and posted frequently on social media about how she didn't like taking her pain medication.
Lohrke wouldn't comment to a reporter about whether that played a possible role in the murder-suicide. He said investigators are working with family members to determine a motive.
"It's one of those situations where we're kind of just left in the dust right now, trying to figure out why a mother had the need to kill her nine-year-old daughter," Lohrke said. "It's a question that we may have forever."
Thanks for reading CBS NEWS.
Create your free account or log in
for more features.