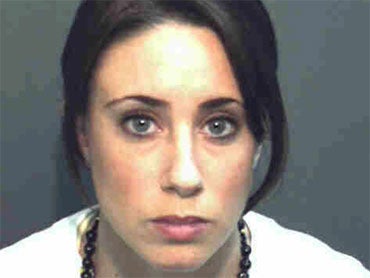 Bob Barker Has Skin Cancer Again
Veteran game show host Bob Barker will miss his chance to attend next month's Daytime Emmy Awards ceremony because he's getting a cancerous lesion removed from his back.
Barker, 81, said he's had bouts with skin cancer in the past because of a lifetime of sunbathing, particularly his summer months spent shirtless growing up in South Dakota.
"I can attribute it to a misspent youth," he told The Associated Press in a telephone interview Friday.
Barker is scheduling his surgery around a week off from taping "The Price is Right," when he was supposed to come to New York to see if he'll win his 14th Emmy as best game show host.
"It's not going to be a problem at all if I take care of it," he said. "Anyone who spends a great deal of time in the sun, or spent time in the sun, should see a dermatologist once or twice a year."
Barker has won a total of 17 Emmy awards — 13 as TV host (more than any other performer), three as Executive Producer of PIR and the Lifetime Achievement Emmy Award for Daytime Television in 1999. He was installed into the Television Academy Hall of Fame in June 2004.
He is nominated this year as Outstanding Game Show Host and the show's Executive Producer.
Barker has hosted "The Price Is Right" since its premiere on CBS in 1972, and before that, hosted "Truth or Consequences" for 18 seasons. He has been seen continually on television, Mondays through Fridays, for 47 years, often appearing on two or three shows per day. Last year, he broke Johnny Carson's record for continuous performances in a single network series.
"I was considering retiring this year and going into body building with the thought in mind of becoming governor of California," Barker told CBS.com. "But I decided instead to stay with the body I have and the job I have."
Thanks for reading CBS NEWS.
Create your free account or log in
for more features.