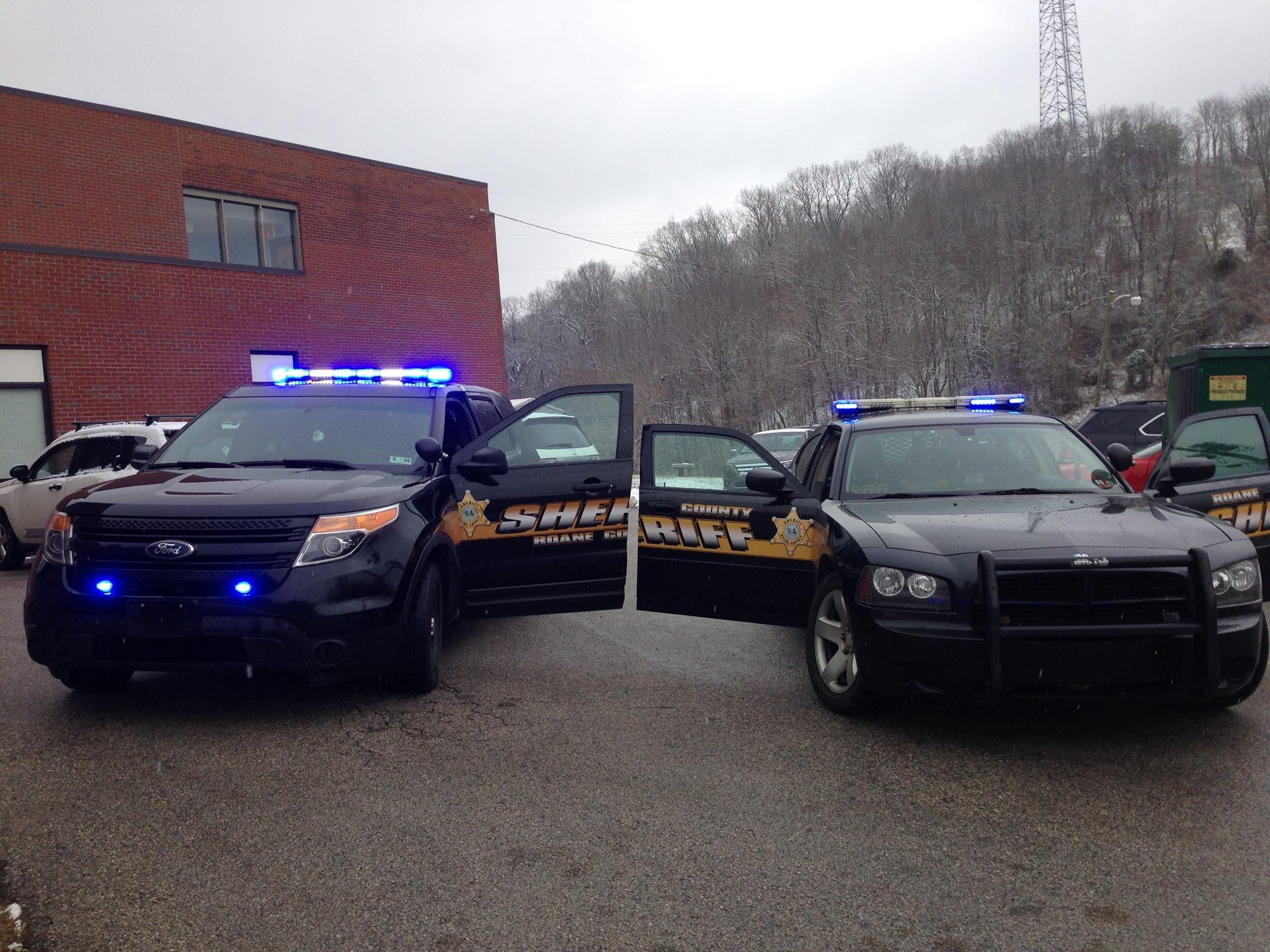 New-elected W.Va. sheriff charged with stealing meth from evidence room
CHARLESTON, W.Va. -- A newly elected West Virginia sheriff who admitted to authorities that he was a meth addict was charged Tuesday with stealing the drug from a police evidence storage area.
A criminal complaint filed by state police in Roane County Magistrate Court says Bo Williams is charged with grand larceny.
Williams made an initial appearance on the charge Tuesday before a magistrate in Calhoun County after two magistrates in Roane County recused themselves. He signed a rights statement informing him that he is charged with a felony punishable by up to 10 years in prison upon conviction. He was freed on $50,000 property bond.
Williams was elected as Roane County's sheriff in November and his term started Sunday. While serving as a police officer in Spencer, Williams was placed on leave and he resigned last month after evidence went missing. The complaint says more than $1,000 in evidence was involved, mainly methamphetamine.
Prosecutor Josh Downey said Williams told him, Spencer Police Chief Greg Nichols and a state police sergeant in November that Williams had been addicted to meth for more than a year.
Downey said Williams admitted removing methamphetamine from a police case file and consuming it.
"I know Bo Williams," Downey said. "It's a sad situation."
A preliminary hearing for Williams was set for Jan. 11.
It wasn't immediately known whether Williams plans to resign. An attorney whose firm represents Williams declined to comment.
The county commission has started removal proceedings against Williams. Downey said if a circuit judge finds the allegations are sufficient, a three-judge panel would be appointed to hear the removal process and make a recommendation to the state Supreme Court.
A recent court order sought by Downey bars Williams from entering the sheriff's department's law enforcement and tax offices at the Roane County Courthouse. Downey said case evidence is stored at the department.
The county commission has appointed former Roane County Sheriff Todd Cole to serve as chief deputy in charge of law enforcement operations. Cole served two terms as sheriff from 2000 to 2008. In 2014 he was appointed to fill the unexpired term of the previous sheriff who left for health reasons. Cole's term ended last Saturday.
Thanks for reading CBS NEWS.
Create your free account or log in
for more features.