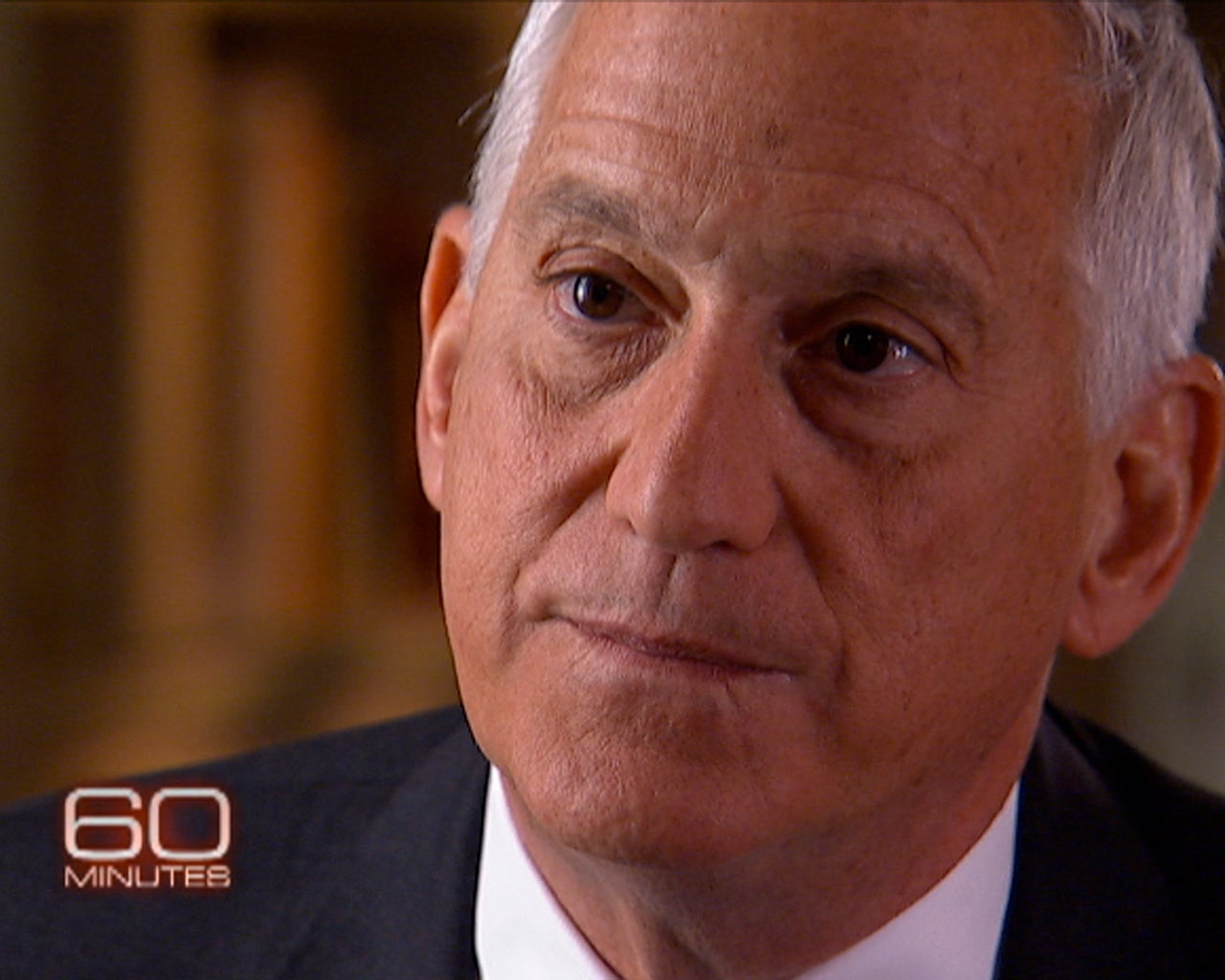 Biographer: Jobs refused early and potentially life-saving surgery
Apple CEO Steve Jobs refused to allow surgeons to perform what could have been life-saving surgery on his pancreatic cancer, says his biographer Walter Isaacson. In one of his deepest discussions with him, Isaacson says Jobs told him he regretted his decision to try alternative therapies and said he put off the operation because it was too invasive.
Complete coverage: Steve Jobs: 1955-2011
Isaacson reveals these and many other inner thoughts of the man who entrusted him with the writing of his life story in the upcoming book, "Steve Jobs." The author talks to Steve Kroft in his first interview about Jobs, the late technology visionary whose innovative products like the Macintosh, iPhone and iPad changed the world. The interview will be broadcast on "60 Minutes," Sunday, Oct. 23 at 7 p.m. ET/PT.
"I've asked [Jobs why he didn't get an operation then] and he said, 'I didn't want my body to be opened...I didn't want to be violated in that way,'" Isaacson recalls. So he waited nine months, while his wife and others urged him to do it, before getting the operation, reveals Isaacson. Asked by Kroft how such an intelligent man could make such a seemingly stupid decision, Isaacson replies, "I think that he kind of felt that if you ignore something, if you don't want something to exist, you can have magical thinking...we talked about this a lot," he tells Kroft. "He wanted to talk about it, how he regretted it....I think he felt he should have been operated on sooner."
He finally had the surgery and told his employees about it, but played down the seriousness of his condition. Isaacson says he was receiving cancer treatments in secret even though he was telling everyone he was cured.
Isaacson conducted over 40 interviews with Jobs, some of them taped right before his death. The story Sunday will contain Jobs' own recorded words about some of the most important times of his life.
Isaacson reveals several of the best stories from the biography, including the fact that Jobs had actually met the man who turned out to be his biological father before he knew who he was. He also talks about the discussion he had with Jobs about death and the afterlife, explaining that for Jobs, the odds of there being a God were 50-50, but that he thought about the existence of God much more once he was diagnosed with cancer. Another aspect of Jobs' character revealed was his disdain for conspicuous consumption. He tells Isaacson in a taped conversation how he saw Apple staffers turn into "bizarro people" by the riches the Apple stock offering created. Isaacson says Jobs vowed never to let his wealth change him.
Disclosure: Walter Isaacson's biography "Steve Jobs" is published by Simon & Schuster, a division of CBS corporation.
Thanks for reading CBS NEWS.
Create your free account or log in
for more features.