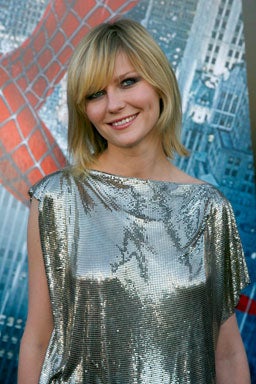 Bin Laden Family Evacuated
Two dozen members of Osama bin Laden's family were urgently evacuated from the United States in the first days following the terrorist attacks on New York and Washington, according to the Saudi ambassador to Washington.
One of bin Laden's brothers frantically called the Saudi Arabian Embassy in Washington looking for protection, Prince Bandar bin Sultan told The New York Times. The brother was sent to a room in the Watergate Hotel and was told not to open the door.
Most of bin Laden's relatives were attending high school and college. The young members of the bin Laden family were driven or flown under FBI supervision to a secret place in Texas and then to Washington, The Times reported Sunday.
Many were terrified, fearing they would be lynched after hearing reports of violence against Muslims and Arab-Americans.
They left the country on a private charter plane when airports reopened three days after the attacks.
King Fahd, the ailing Saudi ruler, sent an urgent message to his embassy in Washington pointing out that there were "bin Laden children all over America" and ordered, "Take measures to protect the innocents," the ambassador said.
It's a tragedy," Prince Bandar told the Times. "The elders" of the students "came to see me, and one of them was a bright boy from Harvard who like the others had absolutely nothing to do with this and yet we had to tell him to go home and wait until the emotions calmed down. And he told me that he never really appreciated why the Japanese wanted a memorial or an apology for their treatment in World War II.
The student added, according to the prince, "I understand now that when you are innocent, in the face of emotion, nothing, not even common sense, can help argue your case."
Osama bin Laden is one of more than 50 children of a Yemeni-born migrant who made a vast fortune building roads and palaces in Saudi Arabia and his extended family spans the globe. Many have been educated in the United States and the family has donated millions of dollars to several American universities.
Bin Laden is estranged from his family and from Saudi Arabia, which revoked his citizenship in the early 1990s after he was caught smuggling weapons from Yemen.
© MMI, CBS Worldwide Inc. All Rights Reserved. This material may not be published, broadcast, rewritten, or redistributed. The Associated Press contributed to this report
Thanks for reading CBS NEWS.
Create your free account or log in
for more features.