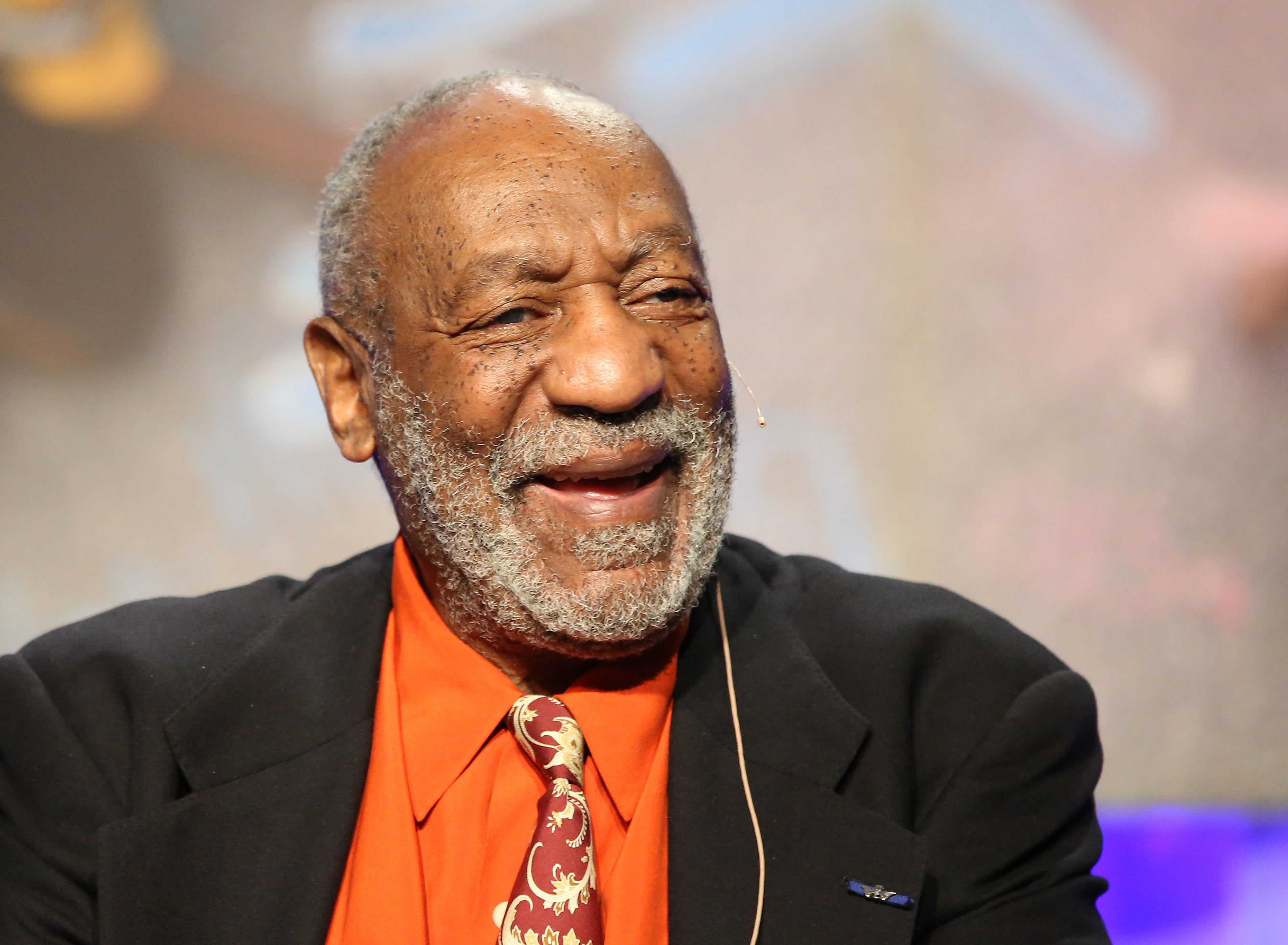 Former supermodel accuses Cosby of rape
Netflix is postponing the launch of Bill Cosby's new comedy special, "Bill Cosby 77" which was due to premiere next Friday. The announcement follows repeated allegations of sexual misconduct by the 77-year-old comedian, including a new, high profile accusation, reports CBS News correspondent Don Dahler.
Former supermodel Janice Dickinson said Cosby raped her 32 years ago. Dickinson detailed the alleged assault in an exclusive interview with Entertainment Tonight's Kevin Frazier.
"The last thing I remember was Bill Cosby in a patchwork robe, dropping his robe and getting on top of me," she said.
Janice Dickinson recalls meeting Bill Cosby in Lake Tahoe in 1982.
The pioneer supermodel was interested in a role on "The Cosby Show" and the two had dinner together.
"After dinner in my room, he had given me wine and a pill," she said. "The next morning, I woke up, and I wasn't wearing my pajamas. And I remember before I passed out that I had been sexually assaulted by this man."
Dickinson is the second woman to publicly accuse Cosby of sexual assault this week, though sexual assault claims have dogged the comedian for years. The most recent wave of accusations was sparked last month when comedian Hannibal Buress called Cosby a "rapist" on stage.
"When you leave here, Google 'Bill Cosby Rape,'" he said at his show.
The recent allegations have threatened upcoming feature projects starring the comedian.
In a statement to "CBS This Morning," Cosby's publicist said he was in agreement with the Netflix decision.
Still, Dickinson said she's not backing down on releasing her story.
"I'm doing this because it's the right thing to do," she said. "And it happened to me, and this is the true story."
NBC has a sitcom starring Cosby that's still in development.
Cosby has not yet personally commented on the accusations, but in a statement, his lawyer assured fans that, at age 77, Cosby is doing his best work.
Thanks for reading CBS NEWS.
Create your free account or log in
for more features.