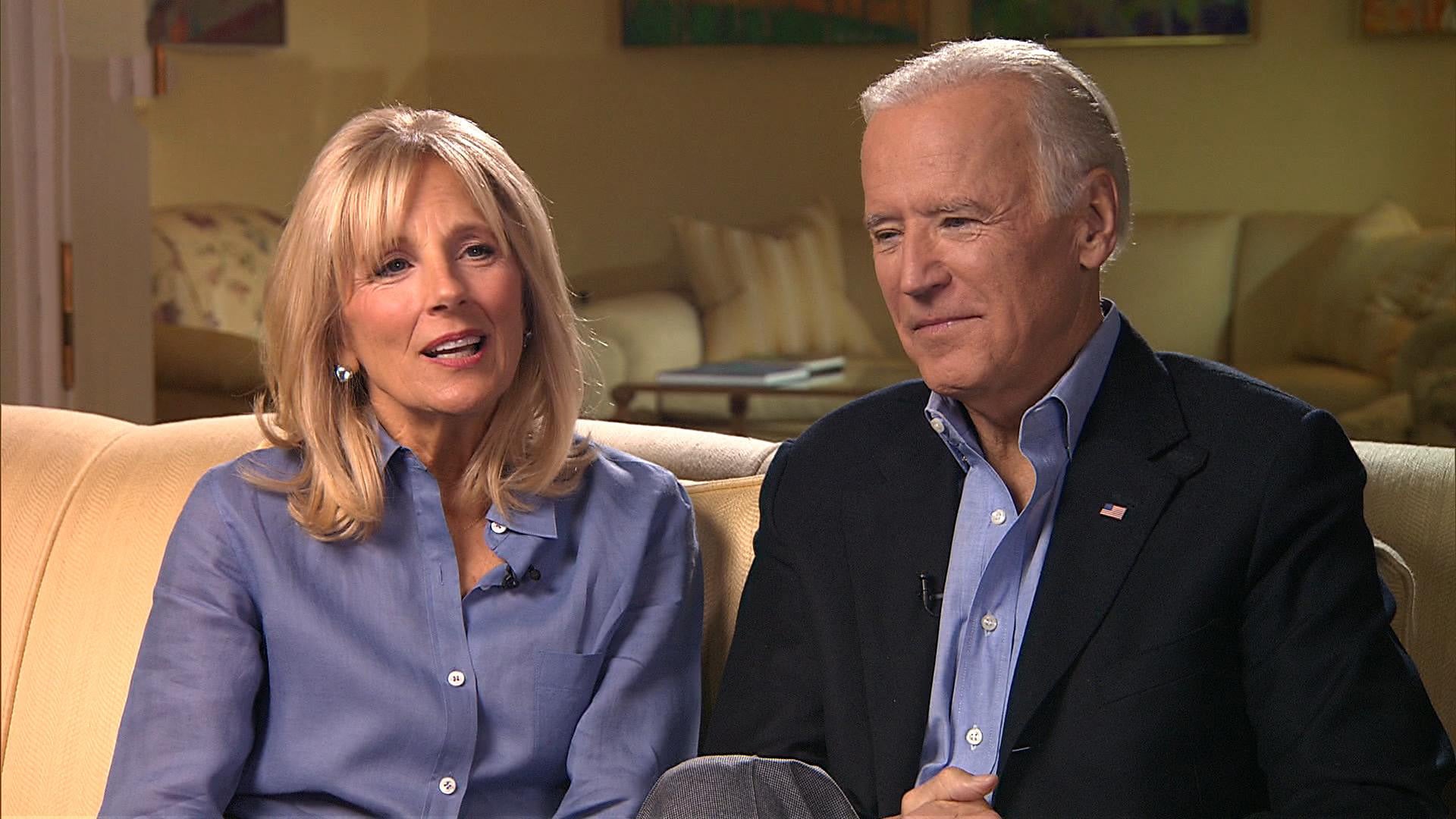 Biden and wife on his decision not to run
In their only television interview since he declared he would not run for president, Vice President Joe Biden and his wife Dr. Jill Biden, reveal the family's thought process behind the decision and the emotional moments that led up to it. In their interview at the vice presidential residence, they also talk to Norah O'Donnell about their hopes and plans for the future and address the current political scene in Washington. The interview will be broadcast on 60 Minutes, Sunday October 25 at 7 p.m. ET/PT.
An excerpt from the interview was broadcast on Face The Nation Sunday morning. A transcript of that excerpt is below.
Vice President Joe Biden: I came home and Hunter, our son was upstairs with mom, with Jill. And I walked in and I said, "You know, I just don't think there's time." I've just decided, "I don't think we can run the kind of campaign we have to run to be able to win." And I remember Jill just got up off the couch, gave me a big hug, and said, "I think you're right."
Norah O'Donnell: Were you disappointed? Or were you relieved?
Dr. Jill Biden: No, I think I was disappointed. You know, like I said, in the beginning, I mean, I thought Joe would be a great president. And you know I've seen his-- in the 40 years we've been together -- I've seen, you know, the strength of his character, his optimism...his hope--
Vice President Biden: I'm glad we're doing this interview ---
Dr. Jill Biden: So I believed he would've been the best president.
Thanks for reading CBS NEWS.
Create your free account or log in
for more features.