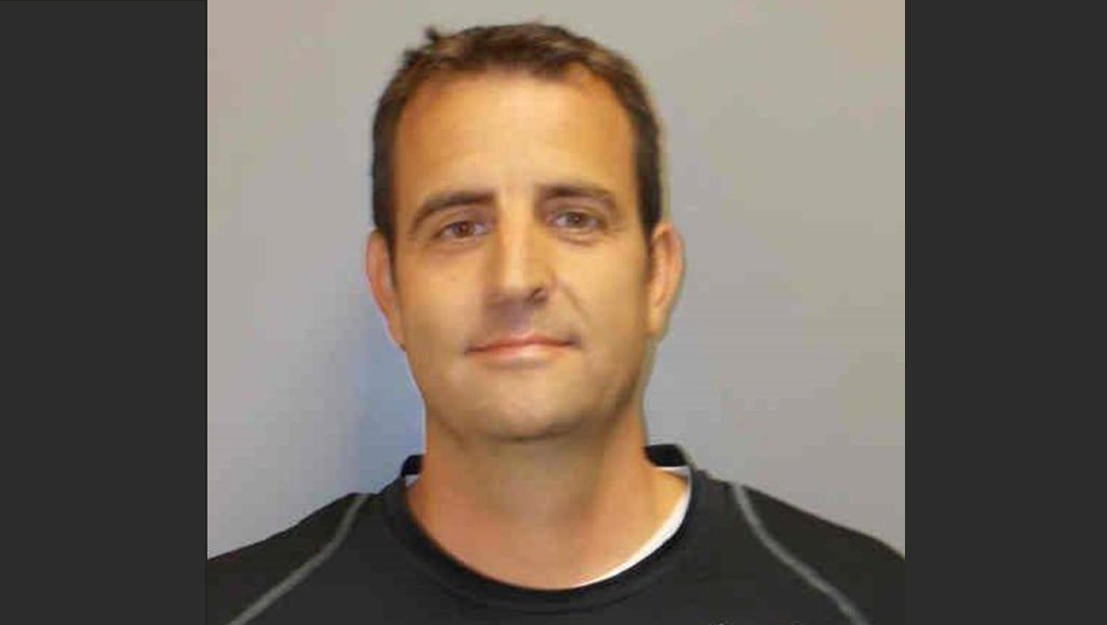 Iowa boarding school owner charged with sexually abusing teenage students
IOWA CITY, Iowa -- The owner of an Iowa boarding school for teenagers coerced one female student into a sexual relationship, had others undress during "body image therapy" sessions and kept classmates in solitary confinement for long stretches, prosecutors alleged Friday.

Former Midwest Academy owner and director Benjamin Trane, 39, is charged with third-degree sexual abuse, sexual exploitation by a counselor and child endangerment. He turned himself in Thursday at the Lee County Jail to face warrants that were issued for his arrest last week.

The charges were filed after a 19-month investigation into allegations of abuse at the private, for-profit boarding school in Keokuk, in Iowa's southeastern corner. The school, which enrolled about 100 students from mostly well-off families across the United States, closed in January 2016 after investigators served search warrants there.

In criminal complaints released Friday, Division of Criminal Investigation special agent Joe Lestina alleged that Trane abused his power to pursue sexual relationships with some students while enforcing policies that put others at risk by keeping them in isolation for days or weeks at a time.

Trane performed multiple sexual acts on one student throughout 2015, coercing her to engage in them "in order for her to successfully participate and 'level up' in the program and to be able to contact her family members," Lestina wrote. Trane was the girl's counselor and point of contact for her family.

Trane also held individual and group counseling sessions with female students that included "body image therapy," in which they would undress and stand in front of a mirror to discuss aspects of their bodies, the complaint said. Trane engaged in sexually explicit conversations with the students and physical contact with some of them, all "for the purpose of sexual arousal, gratification and attempted grooming," Lestina wrote.

Trane enforced policies and oversaw a harsh school environment "which created a substantial risk to the students' physical, mental or emotional health and/or safety, including but not limited to solitary confinement for extended periods of time," he wrote. Former students have told The Associated Press that they were forced to stay in small concrete "isolation boxes" for days or weeks and that staff wouldn't let them out unless they sat in a specific posture for 24 hours.

The charges carry a total maximum punishment of 12 years behind bars.

Trane had been living in Idaho Falls, Idaho, since the school's closure and listed his occupation as unemployed in court documents. His cell phone rang unanswered and it wasn't clear if he had an attorney.
Thanks for reading CBS NEWS.
Create your free account or log in
for more features.