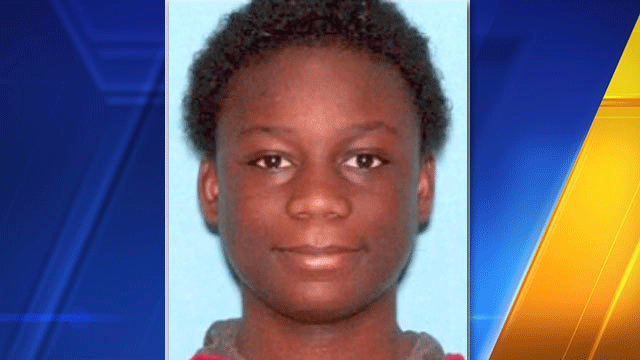 No evidence yet of crime in death of Muslim teen found hanging from a tree, FBI says
LAKE STEVENS, Wash. -- The FBI says it so far has seen no evidence of a crime in its review of a case in which a black Muslim teenager was found hanging from a tree in Washington state.
The FBI issued a statement Friday saying it concurs with the conclusions of local police that "evidence collected to date does not provide any indication of a criminal act," but that it would reevaluate its position if new evidence develops.
Ben Keita, 18, disappeared from his home in Lake Stevens, north of Seattle, on Nov. 26 and his body was founded in a wooded area in January. According to a statement issued Thursday, Lake Stevens Police say that Keita had not gone to work the day before his disappearance and had not gone to school for about three weeks prior.
The Snohomish County Medical Examiner's Office initially labeled the death a suicide, but it later changed that finding to undetermined, saying there was not enough information to make a ruling.
The teen's family says he displayed no signs of depression before his disappearance, CBS affiliate KIRO reports.
Keita's father says his son did not seem suicidal when he disappeared.
"No history of depression, anxiety, any psychological breakdown at all, so he was a very... happy young man," said Ibrahima Keita.
KIRO reports that a coalition led by the Washington Chapter of the Council on American-Islamic Relations asked the FBI to investigate.
Lake Stevens police said the investigation is "active and ongoing" but has "not uncovered any indication of a criminal act."
Thanks for reading CBS NEWS.
Create your free account or log in
for more features.