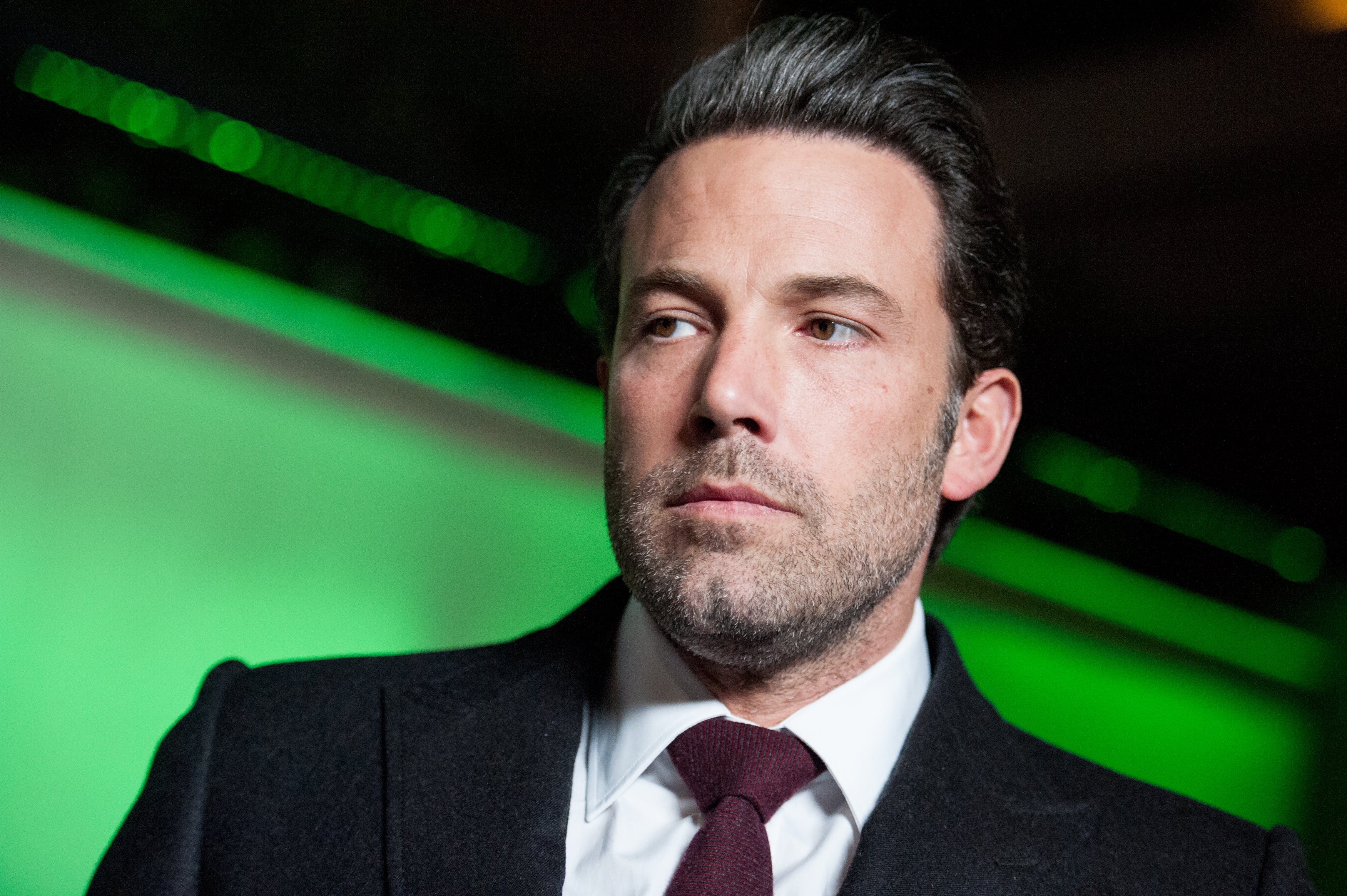 Ben Affleck talks Batman, politics and family
Ben Affleck remembers all too well the initial fan reactions when he'd been cast as the Caped Crusader for "Batman v Superman: Dawn of Justice."
"There were some people who showed some unhappiness. Not everybody was polite," Affleck told "CBS This Morning" during a chat Thursday.
"What we did with the role, as you can kind of see, it's a little different. He's a little older, a little more broken," Affleck said. "So I knew it was doing kind of a curveball and something the fans wouldn't necessarily be able to expect or anticipate, but it definitely gave me more of a resolve to get the character right."
That work seems to have paid off. While critical response to the film has been notably mixed, Affleck's work as Batman/Bruce Wayne has generally been well-received. "The critics have been very kind to me about it, which is great -- although this is definitely not the kind of movie that's looking to do the Film Critics Circle Award," Affleck said. "We want the audience award."
Affleck also wants to draw attention to the charity work he's been engaged in, primarily through his organization, the Eastern Congo Initiative, and its work with Starbucks.
"I have an organization that works in Congo, which used to be very robust in terms of growing coffee," he explained. "They had a terrible war, between 3 and 5 million people died and their coffee sector was decimated. So one of the things that we've done is try to work with community-based organizations to work with local farmers to rebuild their capacity to grow coffee. So far we've tripled the income of 25,000 farmers, we've sold enough coffee to Starbucks now for 11 million cups of coffee."
Affleck is much less optimistic, though, about the current state of politics here at home, especially in the presidential primary race.
"There's very little that I find more depressing than the political climate these days," he said. "What I will say about it is it's so disappointing. When you go around the world and travel to places that don't have a functioning democracy -- and there's still so many places like this where people are sacrificing and striving and struggling just to have freedom of speech, just to be able to vote -- and you see what we seem to be squandering in this election year."
On a more personal note, Affleck sounded more diplomatic than most of the current presidential candidates when discussing his split from Jennifer Garner and her resulting Vanity Fair interview.
"She's just a fabulous person, she's just a wonderful person. She's a great mother, she's a real talent," Affleck said of his ex-wife. "Life doesn't always turn out exactly the way you want. We're doing our very best and we're putting our kids first, and that's how we're focusing on our day-to-day lives. We don't know what the future's going to hold, but every step we take is one that prioritizes our children."
Thanks for reading CBS NEWS.
Create your free account or log in
for more features.