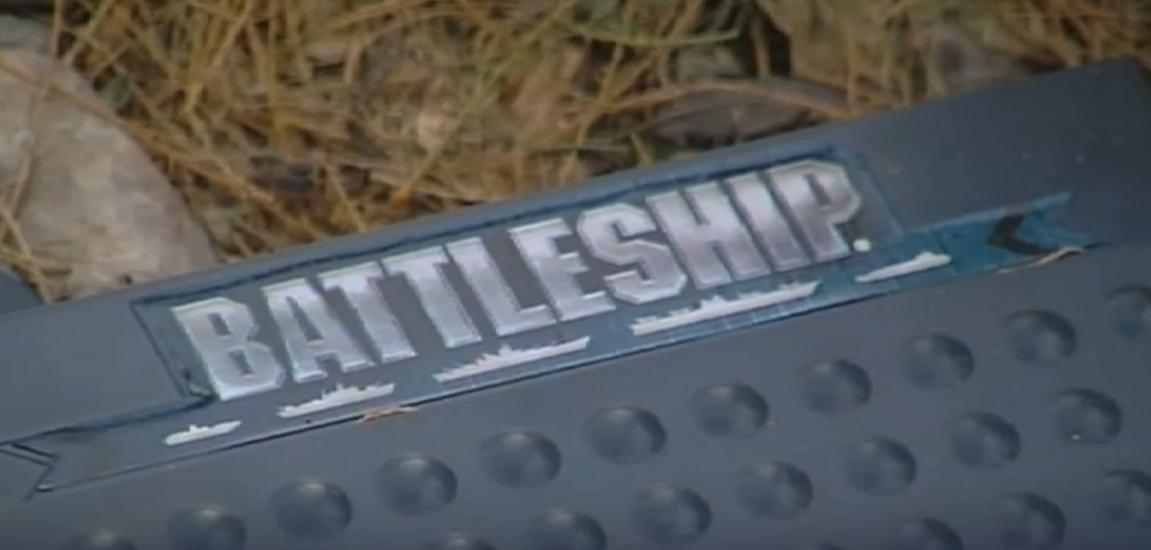 "Battleship" board game gets real, dad points gun at daughter
WEST MOUNTAIN, Utah -- A father-daughter game of "Battleship" ended with the threat of real violence Saturday, reports CBS affiliate KUTV.
Utah County Sheriff's officers say John Richard Valenzuela, 68, pointed a loaded gun at his 17-year-old daughter after a fight sparked by the board game.
Dispatchers received a series of 911 calls from the girl, and even though she didn't speak on the phone, authorities were able to track her cell phone using GPS technology.
They followed her signal to a trailer on a makeshift campsite in a remote area.
Sgt. Spencer Cannon, of the Utah County Sheriff's department, said Valenzuela and the girl were still arguing when they arrived.
"They had a dispute," said Cannon. "She tried to leave, he physically prevented her from leaving."
Valenzuela pointed a loaded rifle at his daughter at least twice, Cannon said.
The girl, who is in state custody and had been on an approved visit with her father, was taken back to her foster family.
"Alcohol played a role here," Cannon said.
Valenzuela was booked into the Utah County jail on multiple charges, including aggravated assault and unlawful detention. He was booked on $10,000 cash bail.
Authorities did not say whether the girl sunk her father's battleship.
Thanks for reading CBS NEWS.
Create your free account or log in
for more features.