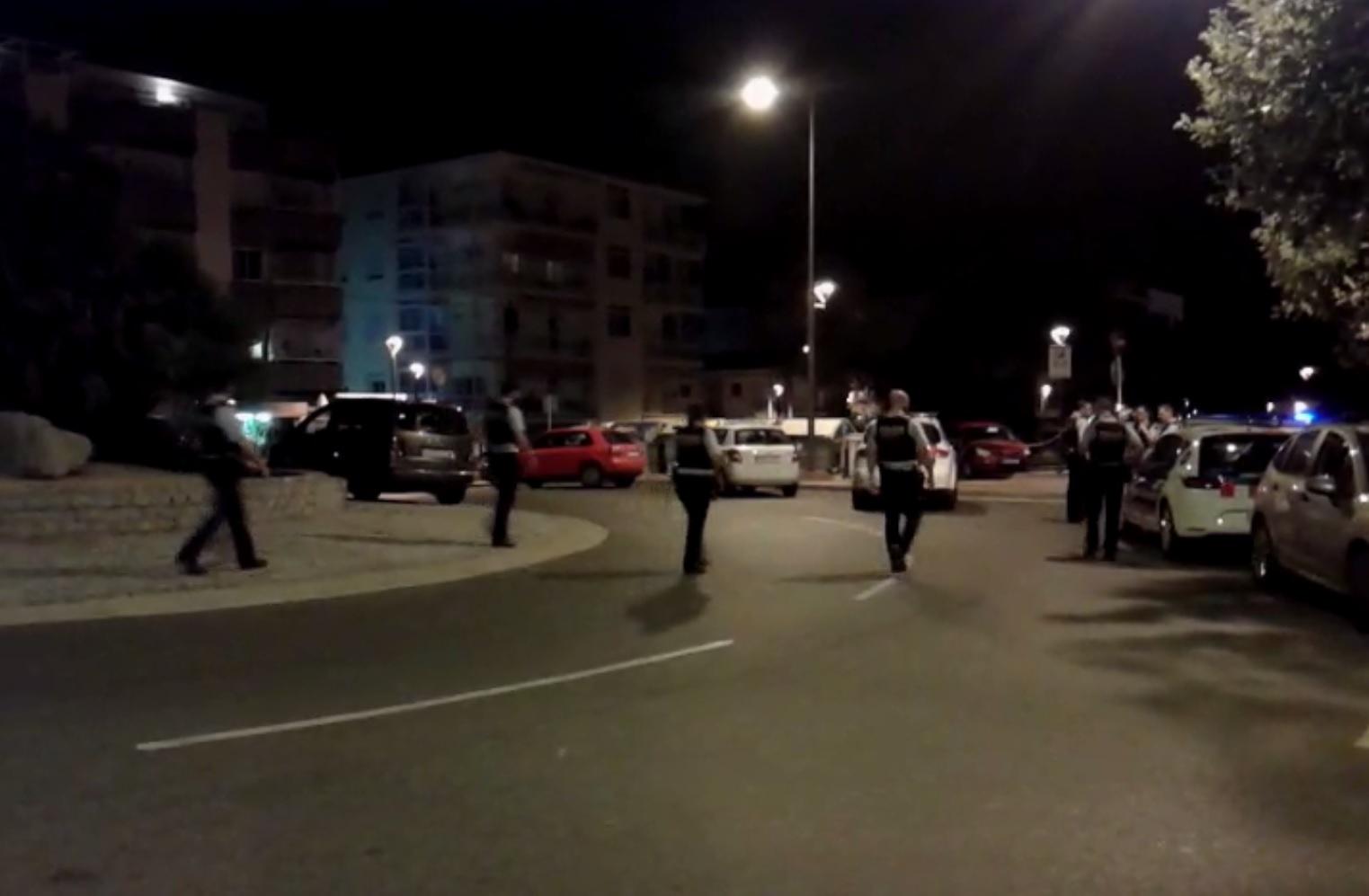 Barcelona terror attack: 5 dead after shootout in Cambrils, Spanish police say
CAMBRILS, Spain -- Police in Spain say they have shot and killed five people south of Barcelona while carrying out an operation in response to a terrorist attack on Thursday.
The regional police for the Catalonia region said on Twitter early Friday that officers are in Cambrils, a seaside resort town 62 miles from Barcelona.
Police said the suspects were carrying bomb belts, which have been detonated by the force's bomb squad.
According to BBC News, police said they stopped a second alleged terror plot. Emergency officials say six civilians and one police officer was injured.
Authorities called on people in the town not to go out on the streets, although they said the situation was under control.
Police earlier Friday morning had said five suspects had been killed in the town south of Barcelona during the police response to a terrorist attack in which five civilians and one police officer were wounded. They said two of the wounded are in serious condition.
The force previously said it was working on the theory that the Cambrils suspects were linked to an attack late Thursday afternoon on a popular Barcelona promenade that killed 13 people and an earlier explosion in the town of Alcanar in which one person was killed.
The broadcaster says police suspected they were planning an attack in Cambrils just hours after a van swerved onto a pedestrian promenade in Barcelona, killing 13.
In another incident, according to BBC News, police shot dead a man who drove into officers at a checkpoint on the outskirts of Barcelona, but the authorities said there was no evidence that he was connected to the attack in Las Ramblas.
Thanks for reading CBS NEWS.
Create your free account or log in
for more features.