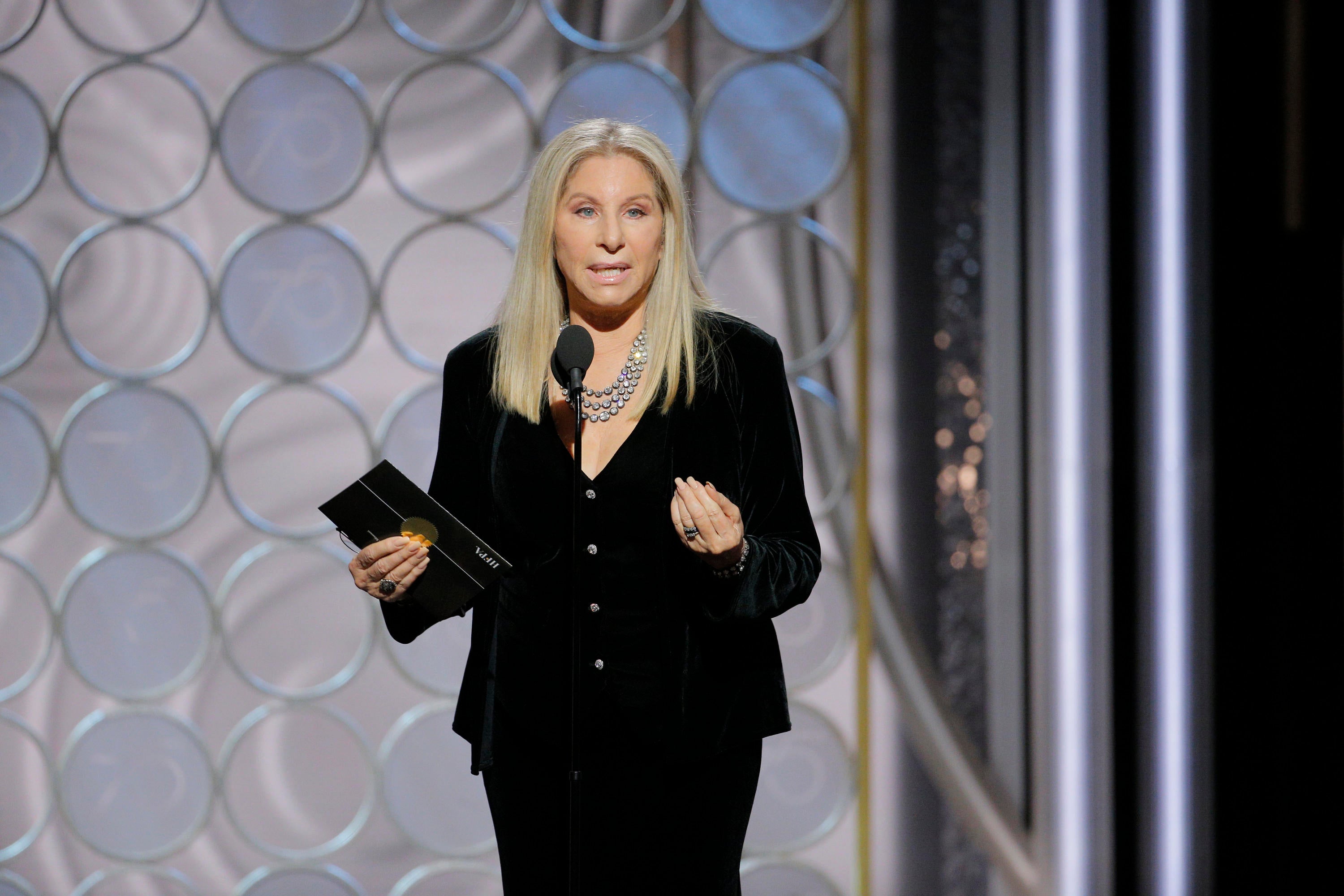 Barbra Streisand reveals she cloned her dog
Barbra Streisand loved her dog Samantha so much that she got the pup cloned. Streisand, who showed off photos of her three puppies on Instagram last year, revealed to Variety that two of those dogs are clones of Samantha.
During her interview with Variety, she wanted to take a portrait with her three dogs and call the photo "Send in the Clones." She explained that two of the dogs, Miss Violet and Miss Scarlett, were cloned from Samantha, a Coton du Tulear who died at age 14 in 2017. Before Samantha died, Streisand had cells saved from the dog's cheek and stomach for the cloning process.
Streisand told Variety it's too early to tell how much Miss Violet and Miss Scarlett resemble Samantha. She said, "They have different personalities. I'm waiting for them to get older so I can see if they have her [Samantha's] brown eyes and seriousness."
Streisand dresses Miss Scarlett and Miss Violet in red and purple, respectively, to tell them apart. The third dog is a "distant cousin" of Samantha's, and is named Miss Fanny after Streisand's "Funny Girl" character and real-life actress Fanny Brice.
It costs a reported $50,000 to clone a dog. Diane Von Furstenberg and Barry Diller also reportedly cloned their Jack Russell terrier.
Streisand's love for her dogs is well-documented. In 2003, she sang the song "Smile" on "The Oprah Winfrey Show" in front of a slideshow of photos of her dogs to remember them. She introduced Samantha at the end of the segment, who was just a puppy at the time.
Thanks for reading CBS NEWS.
Create your free account or log in
for more features.