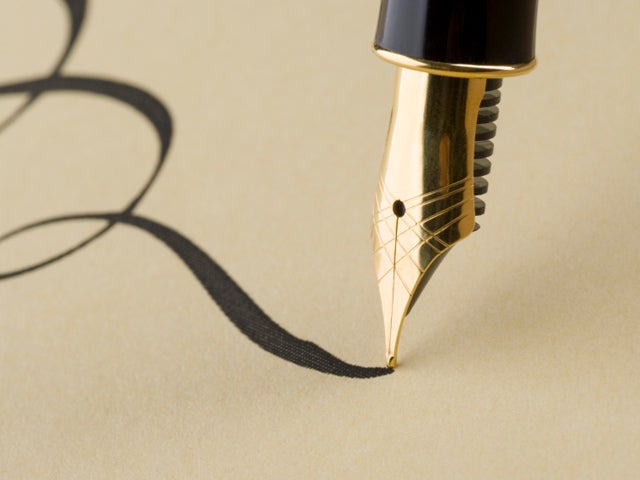 Backlash over lesson about Islam leads to Va. school closings
GREENVILLE, Va. -- Extra-curricular activities have been cancelled tonight and schools will be closed Friday in a western Virginia school district after the district received "voluminous phone calls and electronic mail" over a high school teacher's use of an Arabic statement in a geography lesson.
According to Augusta County Sheriff Randy Fisher, news of Riverheads High School teacher Cheryl LaPorte's lesson on Friday, Dec. 11, brought a deluge of "profane" and "hateful" messages from around the country.
Those messages, he said, led to the decision to lock down Riverheads High School Wednesday and Thursday -- meaning "all doors were locked and monitored" once students had entered the buildings. Security was also increased at other county schools, Fisher said.
The volume of those unwanted communications continued to increase, according to the Augusta Public Schools website, which said that "based on the recommendations of law enforcement and the Augusta County School Board" and out of "an abundance of caution," the county's schools and offices would be closed on Friday.
Some parents were upset after learning that Riverheads High School teacher Cheryl LaPorte had students in her class complete an assignment that involved practicing calligraphy and writing a statement in Arabic.
The statement translated to: "There is no god but Allah and Muhammad is the messenger of Allah."
During a forum Tuesday night at the Good News Ministries church in Greenville, parents discussed the lesson and some expressed outrage over what they called indoctrination.
Kimberly Herndon, an Augusta County parent who organized the event, said she didn't want a false doctrine spoken in schools.
"She gave up the Lord's time," Herndon said of LaPorte. "She gave it up and gave it to Mohammed."
Other parents at the forum called for LaPorte's termination. In response, Augusta County Superintendent Eric Bond said in a news release that when students learn about a geographic region, they also study its religion and language.
"The students were presented with the statement to demonstrate the complex artistry of the written language used in the Middle East, and were asked to attempt to copy it in order to give the students an idea of the artistic complexity of the calligraphy," Bond said.
He added the lessons were not an attempt at indoctrination. Bond did not answer questions about whether LaPorte was disciplined. School officials have not indicated any changes they plan to make with the curriculum.
The Augusta Public Schools website said "there has been no specific threat of harm to students, schools and school offices" and that "no lesson was designed to promote a religious viewpoint or change any student's religious belief."
"Although students will continue to learn about world religions as required by the state Board of Education and the Commonwealth's Standards of Learning, a different, non-religious sample of Arabic calligraphy will be used in the future," it said.
Thanks for reading CBS NEWS.
Create your free account or log in
for more features.