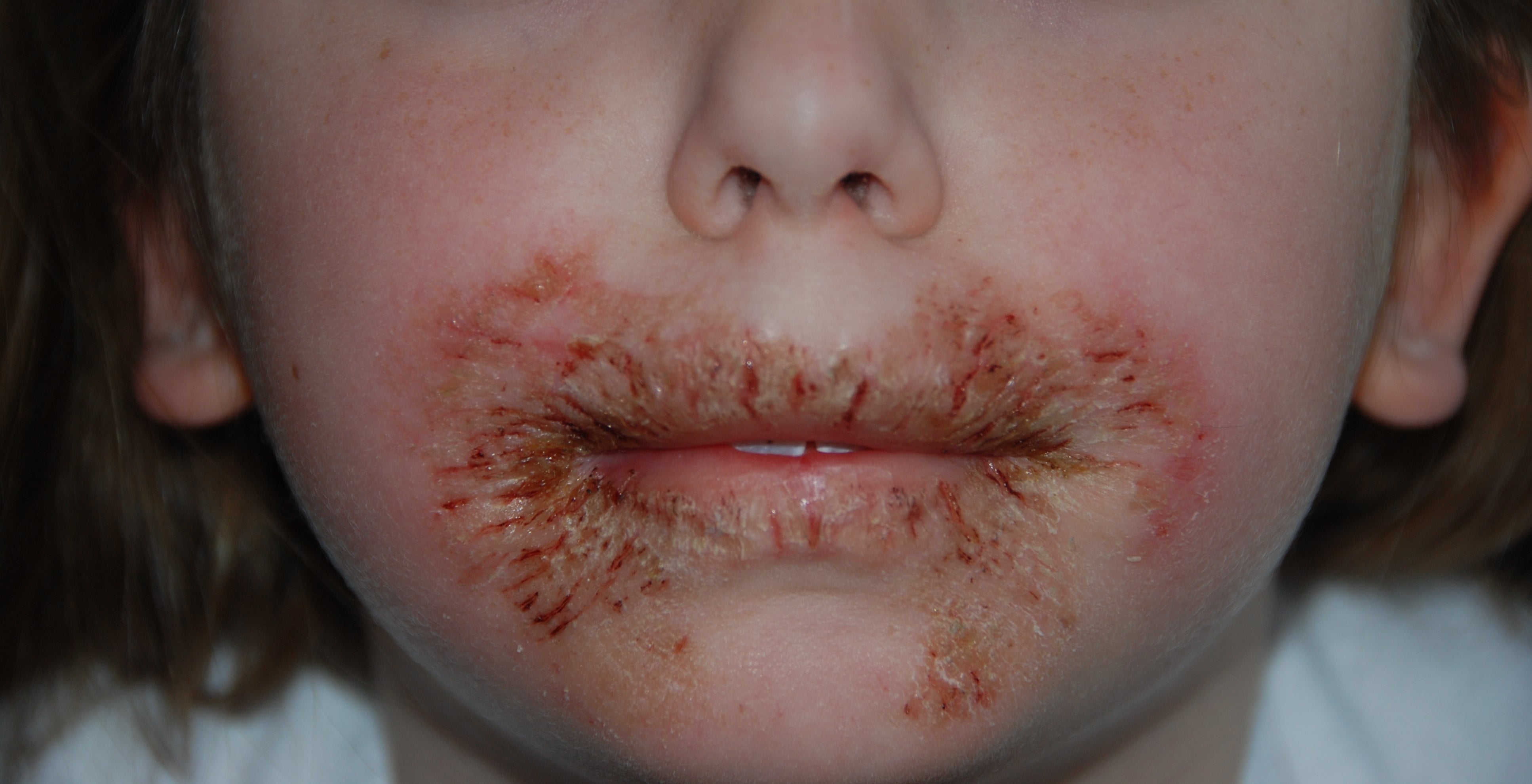 Baby wipe chemical tied to allergic reactions in some kids
Baby wipes appear to be the cause of allergic reactions in some children, pediatricians are warning in a new report detailing six recent cases at a Connecticut doctor's office.
The culprit is a preservative called methylisothiazolinone (MI), which is found in personal care and household products. This is the first time MI in wet wipes has been reported to cause the allergic skin rash, called allergic contact dermatitis, in the United States, according to the report's authors.
"The current trend toward the use of wipes in personal hygiene products is not without consequence," wrote the authors, led by Dr. Mary Wu Chang, a pediatrician at the University of Connecticut School of Medicine in Farmington. "As wet wipes are being increasingly marketed as personal care products for all ages, MI exposure and contact sensitization will likely increase."
MI has been included in household products in combination form with another chemical, methylchloroisothiazolinonm (MCI) since the 1980s, sold as Dow Chemical's Kathon, according to authors. The amounts of MCI/MI were eventually restricted in products as rates of allergic contact dermatitis decreased, they added.
Allergic contact dermatitis occurs when someone touches an allergen, potentially leading to redness and swelling, rash, itching, bumps or blisters that may ooze fluid and make the skin peel. Common causes include cosmetics, dyes in clothing, fragrances, latex, nickel and poisonous plants, according to the American College of Allergy, Asthma & Immunology.
But, MI alone has been thought to be less harsh than MCI, and baby wipes generally have been considered to be harmless. The authors, however, said they've found six cases of children with chronic reactions caused by baby wipes that were later confirmed by allergy testing, and only resolved once the offending wipes were removed.
The wipes in question were Cottonelle and Huggies brands, manufactured by Kimberly-Clark Corporation.
The first case was in a healthy, 8-year-old girl with a recurring rash on the face and buttock areas. Doctors told the patient's mother to discontinue using all wipes, but the girl still returned with a rash, only for the doctor to find out mom only switched brands. After finally discontinuing the wipes, all rashes rapidly resolved and did not come back.
Another five children presented to their doctors over a 22-month period from March 2011 to Jan. 2013, with similar allergic reactions caused by an MI allergy, which was later confirmed through testing.
Doctors initially misdiagnosed some of the children with other skin infections, and mistakenly prescribed antibiotics and steroids. But these patients too saw their symptoms resolve once their parents no longer used the products.
They authors urge parents to read the product labels and avoid any products with the chemical if their child has this allergic reaction. Problem areas include the buttocks, mouth area and hands. Parents might even get rashes on their hands if they have an allergy to MI.
"Parents should try to minimize use of wipes," Chang added to CBS News in an email. "Try to use them when traveling or outside of the home. At home it would be safer to use paper towels, gentle cleanser and water or a washcloth like the old days," she said.
She pointed out that MI can be found in other products like shampoos, soaps, lotions and household paint.
Kimberly-Clark said it plans to put baby wipes without the MI preservative on store shelves.
"While our wipe products remain safe for use, we recognize that recent studies have raised concerns about the use of MI as a preservative ingredient," Kimberly-Clark company spokesman Bob Brand said in an emailed statement.

"We have been evaluating alternative preservative options over the past few years, and are now ready to confirm that, beginning this month, Kimberly-Clark will start introducing new wet wipes that are MI-free across its entire product range in the U.S., Canada, Europe and other global markets," he added.

Thanks for reading CBS NEWS.
Create your free account or log in
for more features.