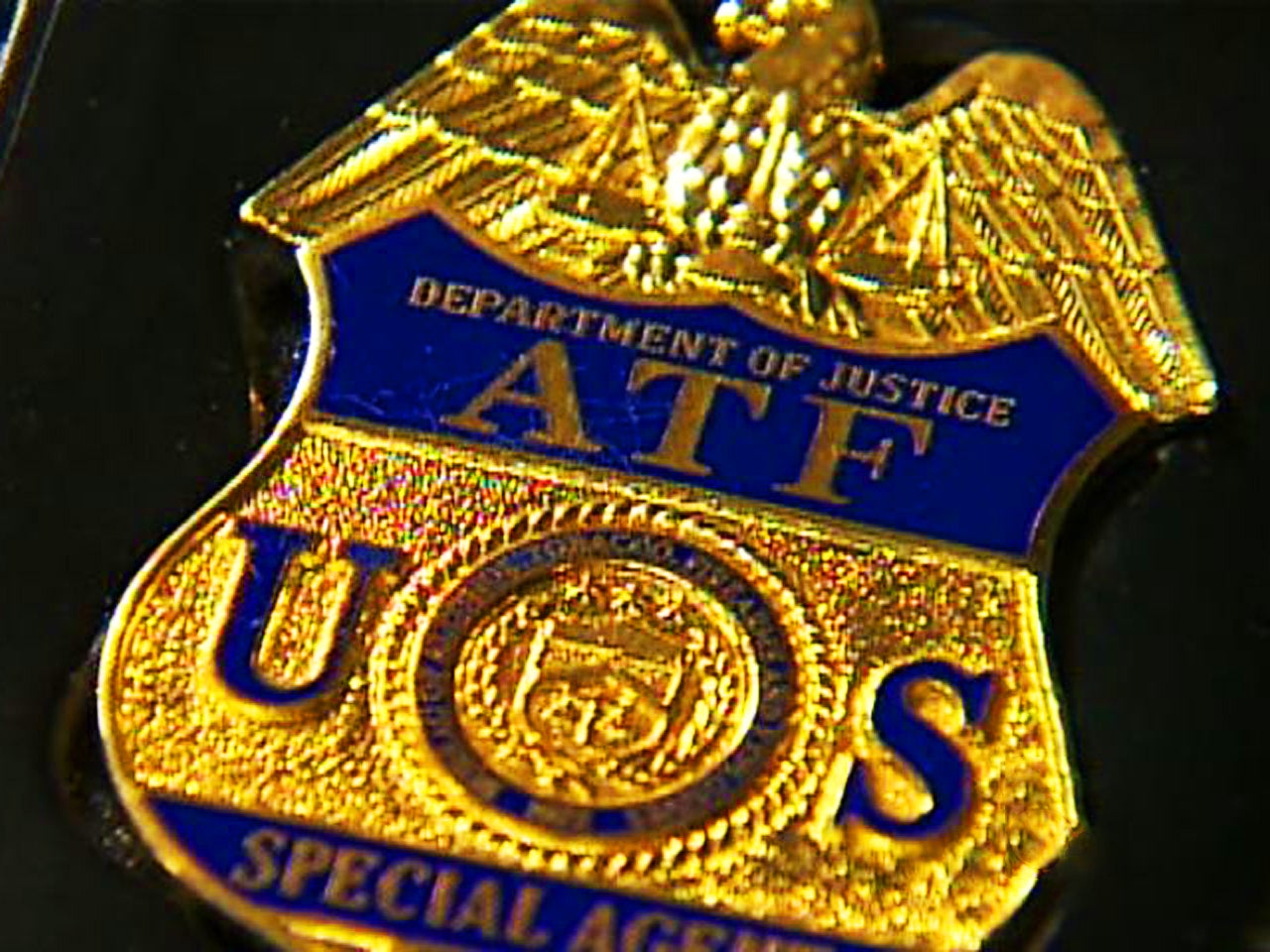 AZ Sheriffs call for independent investigation of Gunwalking operation
Today ten Arizona Sheriffs demanded an independent investigation of Fast and Furious, a government operation that allowed more than 2,000 guns to cross the border into the hands of criminals in Mexico. In a news conference at the Arizona Peace Officers Memorial in Phoenix, the sheriffs called the ATF operation "unconscionable".

"This is one of the highest of betrayals", said Pinal County Sheriff Paul Babeu. Noting state law enforcement was never warned or included, despite the fact that the operation took place in their state, the sheriffs called for a special counsel to conduct an independent investigation outside the Department of Justice.
The five Democrats and five Republicans in the group, which included the President of the Arizona Sheriffs Association, said the issue is not about politics. They called it a public safety concern, since guns allowed into Mexico have been linked to crime scenes on both sides of the border. "I feel like we've been betrayed by our government in Washington, D.C. and we need answers", said Mohave County Tom Sheahan.
Thanks for reading CBS NEWS.
Create your free account or log in
for more features.