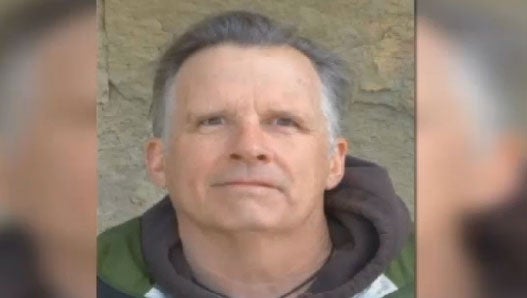 Autopsy confirms Yellowstone hiker was killed by bear
HELENA, Mont. -- Yellowstone National Park officials say preliminary autopsy results confirm that a hiker whose body was found last week was killed by a bear.
Spokeswoman Amy Bartlett said Wednesday the results rule out the possibility that 63-year-old Lance Crosby of Billings died of a medical issue before the bear came upon him.
CBS affiliate KPAX reports that Crosby was a long-term seasonal employee of Medcor, the company that operates three urgent care clinics in the park. He was also described as an experienced hiker
Crosby was hiking without bear spray when he was attacked. His body was discovered Friday partially eaten and hidden by animals about a half-mile from the nearest trail.
Park officials captured a female grizzly bear and two cubs near the site of the attack.
CBS affiliate KPAX reports that deadly encounters between bears and humans are rare in Yellowstone. From 1872 to 2011, black and grizzly bears have killed seven people in the park.
Bartlett says DNA test results are expected Wednesday or Thursday to determine whether the adult bear was the attacker.
If so, park officials have said the female will be euthanized.
Thanks for reading CBS NEWS.
Create your free account or log in
for more features.