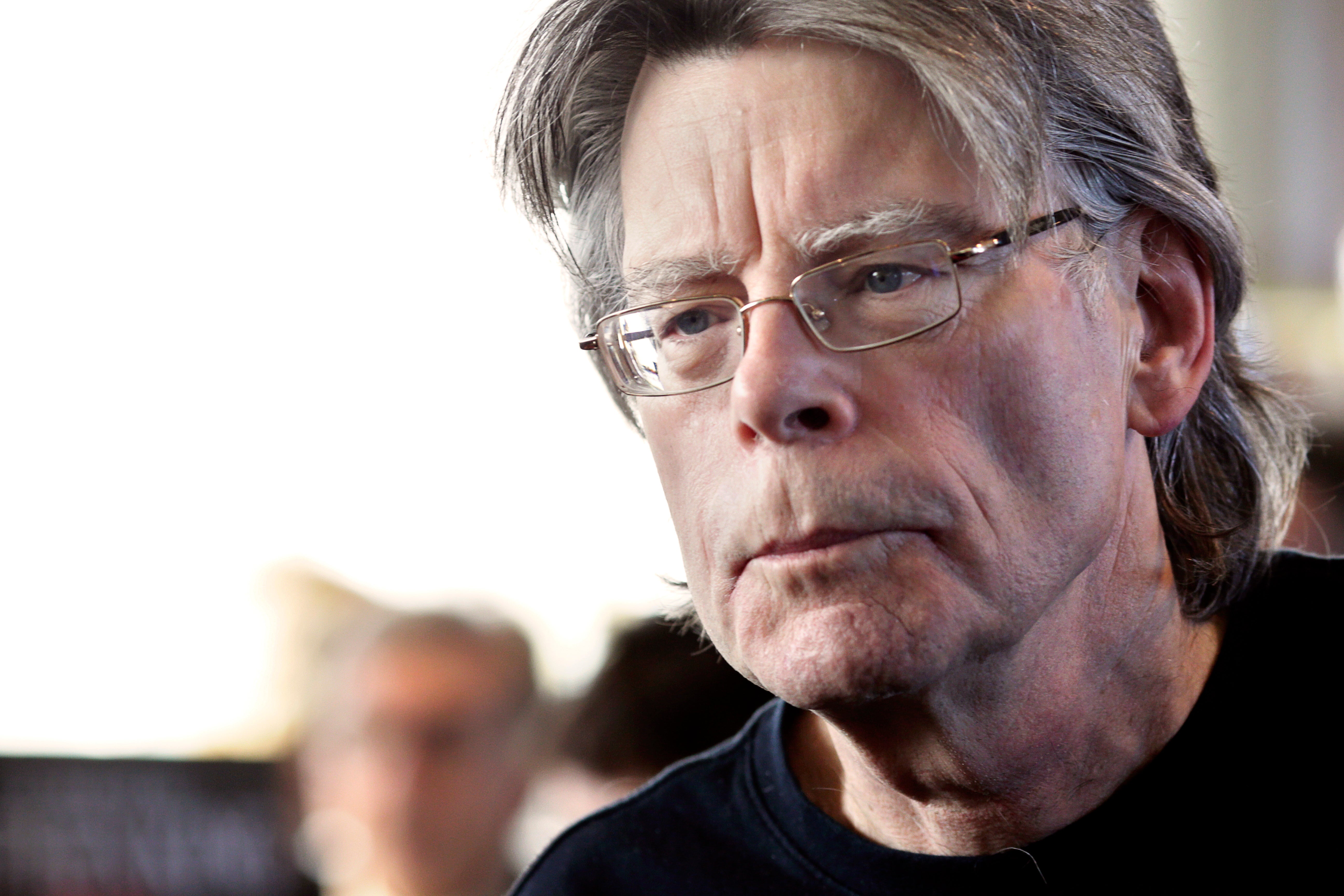 Stephen King wants Maine gov. to "man up and apologize"
Horror fiction writer Stephen King thinks Maine Gov. Paul LePage to "man up and apologize" after the Republican governor issued factually incorrect comments about the author's taxes.
"Governor Paul LePage implied that I don't pay my taxes. I do. Every cent. I think he needs to man up and apologize," King wrote on Twitter Thursday.
The best-selling novelist took to social media after LePage accused him of skipping out on Maine income taxes. The error, made during the governor's weekly radio address, prompted King to broadcast his own statement, saying "Governor LePage is full of the stuff that makes the grass grow green."
"Tabby (King's wife, Tabitha) and I pay every cent of our Maine state income taxes, and are glad to do it," the author said in his address.
"In 2013, my wife and I paid approximately 1.4 million (dollars) in state taxes," King also confirmed in a Friday night email to the Portland Press Herald. "As this is a matter of public record, I have no problem telling you that. I would imagine 2014 was about the same, but I do not have those figures."
The author was critical of LePage's recent tax proposal, which would reduce Maine's income tax and therefore attract a wealthier population to the state.
The chief executive had made the erroneous comment when pushing for his controversial plan, claiming that the successful novelist was driven to leave Maine for Florida because of tax hikes. Though the writer does own property in Florida and frequently visits during the winter, King is a Maine inhabitant.
"We feel, as Governor LePage apparently does not, that much is owed from those to whom much has been given," King, who is a staunch proponent of high taxes, said. "We see our taxes as a way of paying back the state that has given us so much. State taxes pay for state services. There's just no way around it."
LePage had yet to yield to King's demands for an apology as of Sunday morning, when the author tweeted that, "Some guys are a lot better at dishing it out than taking it back."
A revised version of LePage's address released Thursday no longer mentions King.
Thanks for reading CBS NEWS.
Create your free account or log in
for more features.