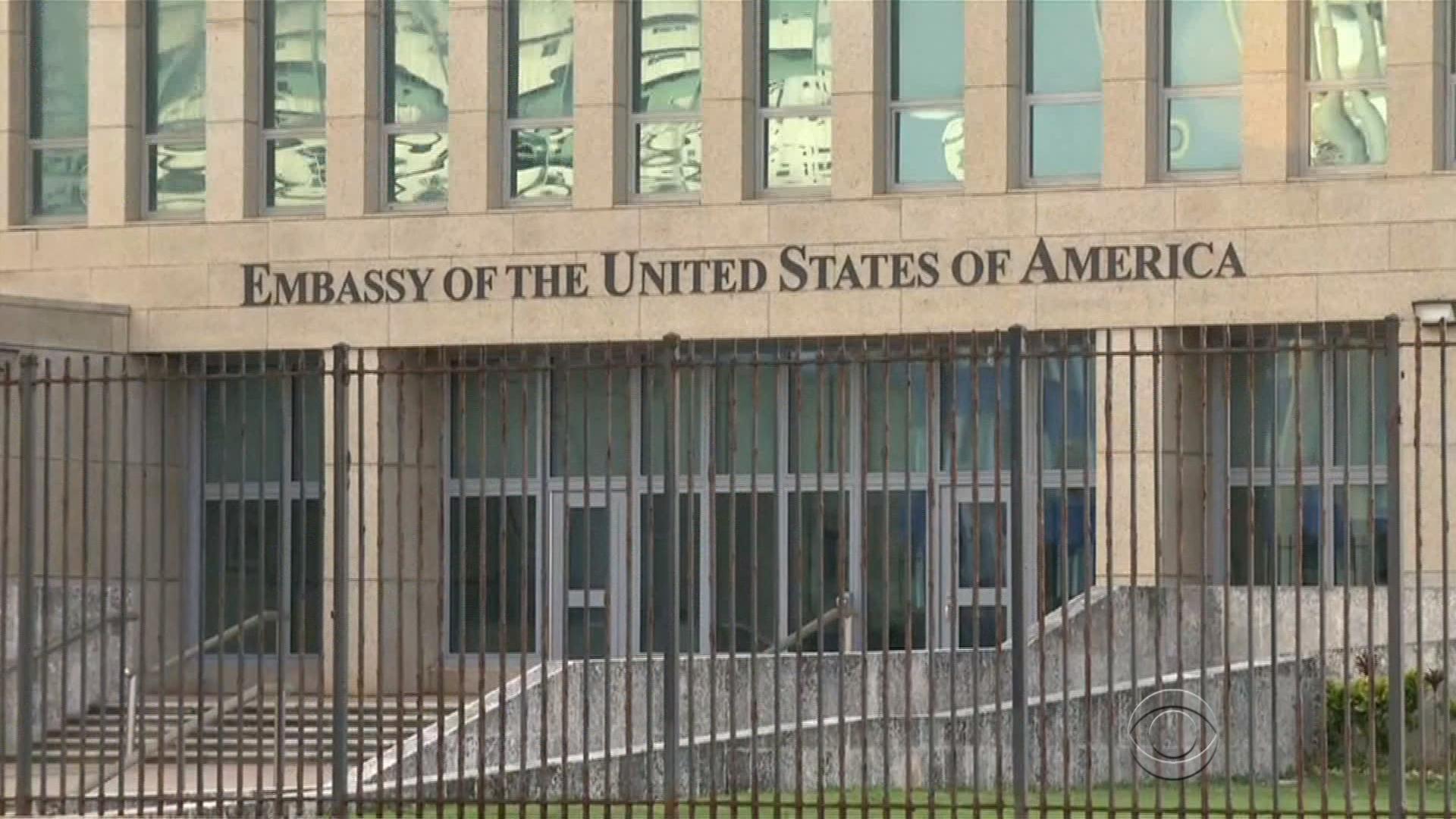 At least 16 injured in Cuba acoustic attacks on diplomats
At least 16 Americans in Cuba have experienced symptoms as a result of the acoustic attacks on diplomats, State Department spokeswoman Heather Nauert said in the first public confirmation of the number of people affected.
Nauert was unsure if that figure included family members. On Wednesday, CBS News exclusively reviewed medical records showing mild traumatic brain injuries and possible damage to the central nervous system as a result of the attacks. The symptoms have forced some workers to return to the U.S., while others have remained in Havana.
The State Department said no devices were found, according to their determination from talking to staff and medical professionals. The State Department claims the attacks are not "ongoing," and has called the incidents "unprecedented."
Cuba has denied any responsibility in the attacks, while the U.S. has maintained it is Cuba's responsibility to protect foreign diplomats.
Diplomats complained about symptoms ranging from hearing loss and nausea to headaches and balance issues after the State Department said "incidents" began affecting them in late 2016. A source familiar with the incidents told CBS News officials are investigating whether the diplomats were targets. The attacks were directed at their homes, which the Cuban government provides.
CBS News' Steve Dorsey contributed to this report.
Thanks for reading CBS NEWS.
Create your free account or log in
for more features.