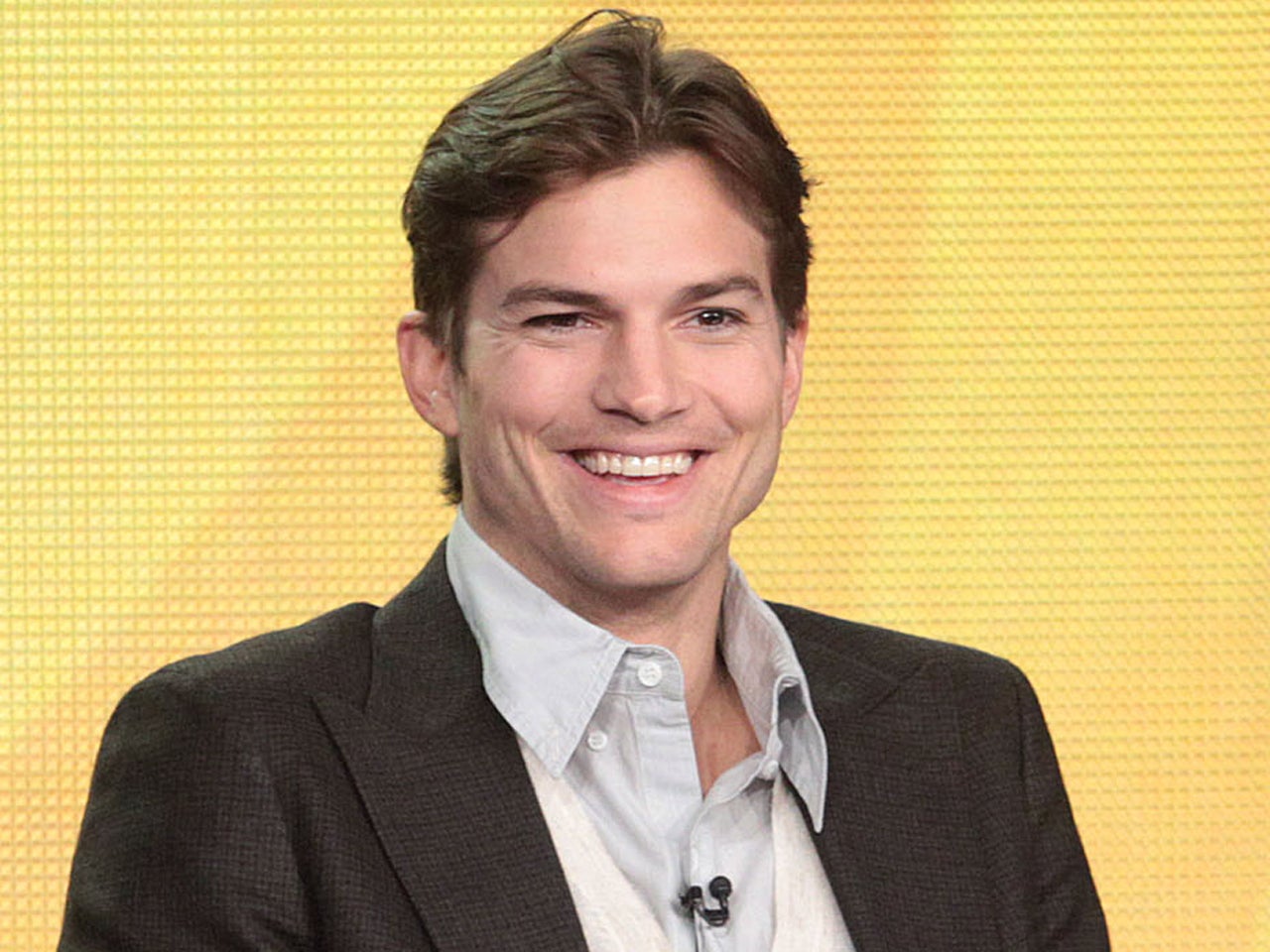 Ashton Kutcher set for space travel
(CBS News) Ashton Kutcher is taking a trip that will be out of this world - literally.
The "Two and a Half Men" star is the 500th customer to sign up for Virgin Galactic, Richard Branson's venture to launch tourists into space.
Branson made the announcement Monday on his blog.
"I gave Ashton a quick call to congratulate and welcome him," he wrote. "He is as thrilled as we are at the prospect of being among the first to cross the final frontier (and back!) with us and to experience the magic of space for himself."
Branson added, "Ashton is joining a fast expanding group of true pioneers who are on their way to a life changing experience and a place in the history books. It's great to have him on board."
What's the price tag for a vacation in space? Tickets for a seat aboard Virgin Galactic's SpaceShipTwo rocket plane start at $200,000.
There's no word on when Kutcher will achieve liftoff. Virgin Galactic is in the final stages of its test flight program, according to the Associated Press, and plans to begin commercial operations in 2013.
Thanks for reading CBS NEWS.
Create your free account or log in
for more features.