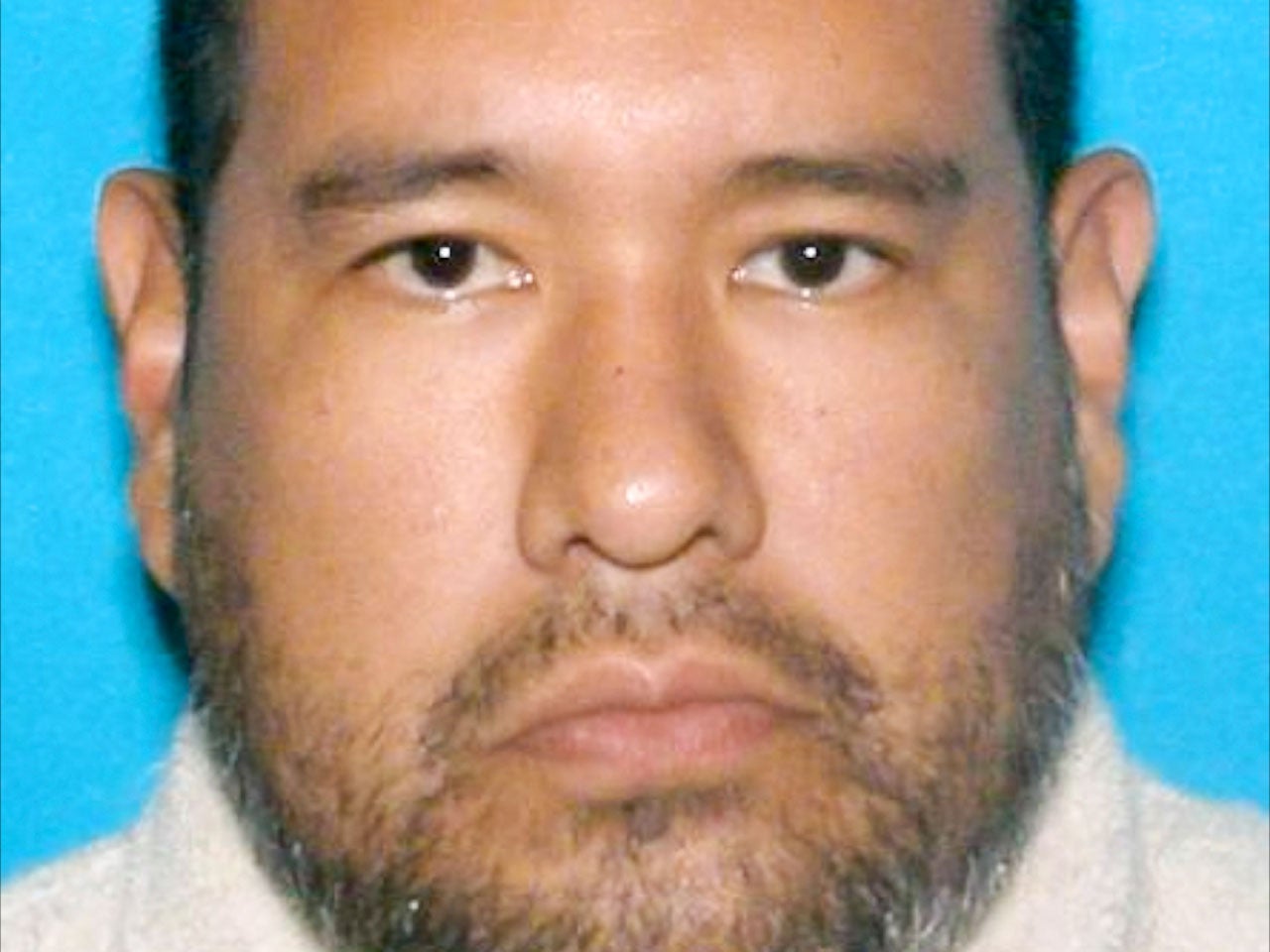 Anthony Garcia Update: Ind. doctor suspected in four murders waives extradition
(CBS/AP) JONESBORO, Ill. - Anthony Garcia, a physician suspected in four slayings in Nebraska and arrested in southern Illinois, is waiving extradition and will return to Omaha to face murder charges.
Unshaven and wearing grey striped scrubs and orange slippers, Garcia offered only short responses during Wednesday's brief court appearance in Union County.
"Absolutely, yes," he said when asked by Circuit Judge Mark Boie if he was returning to Nebraska voluntarily and understood a one-page extradition waiver.
A lawyer for the 40-year-old from Terre Haute denied the allegations.
"My client steadfastly professes his innocence," said Bob Motta, who along with his wife Alison, is representing Garcia in the extradition case and his prosecution in Nebraska. "The game is afoot. The state (Nebraska) has a heavy burden and we're going to put it to the test."
Motta declined to go into details of the Nebraska case following Wednesday's 15-minute hearing in Jonesboro. But he bristled at suggestions by Nebraska authorities that Garcia showed traits of a serial killer, calling that "patently absurd."
Garcia was arrested in Illinois on Monday after a traffic stop and was being held without bond.
It was unclear when Garcia will return to Omaha; Nebraska officials will have to travel to Illinois to accompany him back. Union County assistant state's attorney Kelley Zuber told the judge that Nebraska authorities said they would collect Garcia within two weeks. Union County Sheriff David Livesay told The Associated Press after the hearing that he did not expect the transfer to happen on Wednesday.
Garcia is accused of killing four people with ties to a Nebraska medical school that fired him more than a decade ago. The slayings took place in two separate attacks five years apart.
His arrest came two months after Creighton professor Roger Brumback was fatally shot and his wife stabbed to death in their Omaha home. Back in 2008, the son of another pathology professor, William Hunter, and his housekeeper were stabbed to death in an affluent Omaha neighborhood near the home of billionaire Warren Buffett.
Brumback and Hunter fired Garcia, who's been denied a medical license in at least two states.
Neither police nor Creighton officials have detailed the behavior that led to the dismissal. They also haven't disclosed a motive in the slayings, except to note the firing. But documents show the dismissal for erratic behavior in 2001 had long-lasting effects on Garcia's career.
Thanks for reading CBS NEWS.
Create your free account or log in
for more features.