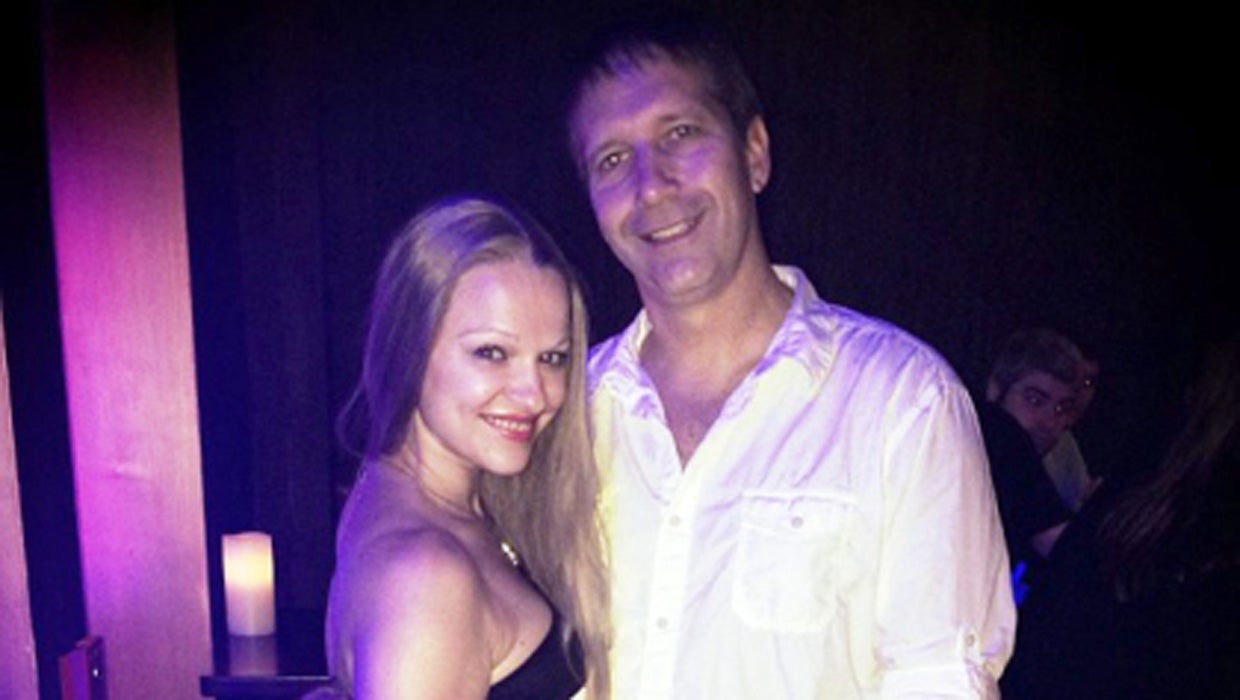 Angelika Graswald pleads guilty in fiance's kayak death on Hudson River
GOSHEN, N.Y. -- A woman facing a trial for murder over her fiance's death in a kayak on the Hudson River two years ago is pleading guilty to criminally negligent homicide.
Angelika Graswald of Poughkeepsie entered the plea Monday afternoon, New York state police spokesman Steven Nevel confirms to CBS News.
Graswald had been facing murder and manslaughter charges in the April 2015 drowning death of 46-year-old Vincent Viafore. Prosecutors accuse Graswald of removing a drain plug from Viafore's kayak and pushing a floating paddle away from him after his kayak capsized. "48 Hours" investigated the case in the episode, "Death on the Hudson."
Graswald's attorneys said the death was an accident, caused by high waves, cold water and alcohol. They said the plug in the kayak police say led to his drowning was removed long before the incident. They also argued that paddling with the plug removed from the drainage hole - a small opening on the top of the kayak -- wouldn't have caused Viafore's kayak to fill with a large amount of water.
In interrogation video first obtained by "48 Hours," Graswald appeared to confess to killing her fiance.
"I wanted him dead and now he's gone," Graswald is heard telling an investigator. "And I'm okay with it."
Experts, however, told "48 Hours" the case against her is problematic and that investigators "cherry-picked" her statements out of 11 hours of contradictions and denials.
Graswald has been in custody awaiting trial. The criminally negligent homicide charge carries a sentence of up to four years in prison.
"While no outcome can compensate for the loss of a beloved son, brother, and uncle, this disposition will hopefully bring a measure of closure to the Viafore family," said District Attorney David M. Hoovler said in a statement released to CBS New York. "This plea ensures that the defendant will be held criminally liable for her actions. By pleading guilty the defendant has acknowledged that Vincent Viafore's death was not simply a tragic accident, but the result of this defendant's criminal conduct."
Thanks for reading CBS NEWS.
Create your free account or log in
for more features.