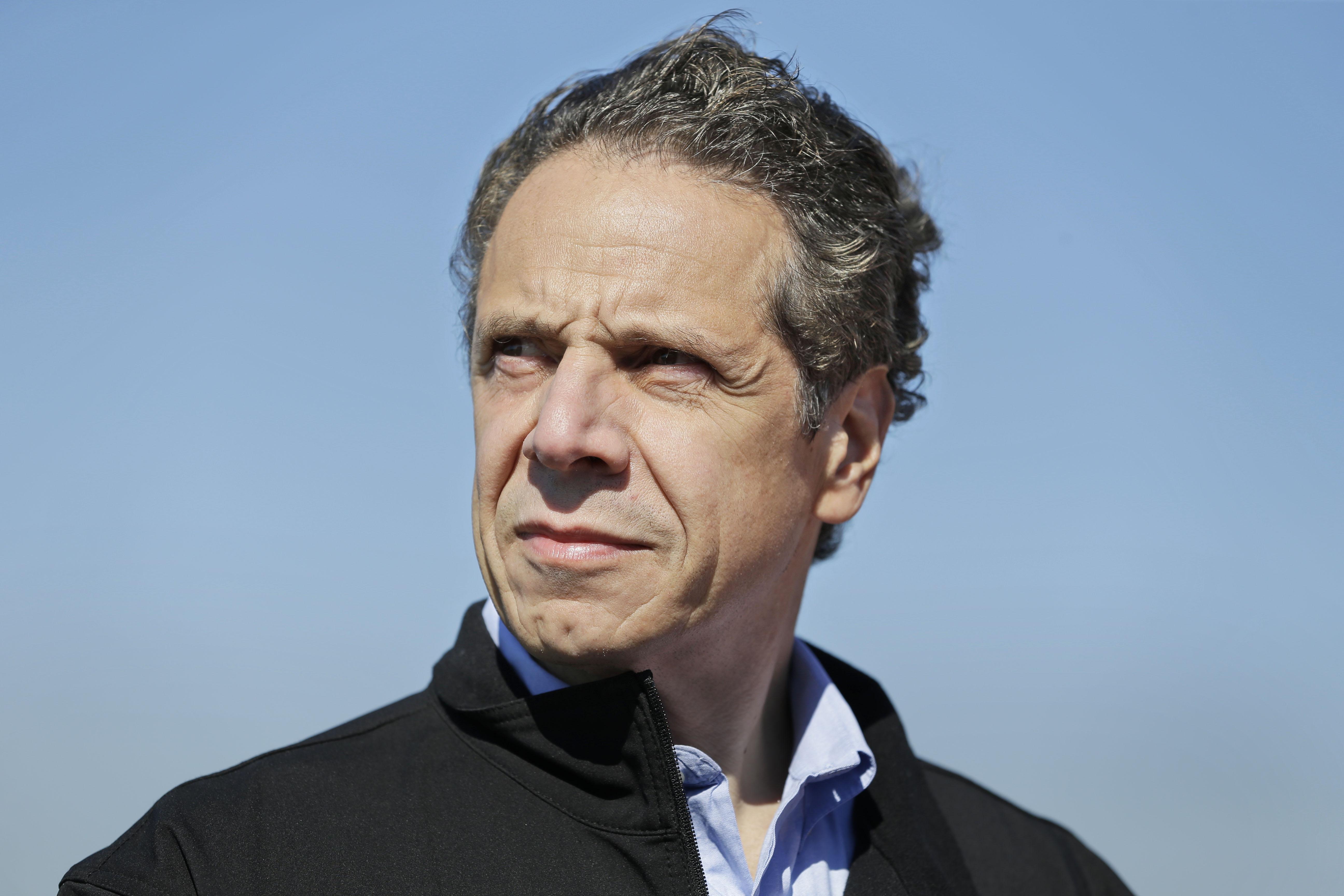 N.Y. Gov. offers to pay fees for 7-year-old's lemonade stand shut down by state health inspector
BALLSTON SPA, N.Y. -- New York Gov. Andrew Cuomo says he will pay any fees associated with a 7-year-old boy's lemonade stand after it was shut down by a state health inspector for not having a permit. Brendan Mulvaney's stand was shuttered Friday after the inspector said the boy needed a permit to sell 75-cent lemonade.
The Democrat made the offer Tuesday, saying he's directing state health officials to work with the boy's family to ensure the stand can operate.
The family's home in Ballston Spa is near the Saratoga County Fairgrounds. State officials say fair vendors had complained about the stand.
Brendan's been selling the summer staple at his stand on his parents' porch for the last few years, CBS New York reports. "Nothing he did was wrong," said his father, Sean Mulvaney.
The health department later apologized and said that while a permit was required, children's lemonade stands usually get a pass.
New York State Sen. Jim Tedisco said "it boggles the mind" and called the state's response a complete overreach that lacks common sense. He's now drafting legislation called the Lemon-Aide Law to help keep children-run lemonade stands open for business in New York State.
"We're spending time fighting the real criminals now – the 7-year-olds out in their front yard selling lemonade. Those are not the criminals of New York State," he said. "These are families who are trying to teach their kids some important lessons."
Cuomo said he is "going to look into the facts. But if it was a 7-year-old with a lemonade stand, we're going to get him his lemonade stand back."
Shortly after, the governor said in a statement, "Today I directed the Department of Health to reach a resolution with the Mulvaney family to ensure that Brendan's Lemonade Stand can continue to operate. If a permit is needed, I will personally pay for any necessary fees. We support Brendan's entrepreneurial spirit and wish him the best of luck."
Brendan said working the stand has taught him a lot.
"Be respectful and learning math and stuff," he said.
His father said they plan to reopen the stand – this time, to raise money for a 12-year-old family friend who's battling Blount's disease, which affects the growth plates in her legs.
Thanks for reading CBS NEWS.
Create your free account or log in
for more features.