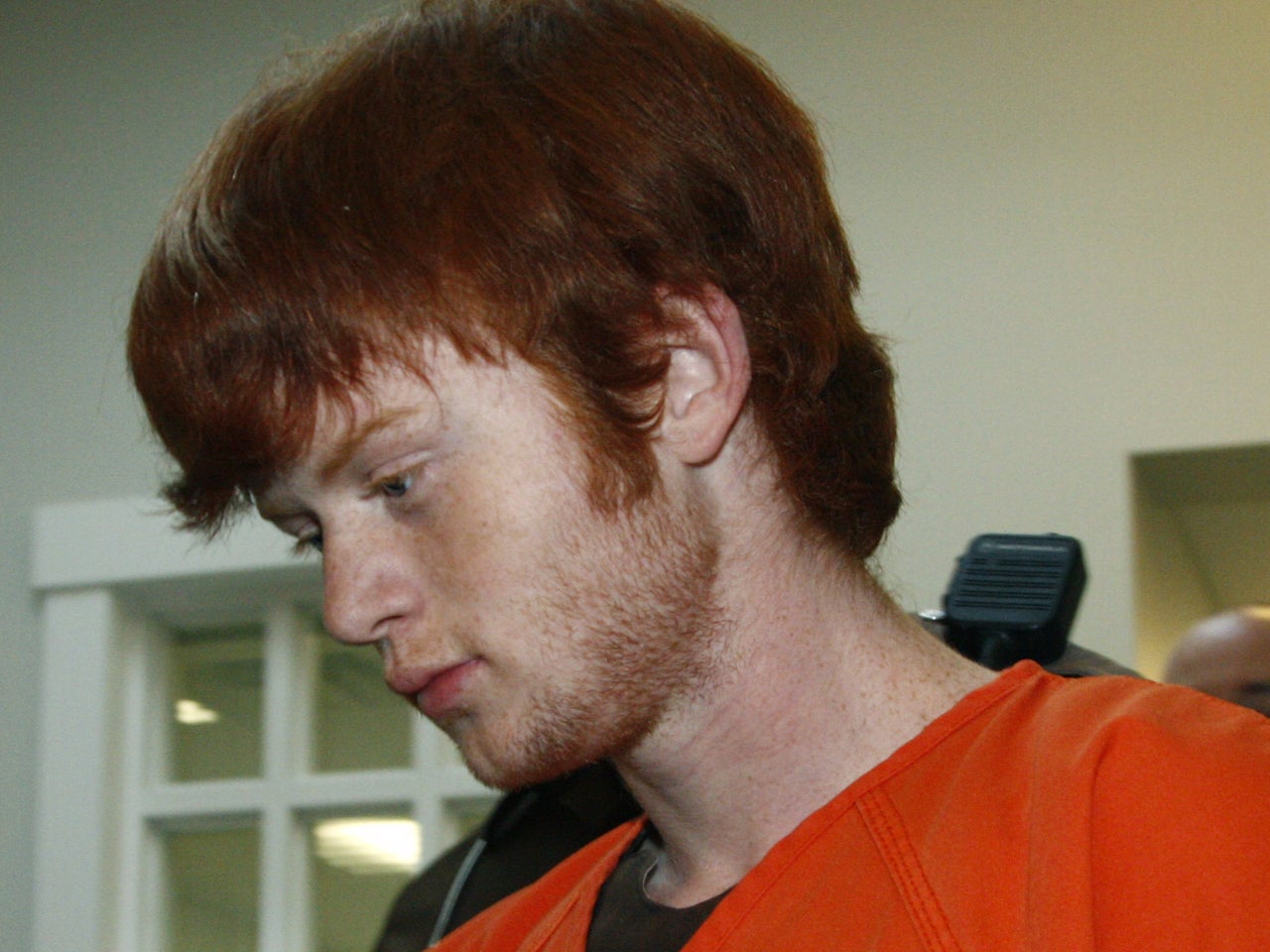 Andrew Conley, "Dexter" admirer, has life sentence for murder upheld by Ind. court
(CBS/AP) INDIANAPOLIS - The Indiana Supreme Court on Tuesday upheld a sentence of life without parole for Andrew Conley, a teenager who said he wanted to be like the fictional television serial killer Dexter a few weeks before strangling his 10-year-old brother.
Conley was 17 in November 2009 when he killed his brother, Conner, while wrestling in their home near Rising Sun, and dumped the boy's body in a park. He unexpectedly pleaded guilty in September 2010, averting a murder trial.
In the 3-2 ruling, the state justices said Conley acted "as if nothing was out of the ordinary" after the killing. According to testimony during the five-day sentencing hearing, Conley joked with his mother and watched football the day after he killed Conner.
Conley told police he fantasized about killing people since he was in eighth grade. A few weeks before the killing, Conley told his girlfriend that he wanted to be just like the TV serial killer.
Three different psychological experts who interviewed Conley all said he was seriously mentally ill, but his appellate lawyer, Leanna Weissmann, said the judge gave too much credence to a psychologist's testimony that the teen could be a psychopath.
The U.S. Supreme Court in June threw out mandatory sentences of life in prison without parole for juveniles, but left open the possibility that individual judges could sentence juveniles to life without parole in individual cases of murder.
Conley told police he held his brother in a choke hold while wrestling at their rural home and dragged him into the kitchen after he passed out, where he strangled him for 20 minutes. He then wrapped the boy's head in two plastic bags.
A coroner testified that Conner may have still been alive for minutes or hours after that point, but the bags helped suffocate him, and Conley repeatedly banged the boy's head on the ground before loading him in the trunk of his car to make sure he was dead. He then drove to his girlfriend's home and gave her a promise ring, while Conner's body was still in the trunk of his car.
The two justices who dissented in Tuesday's ruling, Robert Rucker and Frank Sullivan, cited the teen's age when arguing that he shouldn't have been sentenced to die in prison.
"There is no question that juveniles have developmental issues that reduce their culpability for crimes," Rucker wrote.
Dearborn-Ohio County Prosecutor Aaron Negangard, who handled the case, said the high court made the right decision.
"It is the just result given the nature of the crime that he committed," Negangard said.
Thanks for reading CBS NEWS.
Create your free account or log in
for more features.