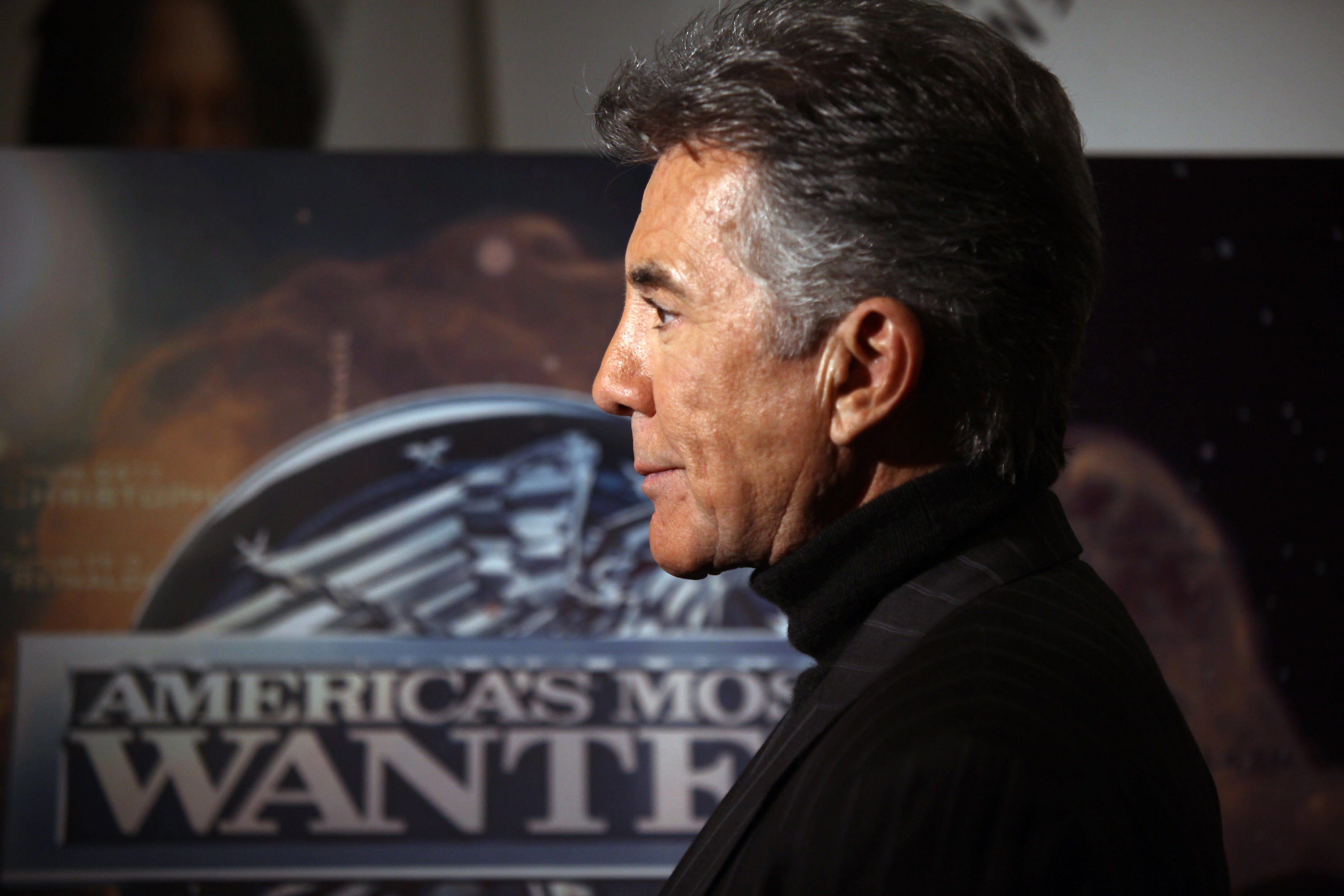 "America's Most Wanted" host John Walsh on cancellation: Show needs to be on TV
(CBS News) This could be the end for "America's Most Wanted," the groundbreaking TV program now in its 25th year on the air. Lifetime Network has cancelled the show.
Host John Walsh created the first-of-its-kind crime-fighting show back in 1988, following the abduction and brutal murder of his son, Adam.
Since then, "America's Most Wanted" is said to have helped catch 1,203 fugitives over the past quarter of a century, including 17 people off the FBI's Most Wanted list.
Watch Elaine Quijano's report on "America's Most Wanted" in the video below.
The show is also credited with bringing home 63 missing children, including Utah teenager Elizabeth Smart. She'd been captive for more than seven months when someone recognized her kidnapper from the show and called police.
The show was a mainstay on Fox for more than two decades, before moving to Lifetime. While "America's Most Wanted" did not get renewed, the network says it's developing a pilot for a new show featuring Walsh. And there's always a chance another network will keep "America's Most Wanted" on the air.
Walsh said Thursday on "CBS This Morning" that he wants to reach out to CNN president Jeff Zucker. Walsh said, "Whether I host it or I don't host it -- whoever does it -- it needs to be done. ... I think it's a great use of television and I hope it continues. Because I've been there. It took 27 years to solve my son's case. I know what it's like to be frustrated and not get justice. ... I think it's something that needs to be on television because we really are the court of last resort."
CBS News senior correspondent John Miller, a former FBI assistant director, said the show was and is "unique."
Miller said, "It was a boon for the law enforcement business. In the FBI, one of the divisions that was under my control was Investigative Publicity and Public Affairs. This is a dozen people who sit around every day trying to figure out how can we get the face of this bad guy out in front of the public...you put them on the wall of the post office. This was before the Internet, really. And this came along and it changed the whole business. We could say, 'We want this guy bad.' We could say let's line it up with 'America's Most Wanted.'
"And plus ... 17 Top 10 fugitives. I mean, aside from the hundreds of others. Seventeen of the 10 most wanted captured just off tips from this show, but there were cases like the murder of Everett Hatcher, a DEA agent, where they would just stop everything and do the whole show on that one case and really give us the kind of push we couldn't get."
For more discussion on the history of "America's Most Wanted" with Walsh, as well as the impact of the show on law enforcement with Miller, a former FBI assistant director, watch the video in the player above.
Thanks for reading CBS NEWS.
Create your free account or log in
for more features.