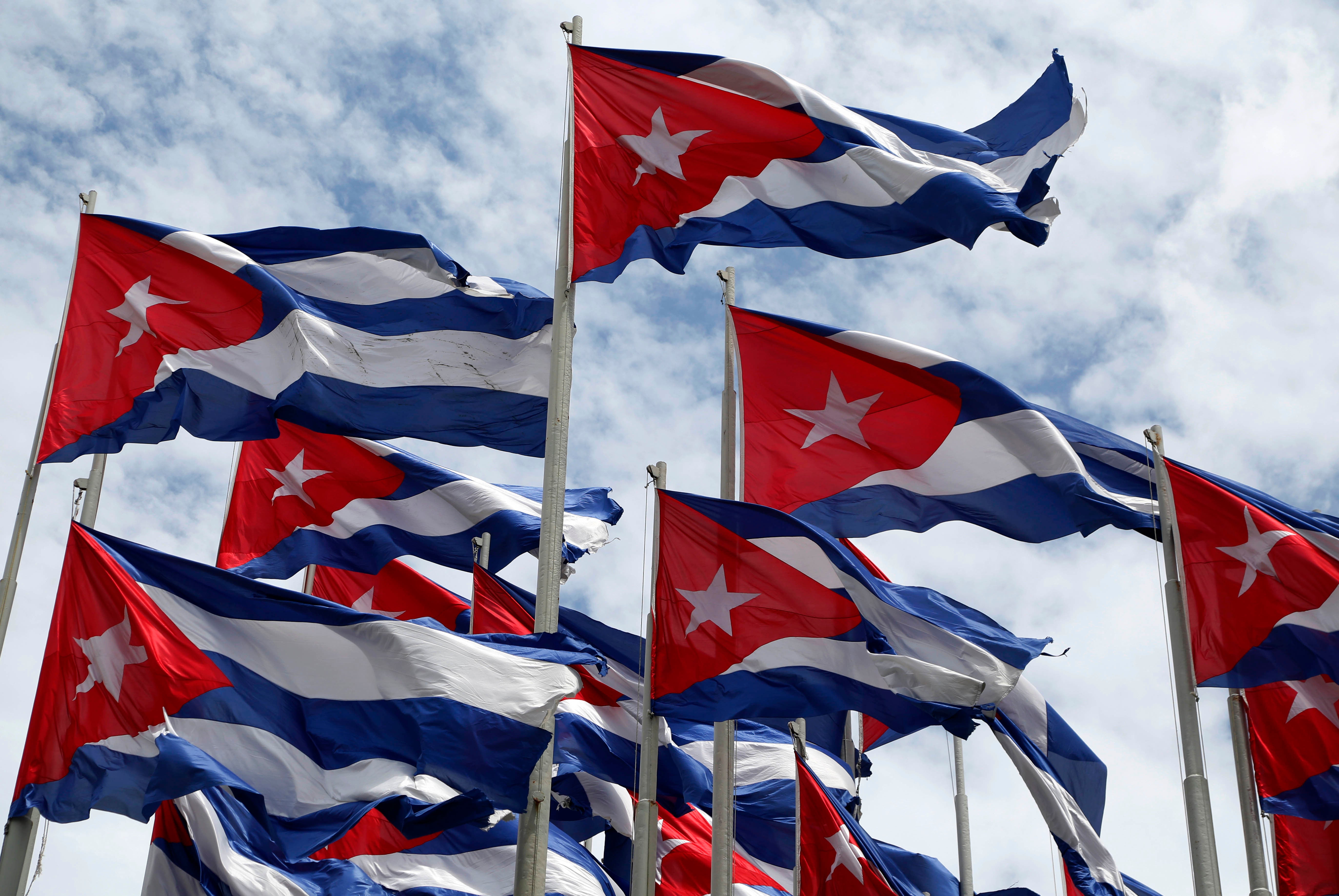 Those who fled Cuba want back what was left behind
NEW YORK -- Cuban Dictator Fidel Castro marked his 89th birthday on Thursday with a visit from Bolivian leader Evo Morales. On Friday, Cuba will celebrate another milestone, the first visit by a U.S. Secretary of State in 70 years.
John Kerry will raise an American flag over the newly-reopened U.S. Embassy in Havana. With the two countries now on speaking terms, some Americans who fled Castro's revolution in the 1960s want back what they left behind.
Lois and Roy Schechter's life in Cuba ended at gunpoint when Fidel Castro's soldiers barred them from their 13,000- acre farm. That was the end of the farm.
"They had taken it over, they had nationalized it," said Lois.
The communist government seized property from the wealthy including hundreds of Americans. The Schechter's had been on the island for 60 years and lived in a 17 room home. It is now in a guarded diplomatic enclave, and occupied by Chinese officials.
The farm wasn't all they lost. A building that housed a successful shirt factory owned by the Schechter's was also taken. By 1961, the family had no choice but to pack up and leave.
Lois smuggled a few prized pieces of jewelry insider her son's diapers.
"And I figured if anybody wanted to get what was in here they would be welcome to take it," she said.
The family believed what they had lost was gone forever. But now, 54 years after she fled, Lois and her daughter Amy are working from their New York home to reclaim their Havana properties.
"I would like to see reparations, if we have relations with Cuba I don't think we should have them without the reparations," said Lois.
The Schechter's lawyers estimate the value of their claims at over $8 million.
With Cuba's weak economy, it is unclear how it would repay claims even if diplomats agreed to it. Havana wants the U.S. to pay for more than $300 billion worth of damages due to the embargo and seized assets.
Thanks for reading CBS NEWS.
Create your free account or log in
for more features.