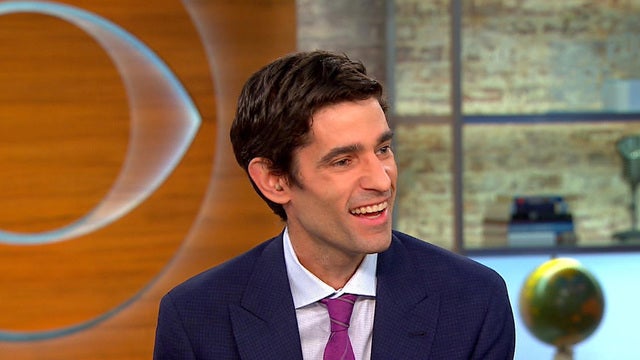 Amazon lawsuit targets hundreds who write and sell fake reviews
Amazon is suing more than 1,000 people it claims are posting fake reviews and selling them for a cost starting at five dollars.
America's largest online retailer is demanding the defendants stop selling Amazon reviews, disclose who is buying their service and identify which reviews were paid for.
According to CBS News contributor and NewYorker.com editor Nick Thompson, fake reviews are prevalent and easy to find, as simple as a Google search.
"Type in 'review my product,' and all these names will pop up," Thompson told "CBS This Morning" Monday. Thompson said an estimated 15 to 20 percent of all reviews on the Internet are fake, and can be found in many popular sites including Yelp, TripAdvisor, Amazon, and the App store.
Reviews are both positive and negative. Amazon products online are abound with "bogus fake reviews" and people are often hired to write critical reviews to bring down competitors, Thompson said.
Although these reviews breach laws - such as the consumer protection laws - their international scale further complicates the issue. It is difficult to identify who is writing the reviews because many are written abroad.
"You want to stop both the supply and the demand," Thompson said. "You want to get the companies to stop buying their reviews, the people to stop writing the fake reviews, and also what you really need to do is train your algorithms to identify the fake reviews. That's what the companies really need to work at."
Thompson also offered advice on how to identify fake reviews, including using websites that help identify their validity, and looking for more specific descriptions in the reviews.
"Hotel reviews that tend to have specific details like 'the bathroom is large' tend to be real because if they've got that sort of spacial information, it means that someone was actually there," Thompson said.
Thanks for reading CBS NEWS.
Create your free account or log in
for more features.