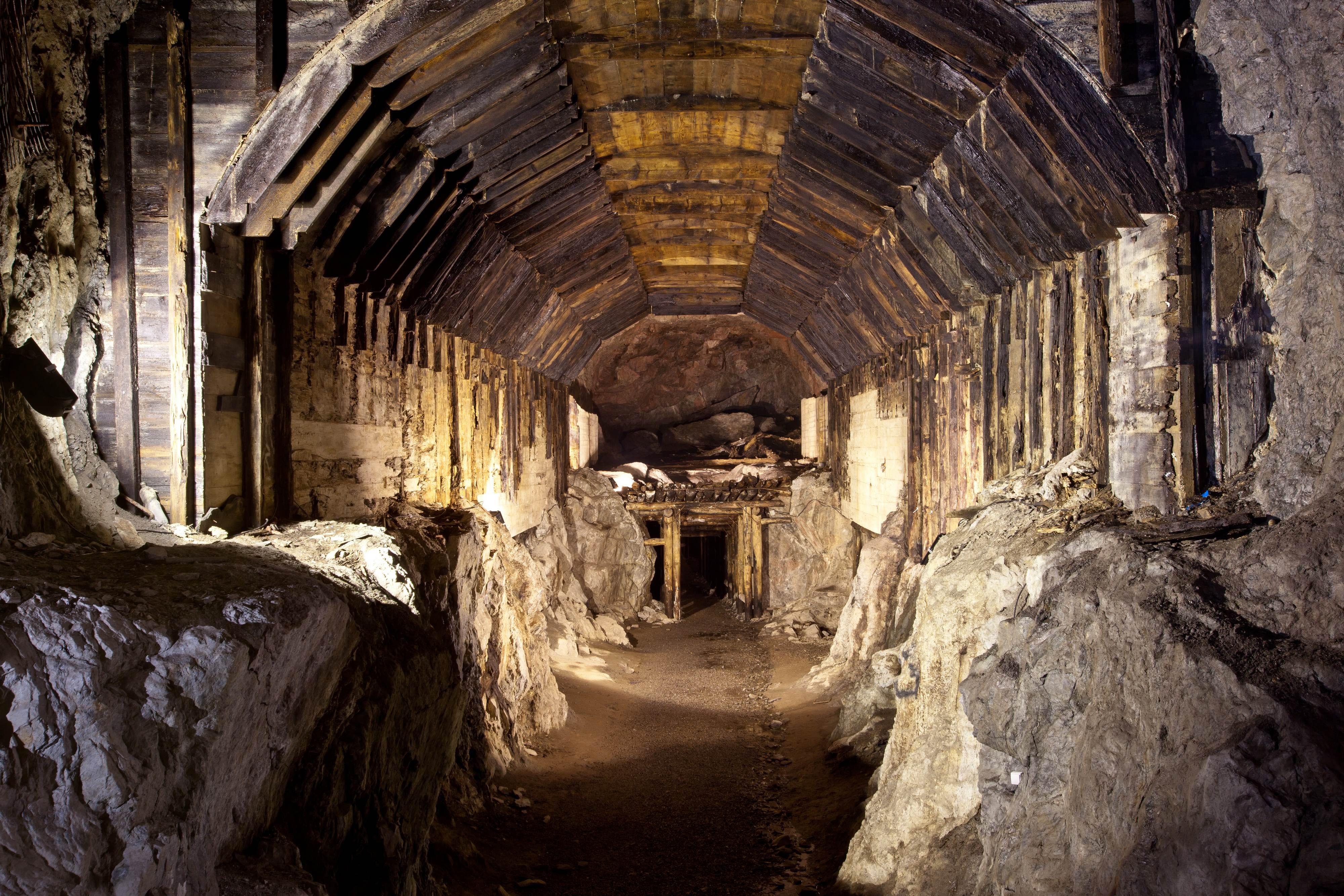 Alleged Nazi train has precious minerals, lawyer says
WARSAW, Poland -- A lawyer for two men who claim to have found a World War II Nazi train says it's buried in the ground and might contain valuable minerals.
A gold rush has erupted in the southwestern Polish city of Walbrzych after the men told authorities they have located a war-time train there, possibly with valuables. A deputy culture minister said he is 99 percent sure the train exists, adding fuel to a local legend about a Nazi gold train hidden since 1945 in a tunnel in Walbrzych.
But lawyer Jaroslaw Chmielewski told TVN24 on Wednesday the train is buried in the ground and probably holds no valuables except some precious minerals.
Last week, the men, identifying themselves as Andreas Richter and Piotr Koper appeared on TVP.INFO and said city authorities know the train's location in the area of Walbrzych, in southwestern Poland.
Contacted by The Associated Press by phone, Andreas Richter confirmed he had found the train. The pair said they had "irrefutable" proof of the train's existence, based on knowledge from witnesses and on their own research. They said it was an armored train from World War II.
On Tuesday, Poland's military said the wooded area where the train is said to be buried needs to be cleared before any search can be done.
Military engineers have visited the site where the men claim they have located the train.
A spokesman for the army operations command, Lt. Col. Artur Golawski, told The Associated Press on Tuesday that following the inspection, local authorities have been told that fallen trees and shrubs must be removed if any serious examination is to be done of the area in the city of Walbrzych.
In late August, a Polish official said he had seen an image made by ground-penetrating radar that seemed to prove the discovery of an armored Nazi train.
Deputy Culture Minister Piotr Zuchowski told reporters the lawyers had been informed the train was over 100 meters long and called it an "exceptional" discovery.
He said he was shown an image -- albeit blurred -- from a ground-penetrating radar that showed the shape of a train platform and cannons, and added he was "more than 99 percent certain that this train exists."
"We will be 100 percent sure only when we find the train," Zuchowski said.
Thanks for reading CBS NEWS.
Create your free account or log in
for more features.