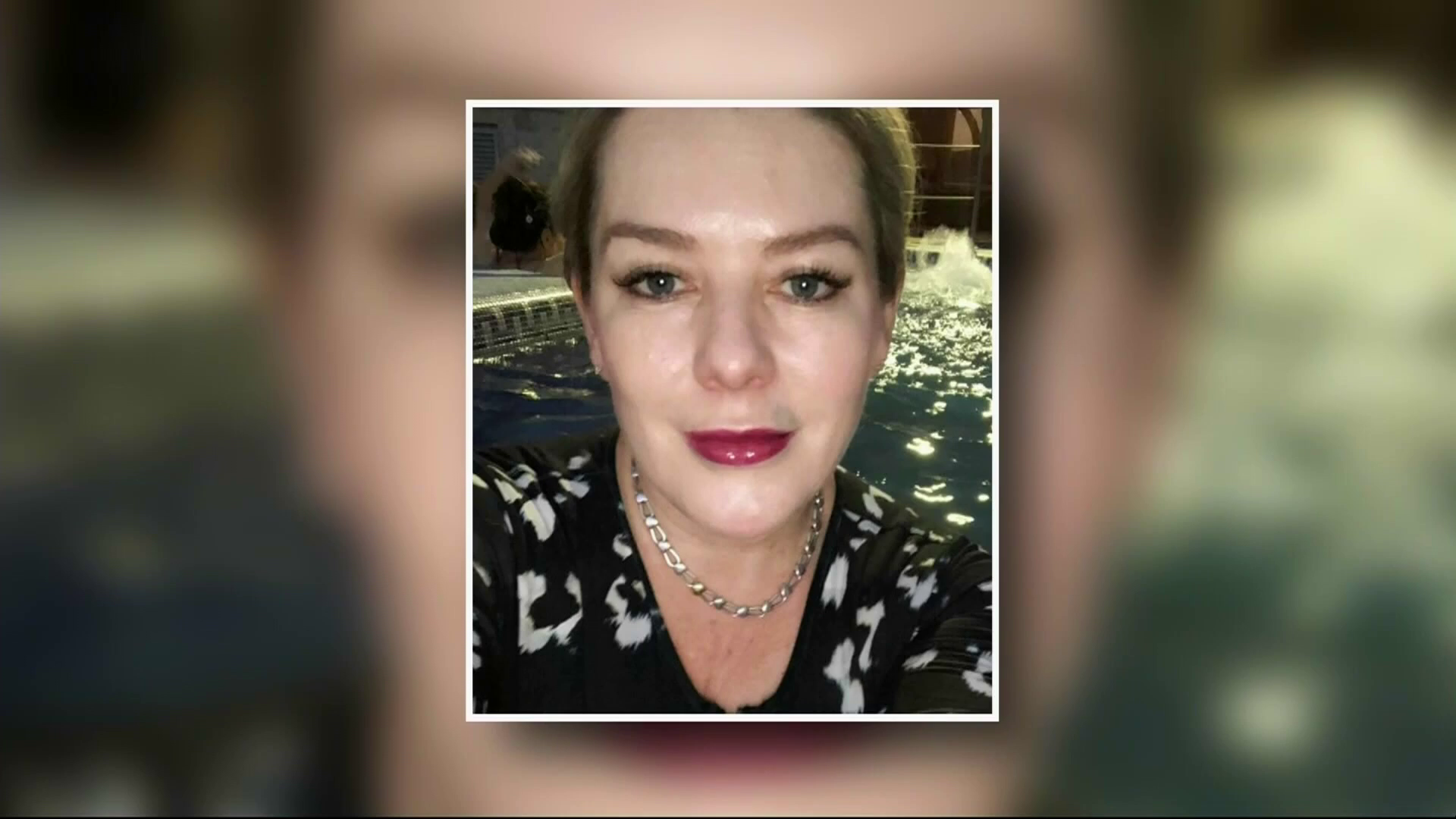 Ex-boyfriend of Calif. blast victim appears in court to face federal charges
SANTA ANA, Calif. -- There was a major development Thursday in the bomb blast that killed the owner of a day spa in Southern California. The FBI arrested the victim's ex-boyfriend after making an important discovery at his house.
Investigators continue to pore through the remains of a spa, three days after a massive explosion that killed spa owner Ildiko Krajnyak and injured three others. Federal agents say they found evidence of bomb fragments.
"We've sent them back to the FBI lab in Quantico in order to have trace elements and other tests done right away to determine if they were components of the device," said Paul Delacourt of the FBI Los Angeles field office.
The FBI also served search warrants at the home of Stephen Beal, 59, where according to court documents, they found two completed improvised explosive devices, three firearms and other chemicals used to make bombs. In federal court Thursday, Beal faced charges for possession of an unregistered destructive device.
Law enforcement officials tell CBS News that Beal had a personal relationship with Krajnyak. But they stress that while he has a connection to the victim, he is not being connected to the crime at this point.
One neighbor claims Beal is a rocket enthusiast.
"We've seen him make rockets and we know he used to go out to the desert to fire off the rockets," neighbor Mushroom Montoya said.
The blast took place next to a daycare center leaving haunting images of 100 pre-schoolers being evacuated -- some in cribs, others holding hands with first responders.
Initial reports that it may have been a gas leak have now led to a more sobering conclusion that the explosion that killed Krajnyak was intentional.
"It's hard to believe actually," Krajnyak's neighbor Matt Johnson said. "I know of no enemies."
Beal is being held without bail even without a connection to the bombing. The current charge carries a maximum 10-year prison sentence. He will return to court Monday.
Thanks for reading CBS NEWS.
Create your free account or log in
for more features.