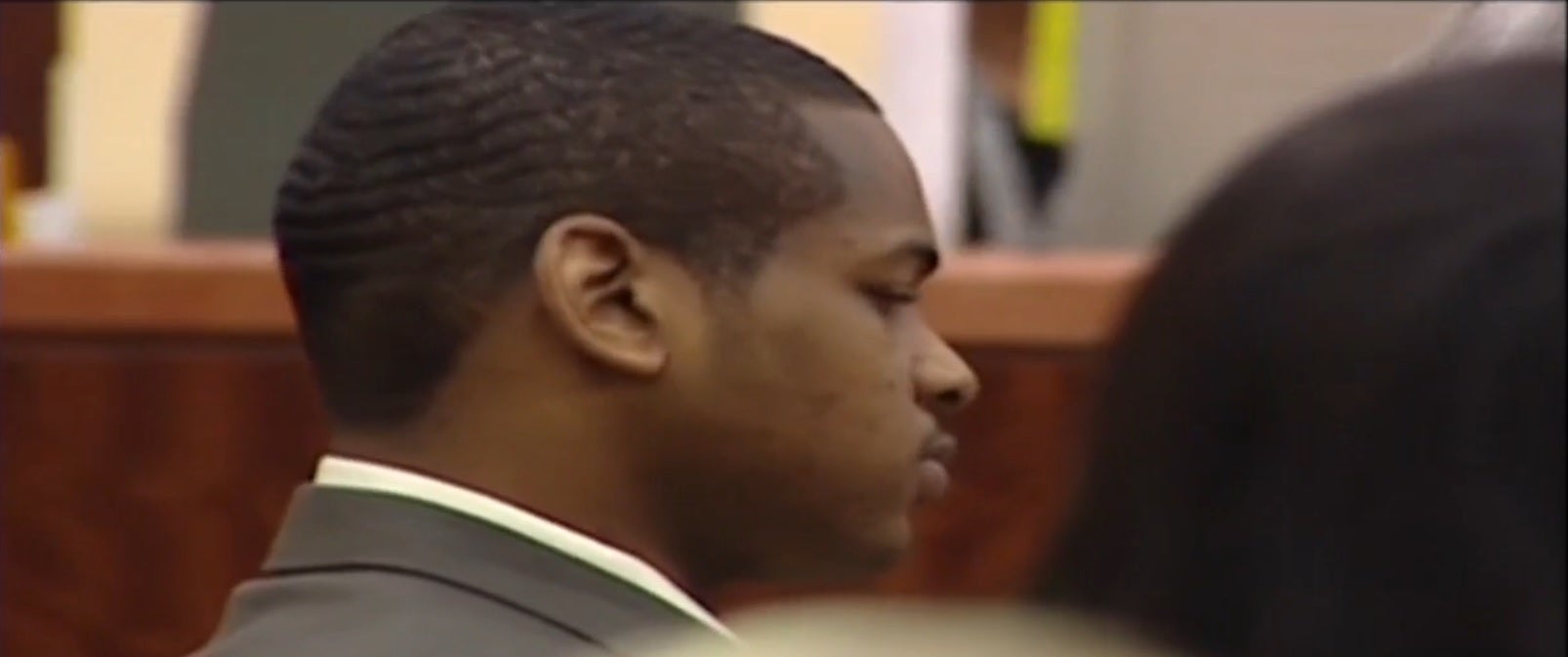 Texas death row inmate freed after decade behind bars
HOUSTON - An inmate who spent more than a decade on death row for the shooting death of a Houston police officer is a free man, reports CBS affiliate KHOU.
The Harris County District Attorney's Office dismissed capital murder charges against Alfred DeWayne Brown Monday.
"It is the right thing to do," said Harris County District Attorney Devon Anderson.
Brown was convicted in 2005 for the death of Houston Police Officer Charles Clark and store clerk Alfredia Jones during a robbery attempt at a check cashing business on April 3, 2003. He was sent to death row.
Brown has maintained that he was with a girlfriend at her apartment the night of the murders, but until a discovery by the District Attorney's office in 2013, Brown was never able to provide proof that supported his alibi.
During the appeals process, prosecutors learned that a phone record that supported Brown's story had not been disclosed to the defense. Brown was granted a new trial.
A team of prosecutors re-investigated the case and presented their findings to the district attorney.
"We re-interviewed all the witnesses, we looked at all the evidence and we're coming up short," Anderson said. "I don't know what else to say. We cannot prove this case beyond a reasonable doubt. Therefore, the law demands that I dismiss this case and release Mr. Brown."
The Houston Chronicle reports that when Brown walked free from jail Monday he embraced his sister.
"It feels really good. It was a long wait but it was worth the wait," Brown said while holding his sister's hand.
But Brown's legal troubles may not yet be over. Police Chief Charles McClelland said Brown remains a person of interest.
"I'm convinced this is the person we need to focus on," the chief said.
Joseph Gamaldi, of the The Houston Police Officers Union, said he hopes to see Brown land back behind bars.
"For those of you out there who say this individual was wrongfully convicted, you're wrong. He wasn't wrongfully convicted," Gamaldi said. "He was just granted a new trial and there is a big difference between those two."
There is no statute of limitations for capital murder.
Thanks for reading CBS NEWS.
Create your free account or log in
for more features.