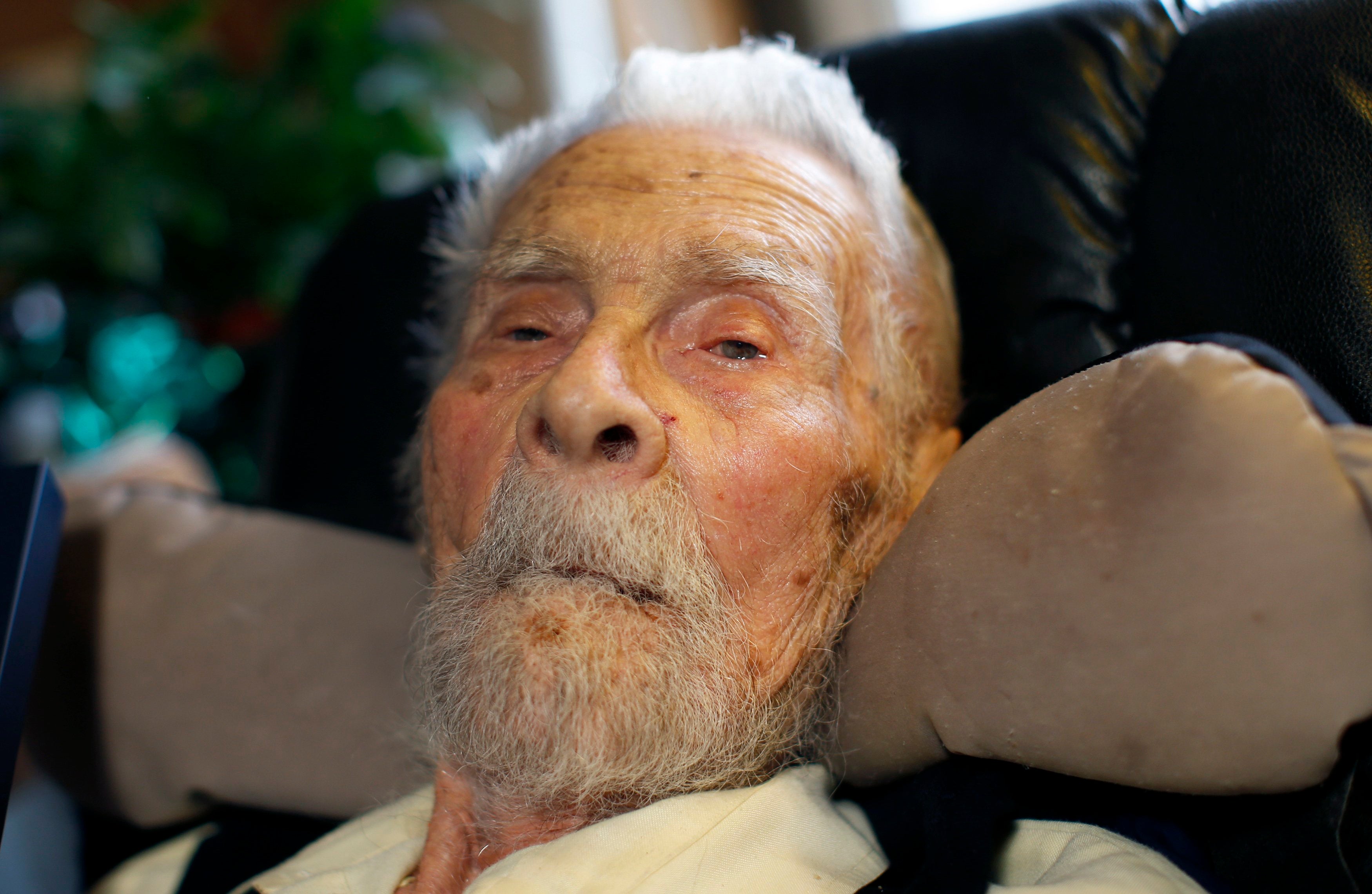 Alexander Imich, world's oldest man, dies in NYC at age 111
NEW YORK -- The world's oldest man, a retired chemist and parapsychologist, has died in New York City. Alexander Imich was 111.
His niece, Karen Bogen of Providence, Rhode Island, says Imich died Sunday at his home in Manhattan.
Bogen says she had visited Imich a day earlier. She says his health declined about two weeks ago and he didn't recognize her.
Imich was born in 1903 in a town in Poland that was then part of Russia. He and his wife fled after the Nazis invaded in 1939. They eventually moved to the United States in 1951. His wife died in 1986.
In an interview with Reuters, Imich said his "good genes" contributed to his longevity.
Guinness is investigating the claim that 111-year-old Sakari Momoi of Japan is now the world's oldest man.
The world's oldest person is a woman, 116-year-old Misao Okawa of Japan.
Thanks for reading CBS NEWS.
Create your free account or log in
for more features.