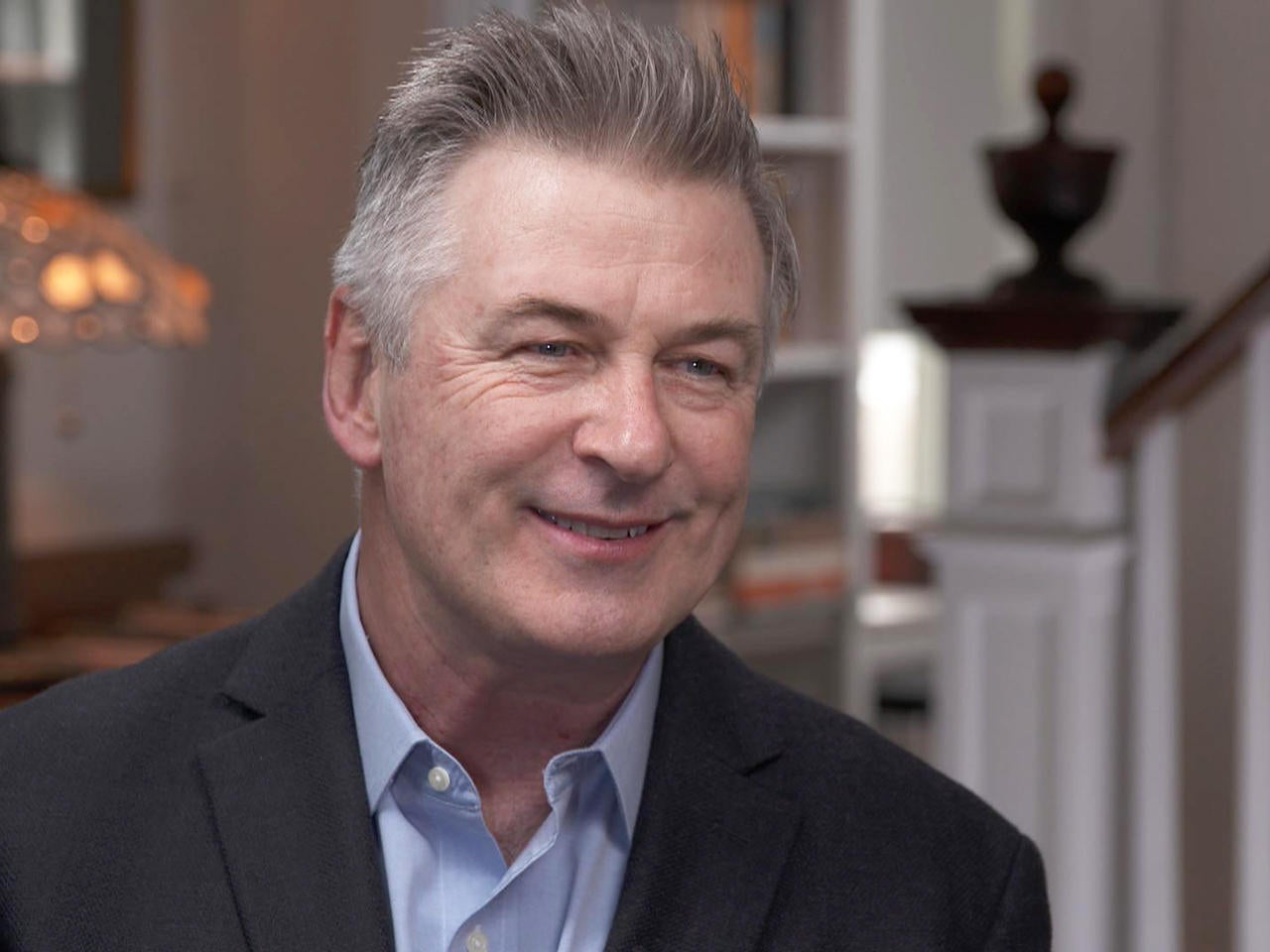 Alec Baldwin says he would "absolutely win" race against Trump
Alec Baldwin talked politics during his appearance on Howard Stern's SiriusXM radio show Monday, saying that he would "one-thousand percent" win in 2020 if he ran against President Trump.
Baldwin and Stern had been talking about potential Democrats that could beat Mr. Trump, and while Baldwin said he could think of a few people, Stern just had one: Alec Baldwin.
"If I ran I would win," Baldwin confidently replied. "I would absolutely win."
Baldwin has previously been incredibly critical of the president, and regularly parodies him on "Saturday Night Live." His impersonation -- which won the actor an Emmy award last year -- has drawn the ire of the president, especially on Twitter.
Baldwin joked that he couldn't actually run because of his wife's disapproval and that he's too busy with his ABC game show "Match Game," but used his Trump impersonation to say that he would take off the whole summer as president. Stern then suggested that Baldwin run as his Donald Trump persona from "Saturday Night Live."
After doubling down on his hypothetical victory, Baldwin went on to say that his campaign would be "the funniest, most exciting, most crazy campaign." Stern raised the question of Baldwin being the hope of the Democratic Party, which he quickly refuted.
"I'm only saying that because people don't really have a sense of who's going to come up," he said. "Somebody great is going to come up, I hope."
Baldwin did say, however, that he would love to run for that type of position. "There are so many things that this country needs to do that are so obvious," he said.
Elsewhere in the interview Baldwin also said that he'd "want to see a healthy Republican Party," hoping that Mr. Trump is a one-off and not a trend. But he also said that he wouldn't want the Democrats running everything either.
"I want the Democrats to have a smart opposition to keep them on their toes," he said.
Thanks for reading CBS NEWS.
Create your free account or log in
for more features.