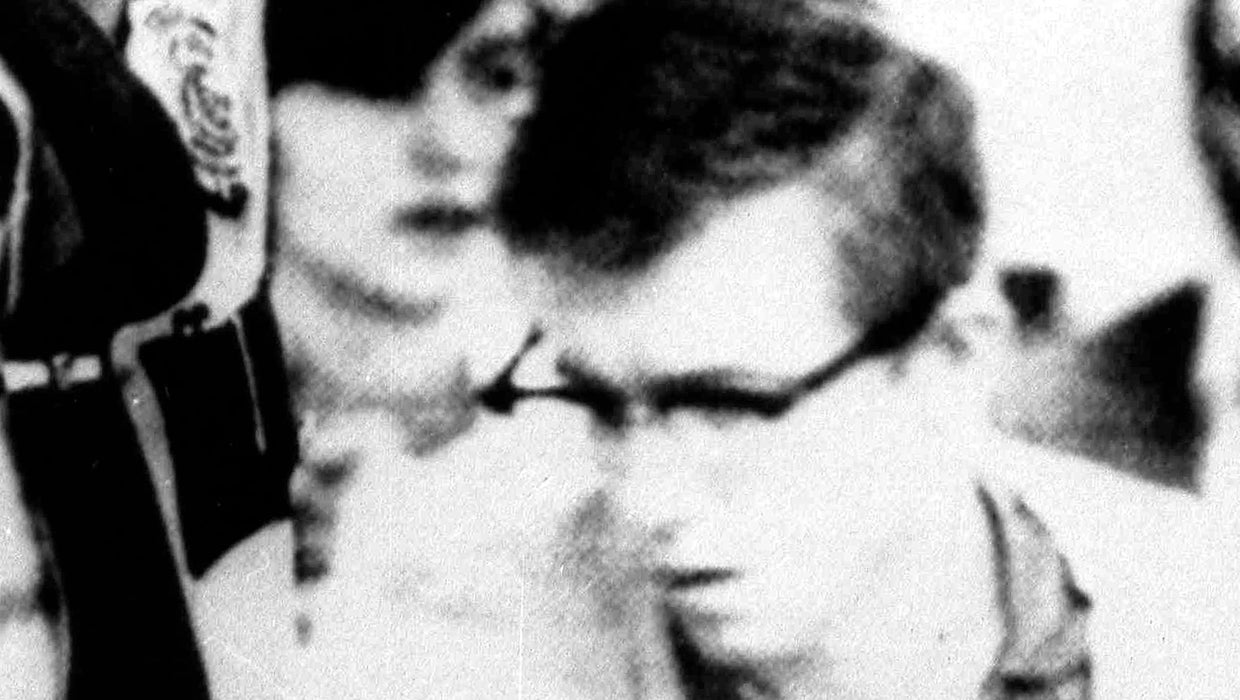 Alaska "Butcher Baker" serial killer Robert Hansen dies at 75
ANCHORAGE, Alaska - Convicted serial killer Robert Hansen, who hunted down women in the Alaska wilderness in the 1970s, died Thursday. He was 75.
Alaska Department of Corrections spokeswoman Sherrie Daigle said Hansen died at Alaska Regional Hospital after being in declining health for the past year. State Troopers said he had do-not-resuscitate paperwork on file with the DOC, according to CBS affiliate KTVA.
Hansen - known as the "Butcher Baker" - was convicted in 1984 after confessing to killing 17 women, mostly dancers and prostitutes, during a 12-year span. The Anchorage man also confessed to raping another 30 women in that time.
He was convicted of four of the murders in a deal that spared him having to go to trial 17 times. KTVA reports he was serving a sentence of life plus 461 years in prison.
Daigle said that the exact cause of death is unknown, but that Hansen appears to have died of natural causes, according to the station.
Thanks for reading CBS NEWS.
Create your free account or log in
for more features.