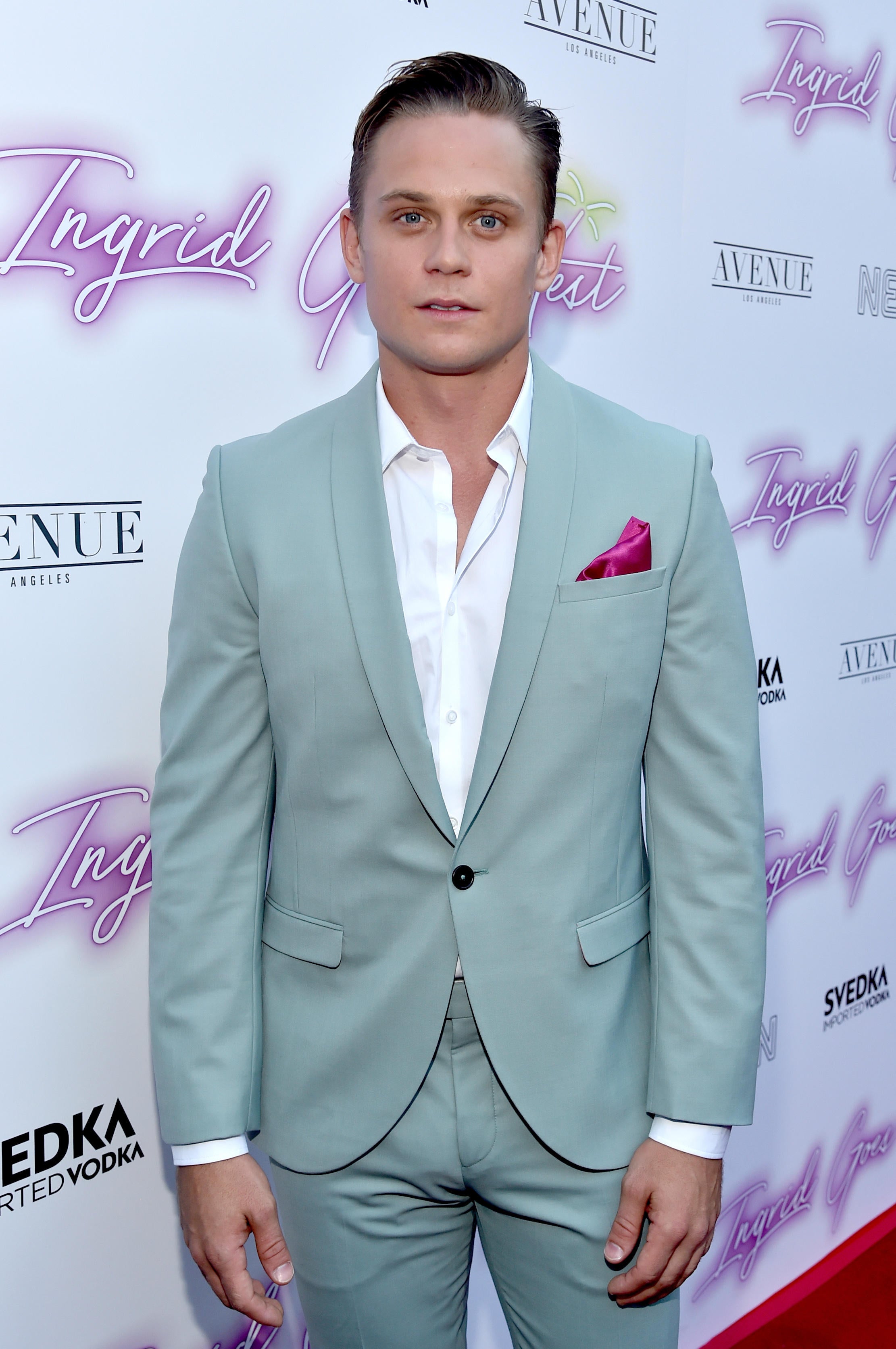 "Aladdin" casts white actor as new prince
Shooting for the live-action remake of "Aladdin" has begun and it looks like the new film will be significantly different from the original animated version. "Aladdin," directed by Guy Ritchie, will include a new prince, played by Billy Magnussen.
Disney announced on Tuesday that Magnussen was joining the cast as "Prince Anders, a suitor from Skanland and potential husband for Princess Jasmine."
The news stirred controversy on social media, with some criticizing Disney, saying that the studio was adding an unnecessary white character to the film.
Former Destiny's Child member LaTavia Roberson wrote, "I know d**n well @Disney did not just rewrite Aladdin just so they can add a white person... right in front of my salad?!"
"This is purely a cynical effort by @Disney to make "Aladdin" more palatable to white viewers. It is needless and insulting to all involved," wrote another Twitter user. "If you're a white person, you should feel insulted that @Disney believes you too fragile to watch a movie cast only with people of color."
Some questioned why Disney was adding a new character at all.
Others pointed out that it seemed ridiculous to have a white character in a movie set in the Middle East.
Egyptian-Canadian actor Mena Massoud will play Aladdin, Will Smith will play the Genie and Naomi Scott from "Power Rangers" will play Princess Jasmine. The movie reportedly had difficulty finding its lead actor before casting Massoud.
Will Smith posted a group selfie from the set on Wednesday and said, "We just started shooting Aladdin and I wanted to intro you guys to our new family… Mena Massoud/Aladdin, Naomi Scott/Princess Jasmine, Marwan Kenzari/Jafar, and I'm over here gettin my Genie on. Here we go!"
Thanks for reading CBS NEWS.
Create your free account or log in
for more features.