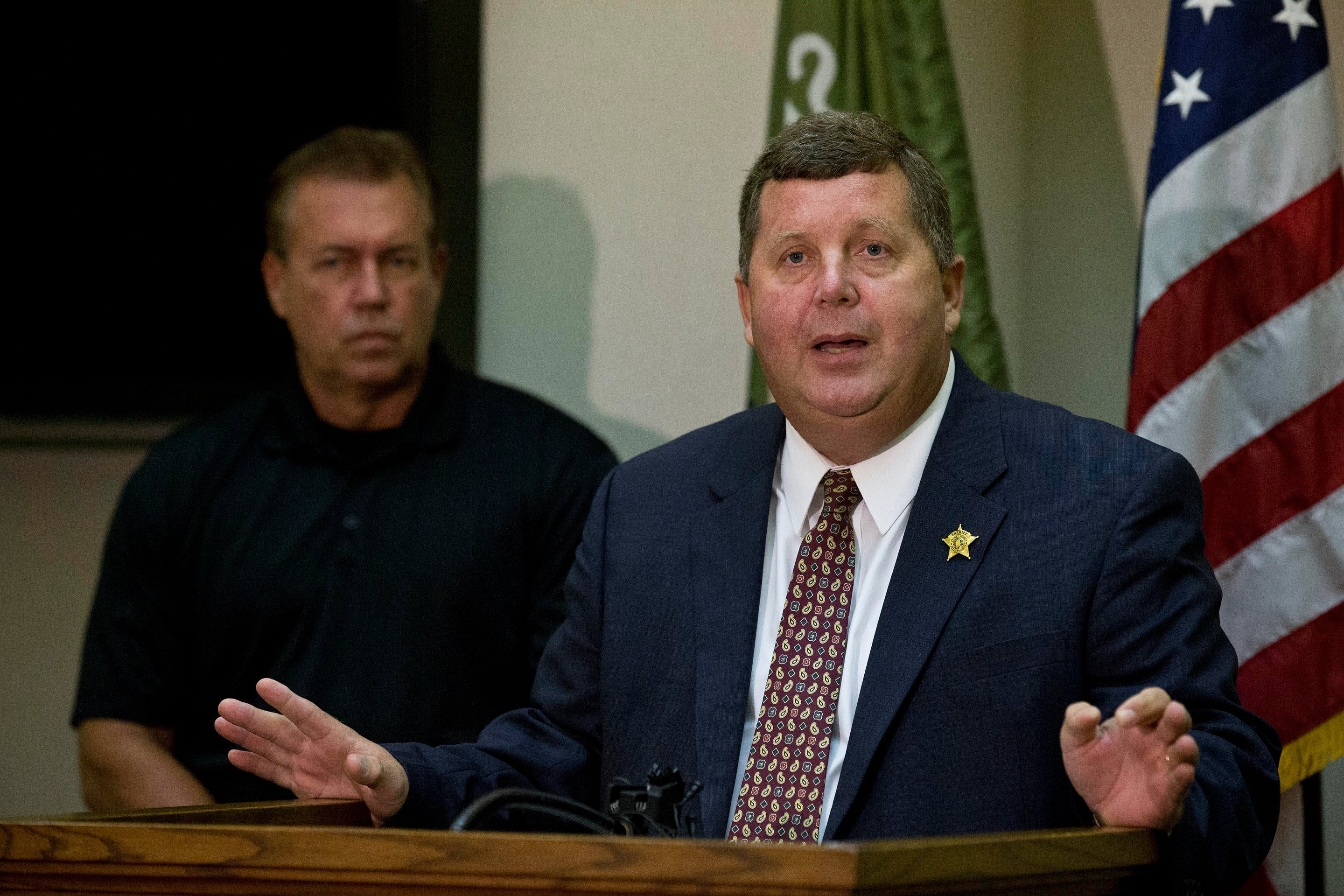 Alabama sheriff legally used $750K in inmate food funds to buy beach house
GADSDEN, Ala. -- An Alabama sheriff legally used more than $750,000 of funds meant to feed inmates to purchase a beach house. Etowah County Sheriff Todd Entrekin told The Birmingham News he follows a state law passed before World War II that allows sheriffs to keep "excess" inmate-feeding funds for themselves.
Entrekin reported on state ethics forms that he made "more than $250,000" each of the past three years through the funds.
The sheriff's annual salary is more than $93,000. He and his wife purchased a four-bedroom house with an in-ground pool and canal access in September for $740,000.
Entrekin got a $592,000 mortgage. The home is one of several properties with a total assessed value of more than $1.7 million that the couple own together or separately.
In a statement to NPR, Entrekin said the "liberal media has began attacking me for following the letter of the law."
This is not the first time the law has made national headlines. In 2009, Greg Bartlett, who was then the sheriff of Morgan County, was thrown into his own jail by a federal judge after testimony from inmates about inadequate meals, including paper-thin bologna and cold grits. Bartlett testified that he legally kept as personal income about $212,000 over three years with surplus meal money but denied that inmates were improperly fed.
In January, advocacy groups sued for access to public records to find out how much jail food money is given to sheriffs and pocketed. In the lawsuit, the Southern Center for Human Rights and the Alabama Appleseed Center for Law and Justice said 49 sheriffs had not complied with the request.
Thanks for reading CBS NEWS.
Create your free account or log in
for more features.