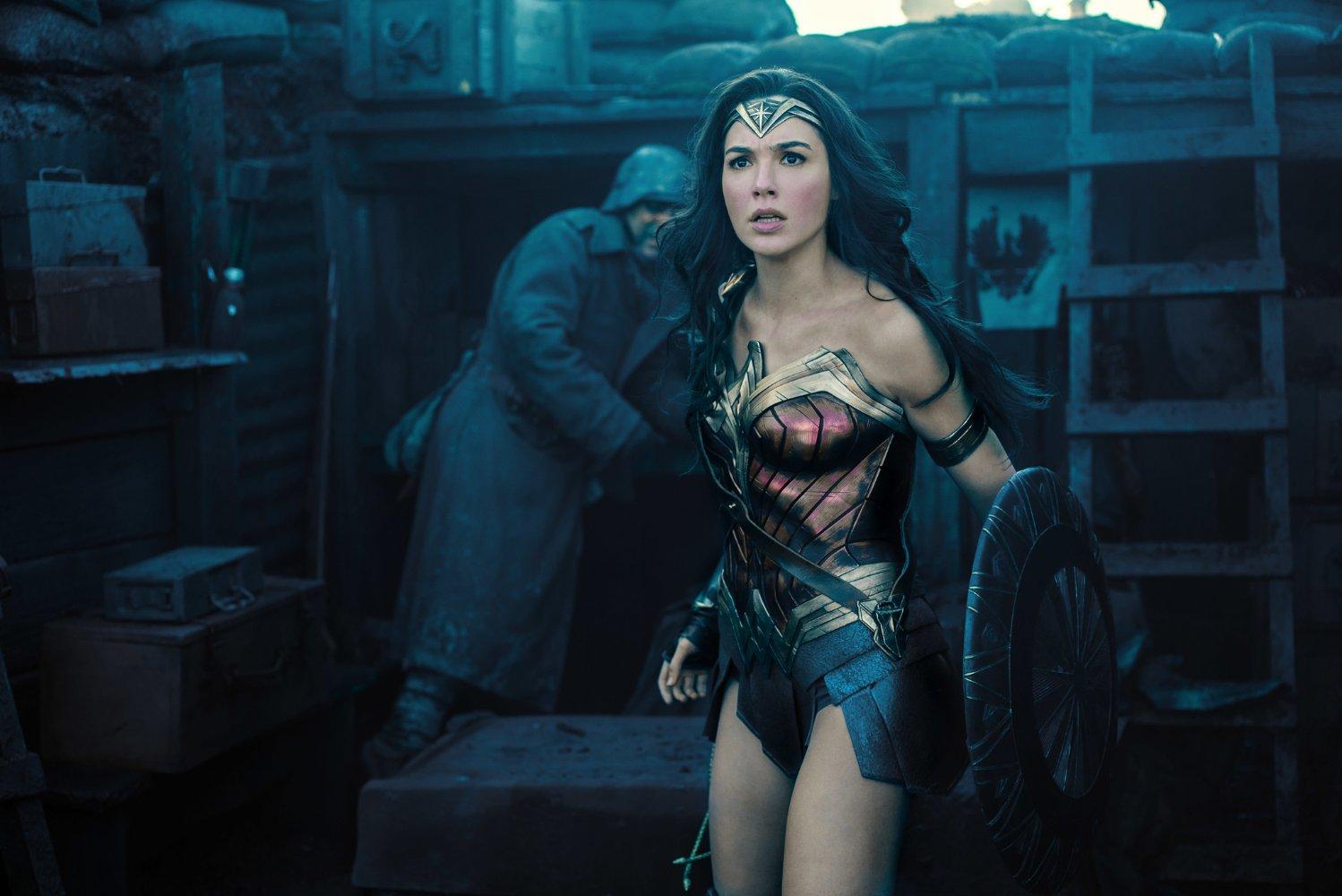 After complaints over women-only "Wonder Woman" screening, Alamo Drafthouse adds more showtimes
NEW YORK -- It took "Wonder Woman" 80 years to get her own movie, so the Alamo Drafthouse is not letting a few complaints by some men about an all-female screening get them down.
It all started when the Austin location announced plans for an all-female screening on June 3 on their Facebook page. But some people took to the comments to complain, writing things like "have you ever hosted a men's only showing of any film?" and "Imagine the sh--storm if there was any male only showing of anything...or a private showing for a specific race or sexual orientation...Nah, it's SJW approved." Other people said they would pay for men to come and say they identify as women.
The Alamo Drafthouse began responding with comments like, "We've never done showings where you had to be a man to get in, but we *did* show the Entourage movie a few years ago" and "thanks for the money!"
Various theaters have taken to social media in response, including the operators of the Brooklyn theater promising on Twitter to funnel proceeds from women-only screenings in early June to Planned Parenthood. And by women only, they mean staff, too.
Some of the screenings were already selling out despite social media haters, many of whom are men, and several have been added.
The offer of special screenings began recently in Austin, Texas, where Alamo has held specialty screenings in the past for military veterans and others. As for "Wonder Woman," the Alamo in Brooklyn posted a statement online, asking what better way to celebrate the most iconic superheroine than with "an all-female screening?"
"Apologies, gentlemen, but we're embracing our girl power and saying 'No Guys Allowed' for several special shows at the Alamo Downtown Brooklyn. And when we say 'Women (and people who identify as women)only,' we mean it. So lasso your geeky girlfriends together and grab your tickets to this celebration of one of the most enduring and inspiring characters ever created."
The movie opens June 2 based on the DC Comics character. It was directed by Patty Jenkins and stars Gal Gadot as Wonder Woman/Diana Prince.
Thanks for reading CBS NEWS.
Create your free account or log in
for more features.