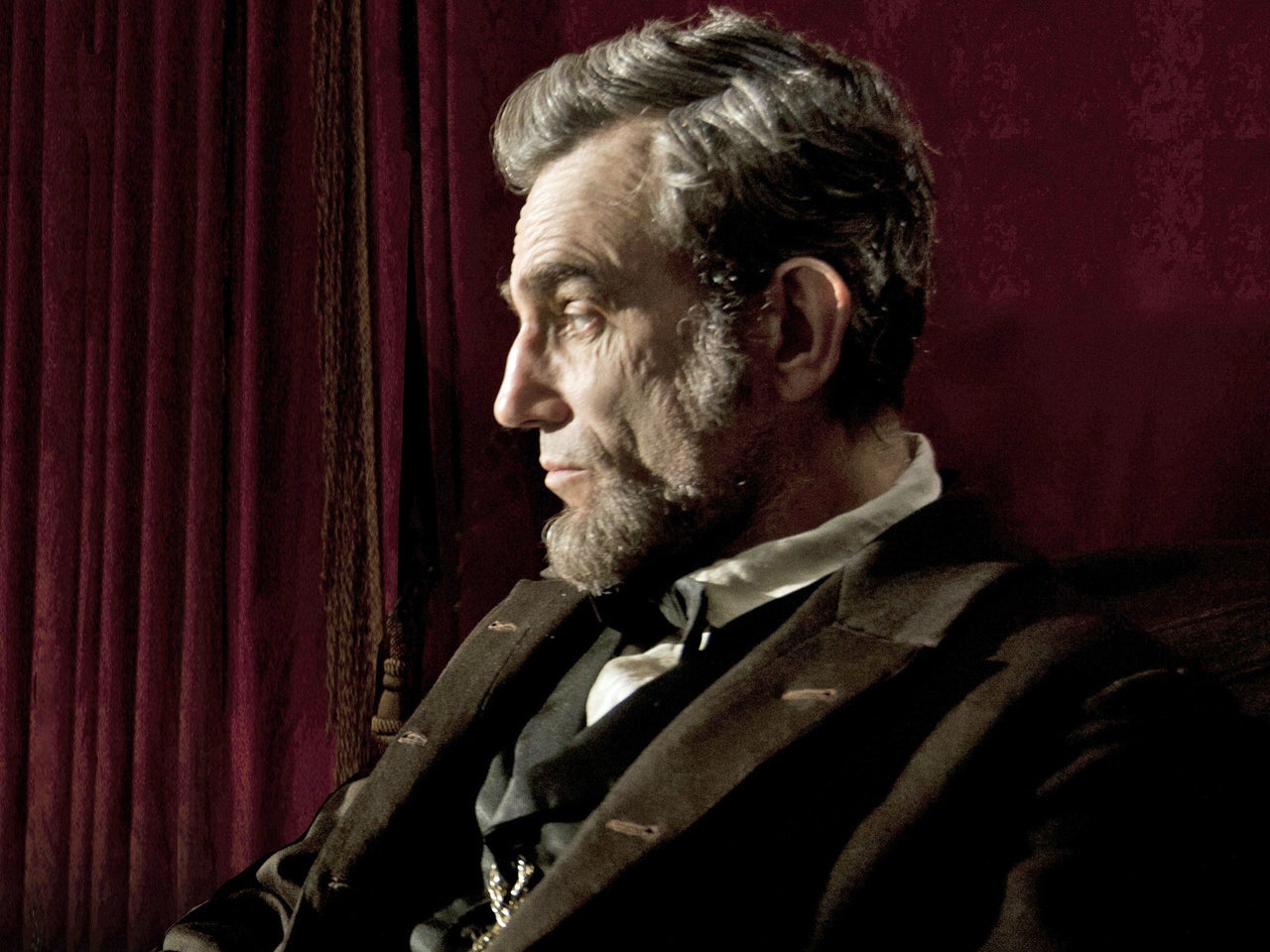 After 148 years, Mississippi finally ratifies 13th Amendment, which banned slavery
The 13th Amendment to the Constitution, which abolished slavery, was ratified in 1865. Lawmakers in Mississippi, however, only got around to officially ratifying the amendment last month -- 148 years later -- thanks to the movie "Lincoln."
The state's historical oversight came to light after Mississippi resident Ranjan Batra saw the Steven Spielberg-directed film last November, the Clarion-Ledger reports.
After watching the film, which depicts the political fight to pass the 13th Amendment, Batra did some research. He learned that the amendment was ratified after three-fourths of the states backed it in December 1865. Four remaining states all eventually ratified the amendment -- except for Mississippi. Mississippi voted to ratify the amendment in 1995 but failed to make it official by notifying the U.S. Archivist.
Batra spoke to another Mississippi resident, Ken Sullivan, who contacted Mississippi Secretary of State Delbert Hosemann about the oversight. Finally, on Jan. 30, Hosemann sent the Office of the Federal Register a copy of the 1995 resolution, and on Feb. 7, the Federal Register made the ratification official.
According to the Clarion-Ledger, it's unclear why the state never sent the U.S. Archivist its 1995 resolution. "What an amendment to have an error in filing," Dick Molpus, who served then as secretary of state, told the paper.
Thanks for reading CBS NEWS.
Create your free account or log in
for more features.