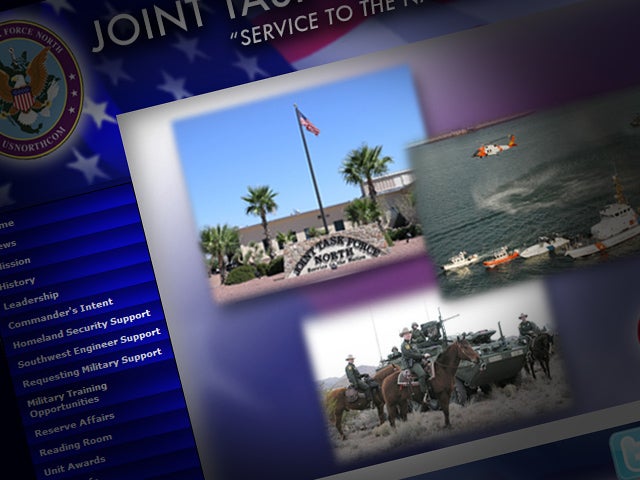 AFT Fast and Furious update: Congress seeks Defense Department records
Updated 10/20/2011 with a statement from Joint Task Force North

Was a Defense Department organization aware of Operation Fast and Furious? A new letter from Congressional investigators obtained by CBS News asks the provocative question.

The letter from Rep. Darrell Issa (R-CA) and Sen. Charles Grassley (R-Iowa) is addressed to the Commander of Joint Task Force North in Fort Bliss, Texas.

Read the letter It asks for all records pertaining to "Fast and Furious," the ATF case in which agents let thousands of guns "walk" into the hands of suspected traffickers for Mexican drug cartels. The idea was to try to take down a major cartel. Instead, weapons turned up at violent crimes all over Mexico and at the murder of Border Patrol Agent Brian Terry last December.

Memos contradict Holder on "Fast and Furious"

Gunwalking scandal uncovered at ATF

The Congressional Republicans are also asking for information on a case in which the Columbus, New Mexico Mayor, Police Chief and a village official were arrested on gun smuggling charges. Sources tell CBS News that ATF allowed guns to "walk" in that case, as well.

"We understand that JTF North may have been aware of Operation Fast and Furious," says the letter ...or similar operations involving other agencies in which weapons may have been transferred south of the border."

Agent: I was ordered to let guns "walk" into Mexico

JTF North is a Dept. of Defense organization tasked to support federal law enforcement agencies in identifying and interdicting suspected threats along the border.

In a statement, the Joint Task Force North said they "responded to the Committees' request last week and informed them that JTF-N found no documents related to the planning or execution of Operation Fast and Furious."

The Justice Dept. Inspector General is looking into Fast and Furious and related matters, at the request of Attorney General Eric Holder.
Thanks for reading CBS NEWS.
Create your free account or log in
for more features.