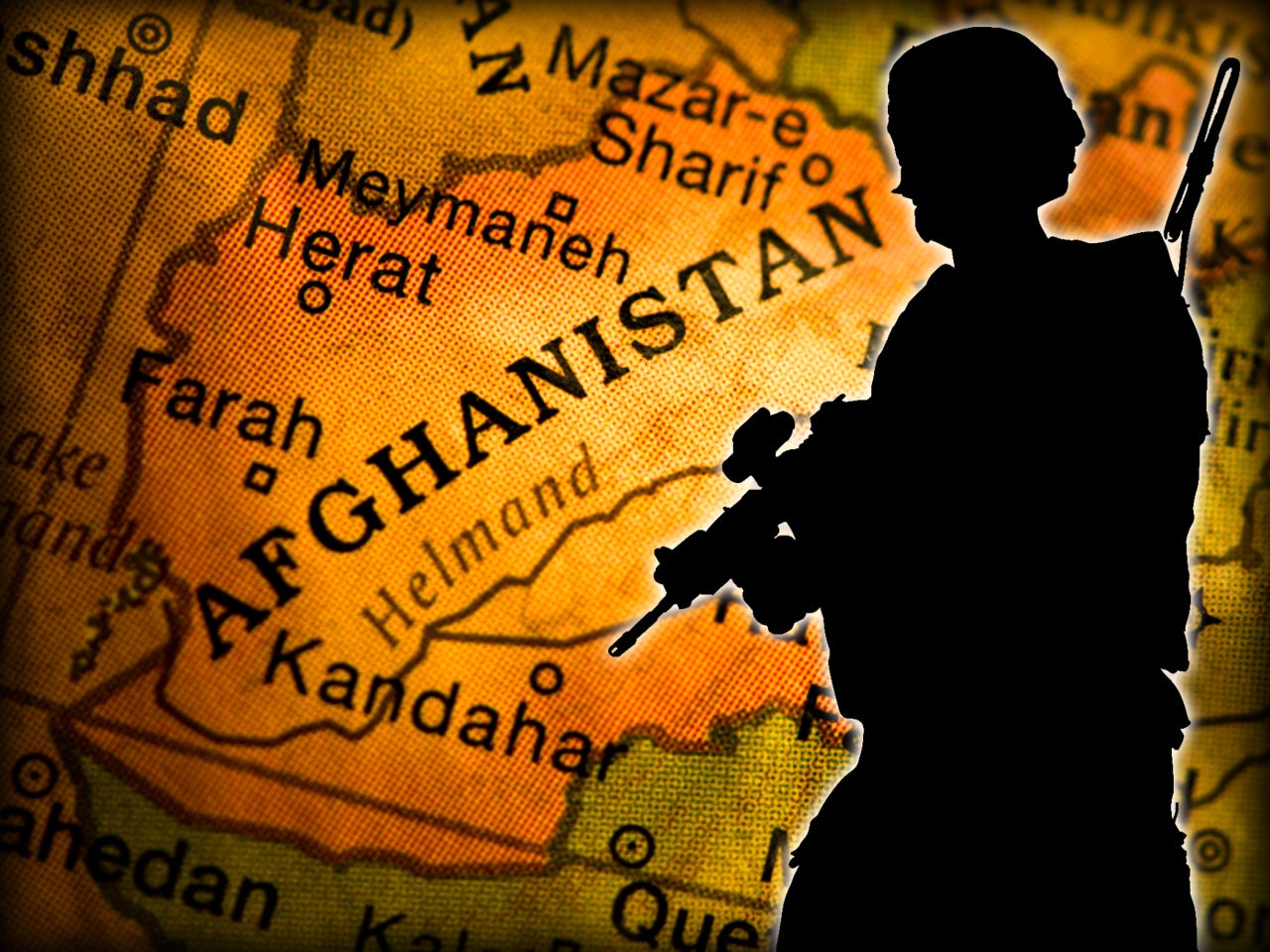 Afghan soldier opens fire on U.S. troops
KABUL, Afghanistan -- An Afghan official says an Afghan soldier opened fire on U.S. troops Wednesday, killing at least one and wounding two others before he was shot dead.
A U.S. official confirmed to CBS News that the slain service member was American.
Gen. Fazel Ahmad Sherzad, police chief for eastern Nangarhar province, said the attack came after a meeting between Afghan provincial leaders and a U.S. embassy official in the compound of the provincial governor in Jalalabad.
He said the Afghan soldier opened fire "right after the U.S. official had left."
He said the American troops immediately returned fire, killing the Afghan soldier.
Police spokesman Hazrat Husain Mashriqwal told CBS News that two other Afghan soldiers were wounded as the U.S. troops returned fire. He said one Afghan soldier was arrested and an investigation was underway. However, he did not say whether the two wounded Afghan soldiers or the one detained for questioning were suspected of involvement in the attack.
It was the second insider attack this year. An Afghan soldier killed three American contractors on January 29.
In August 2014, an American general was killed in a insider attack by a member of the Afghan security forces. Major Gen. Harold Greene was the highest-ranking U.S. Army officer to be killed in the Iraq or Afghanistan wars.
Another 15 people, roughly half of them Americans, were wounded in that attack.

Insider attacks were at their worst in 2012, when there were 48 such attacks.
Thanks for reading CBS NEWS.
Create your free account or log in
for more features.