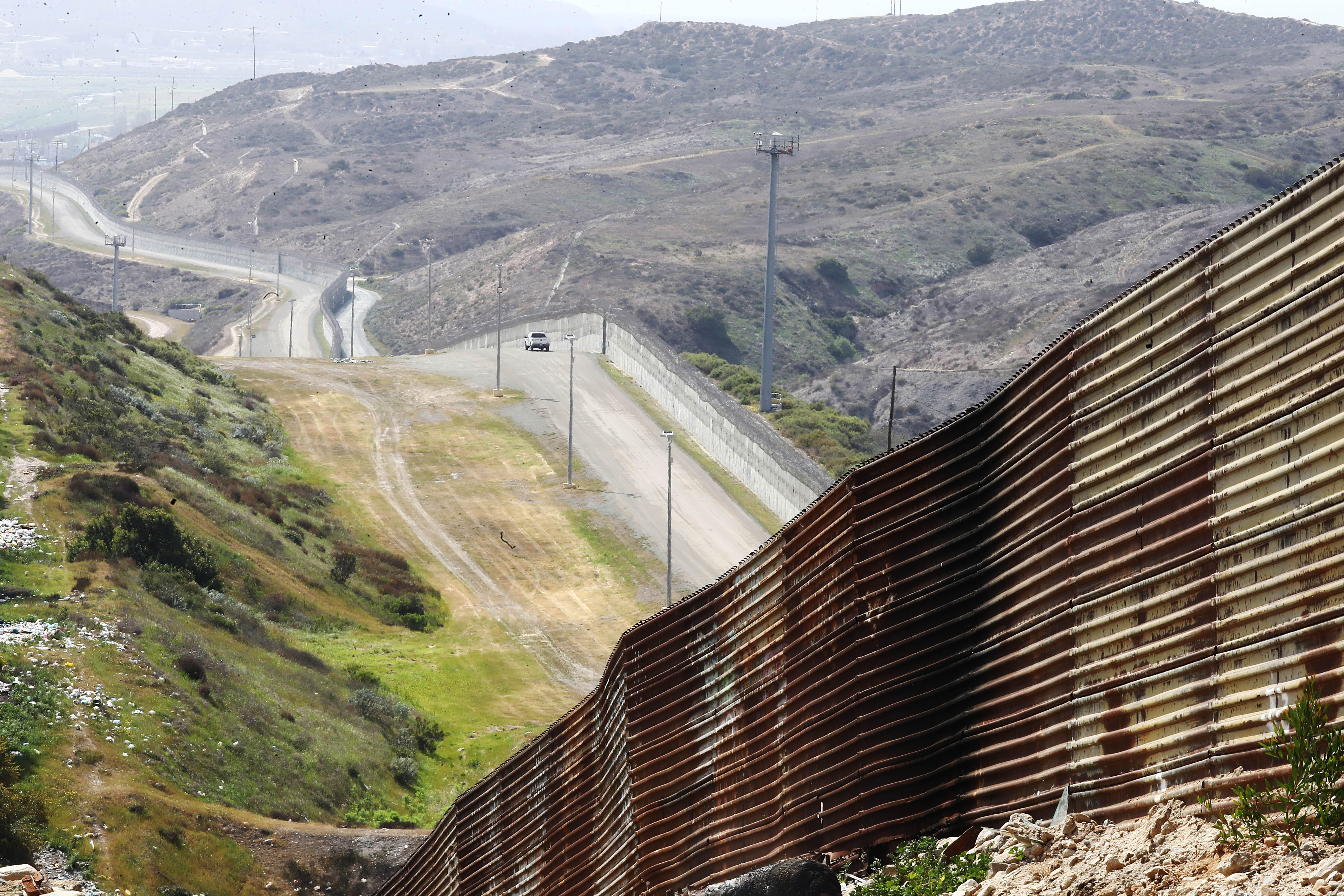 ACLU report: Records claim border agents neglected, abused migrant kids
The American Civil Liberties Union's Border Litigation Project says it has obtained 30,000 pages of records documenting abuse and neglect of unaccompanied immigrant children by U.S. Customs and Border Protection, and a "culture of impunity" within CBP and the Department of Homeland Security to allow such alleged behavior to continue.
The ACLU, which obtained the records through litigation under the Freedom of Information Act, says children in custody near the southern border have alleged everything from being run over by vehicles, to being threatened with rape, to being ordered to remove their clothes before questioning. Moreover, the civil rights group alleges, the DHS Office for Civil Rights and Civil Liberties and DHS Office of Inspector general have "failed to fully investigate, much less rectify, egregious abuse and neglect of migrant children." The records the ACLU obtained cover 2009 to 2014.
The allegations come as the New York Times reported Friday that the Department of Health and Human Services says it has lost track of nearly 1,500 immigrant children it placed with sponsors in the United States.
The ACLU said the records reflect "rampant abuse." Children desribe "being stomped on, punched, kicked, run over with vehicles, tased, and forced to maintain stress positions by CBP officials." Minors also reported that they suffered verbal abuse by CBP officials, who called them names including "dog," "piece of crap," "son of a bitch," and "prostitute," as well as telling them they "contaminate this country."
The records showed children also complained of being deprived of edible food and potable water. They said they were detained in "freezing and unsanitary cells with inadequate bedding and no access to personal hygiene items." According to the records, children complained of threats of rape and death, said they were instructed to remove their clothing before being questioned and complained of inappropriate touching by CBP officials.
The ACLU's summary of findings said that DHS oversight agencies "failed to fully investigate, much less rectify, egregious abuse and neglect of migrant children," leaving them "unprotected and without access to justice."
The ACLU also claims DHS "does not appear to have reported the alleged child abuse to the FBI."
In response, CBP released a statement calling ACLU's accusations "unfounded and baseless." And it said the DHS OIG has completed an investigation "and found these claims unsubstantiated and did not observe misconduct or inappropriate conduct."
Also, CBP said it was "greatly disappointed" that the ACLU did not note a 2014 OIG investigation that concluded that prior claims made by the ACLU "were completely unfounded."
Thanks for reading CBS NEWS.
Create your free account or log in
for more features.